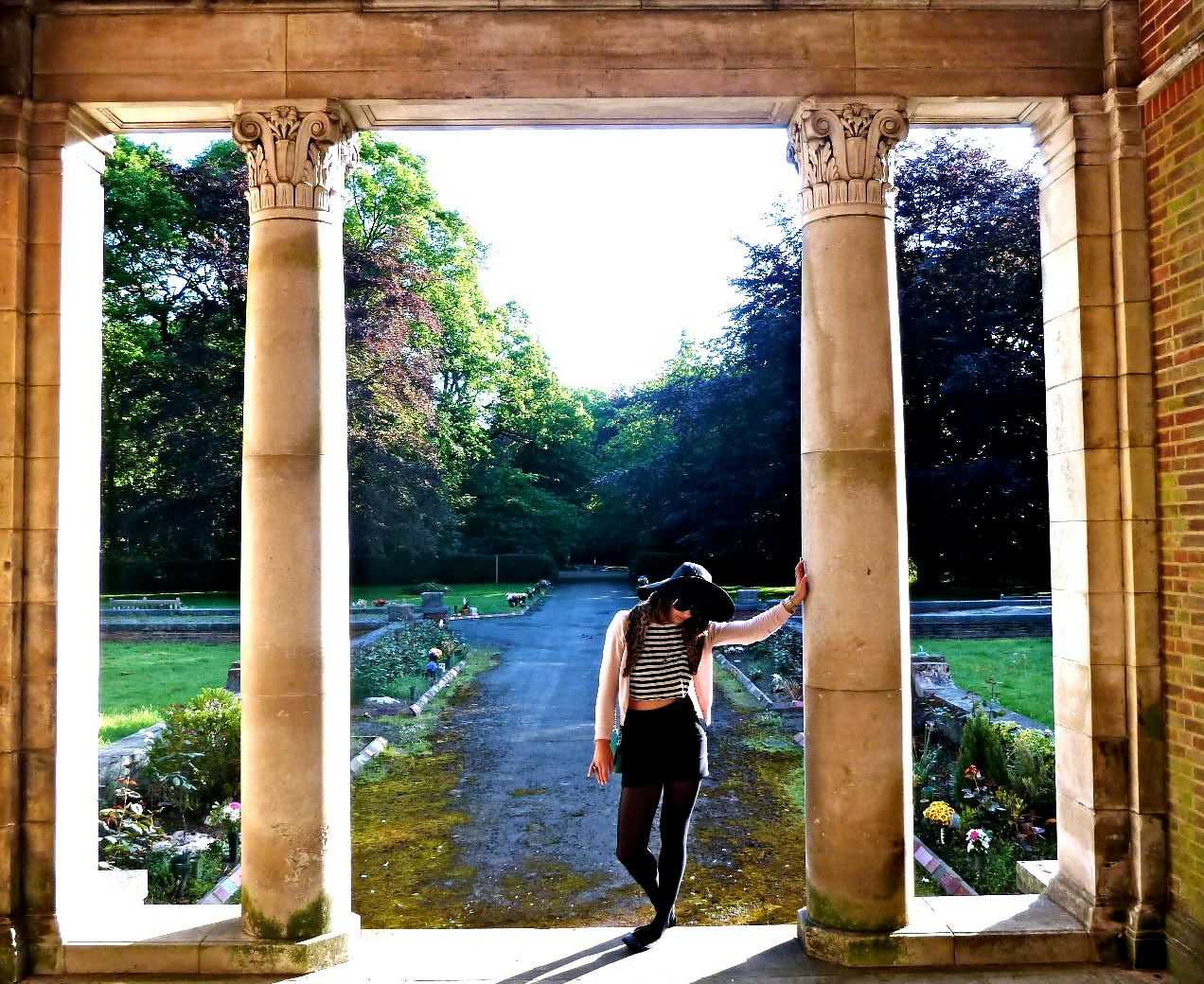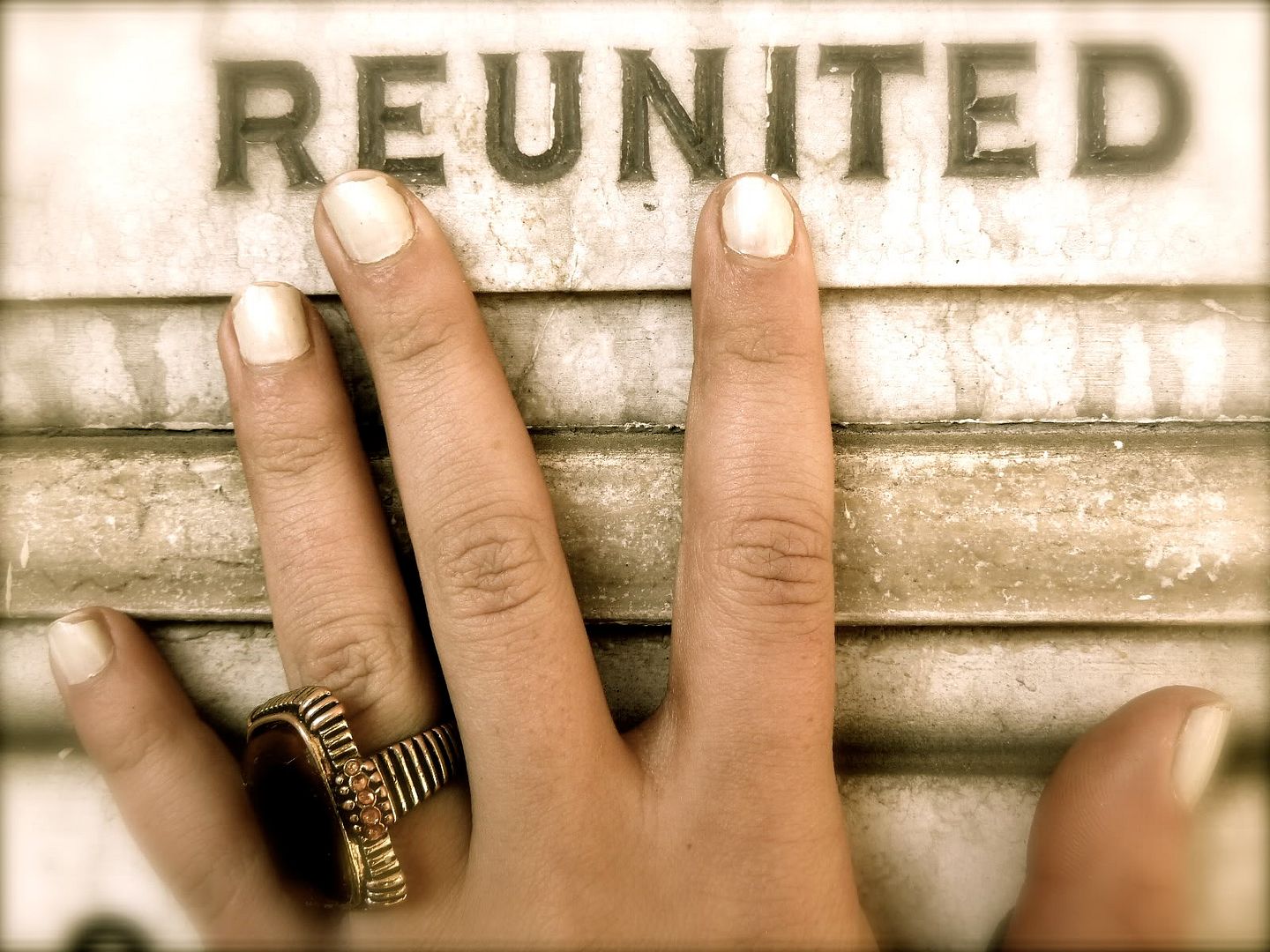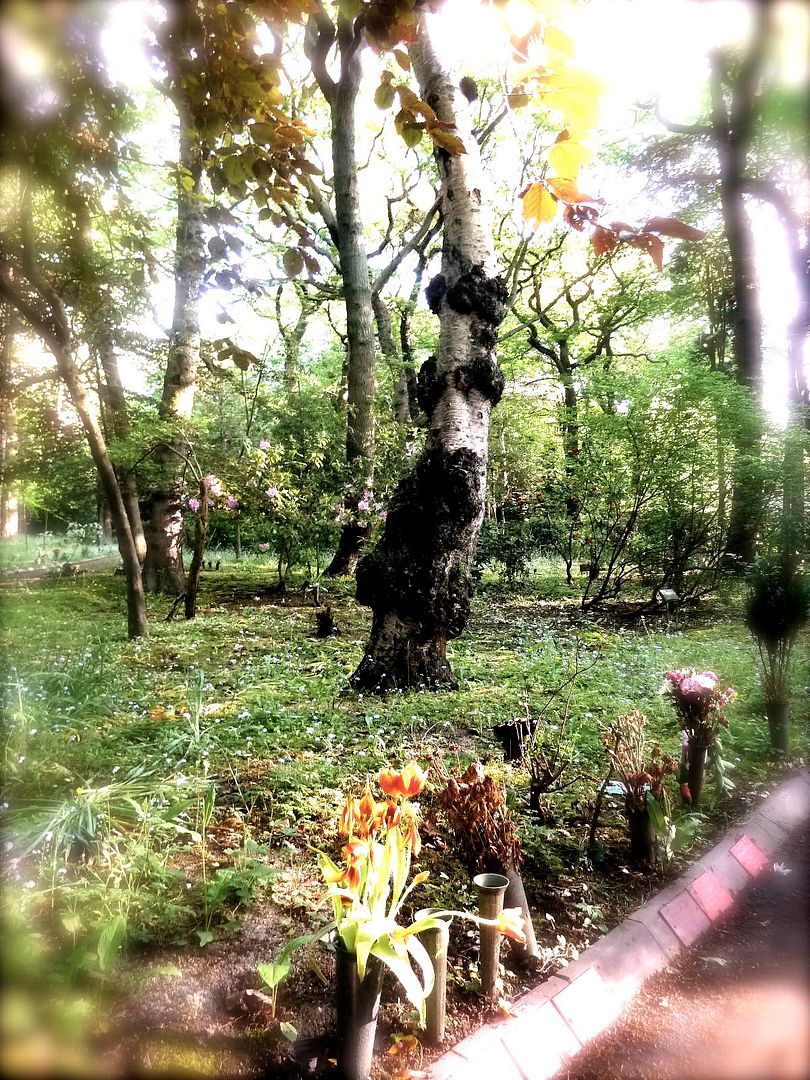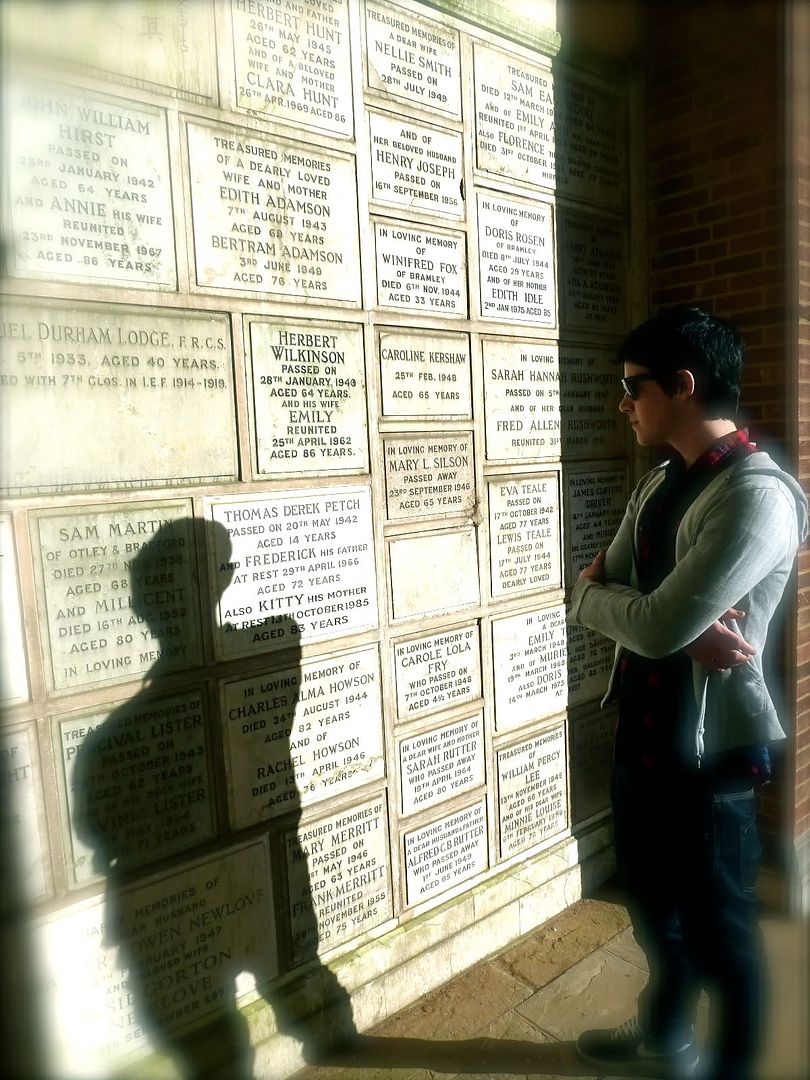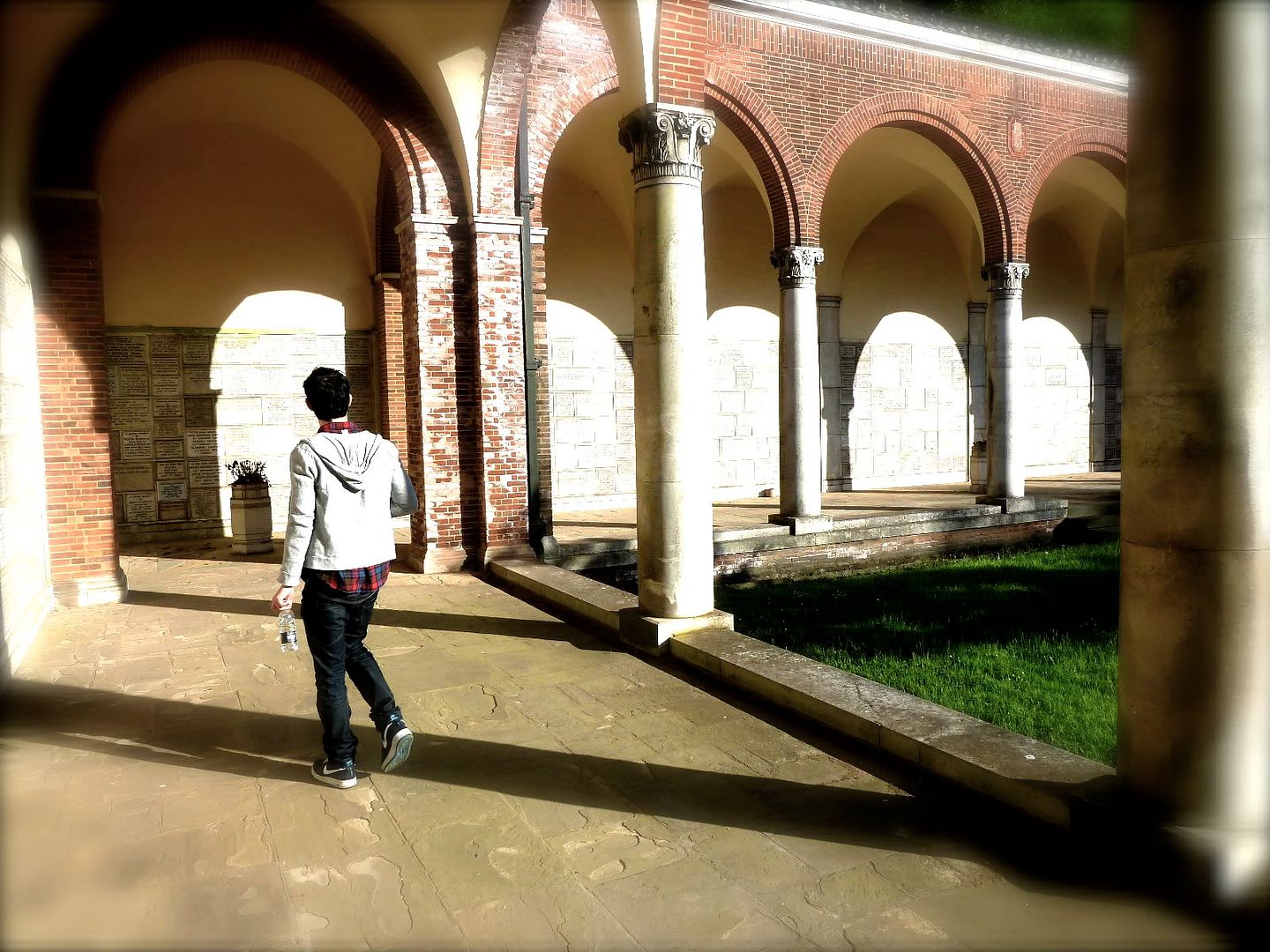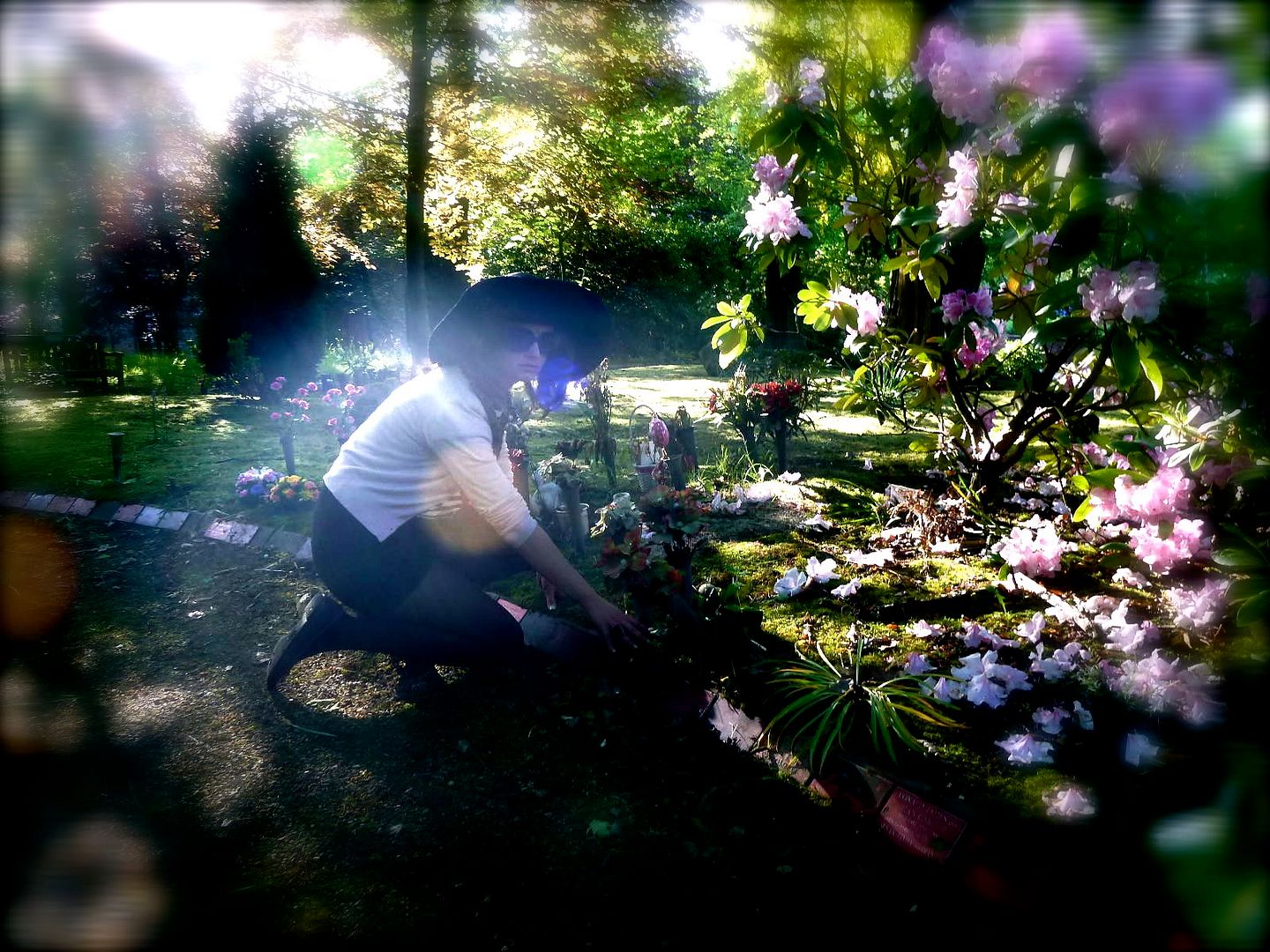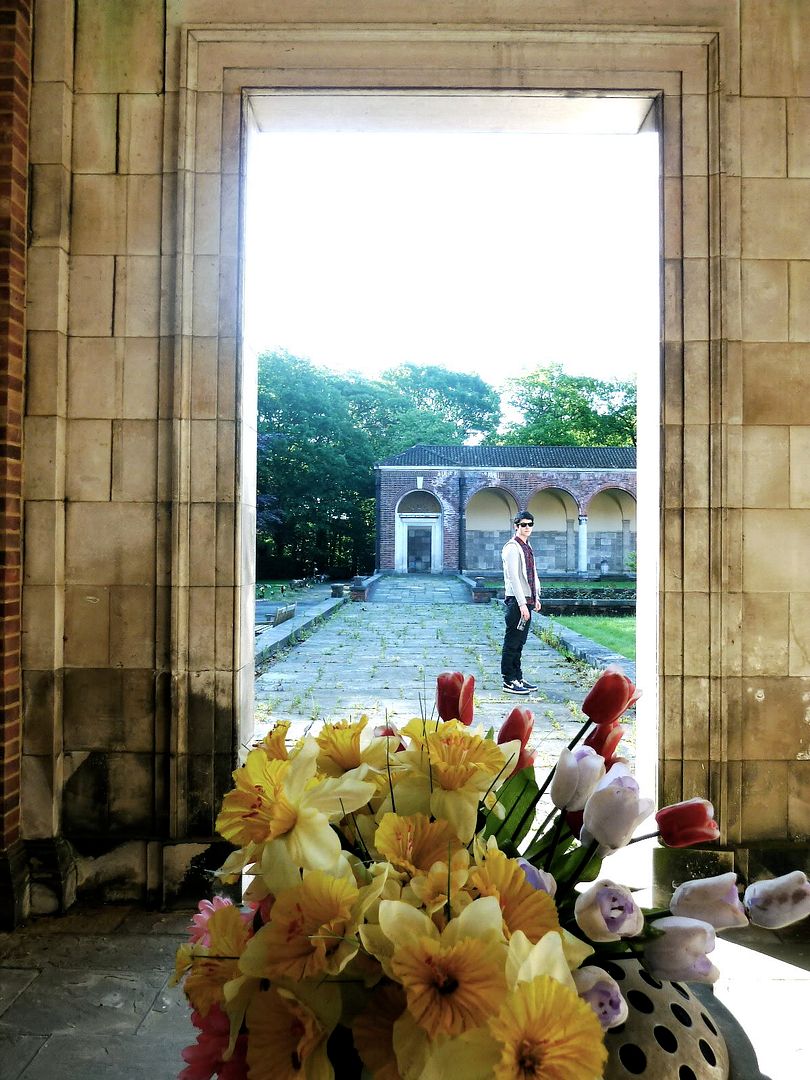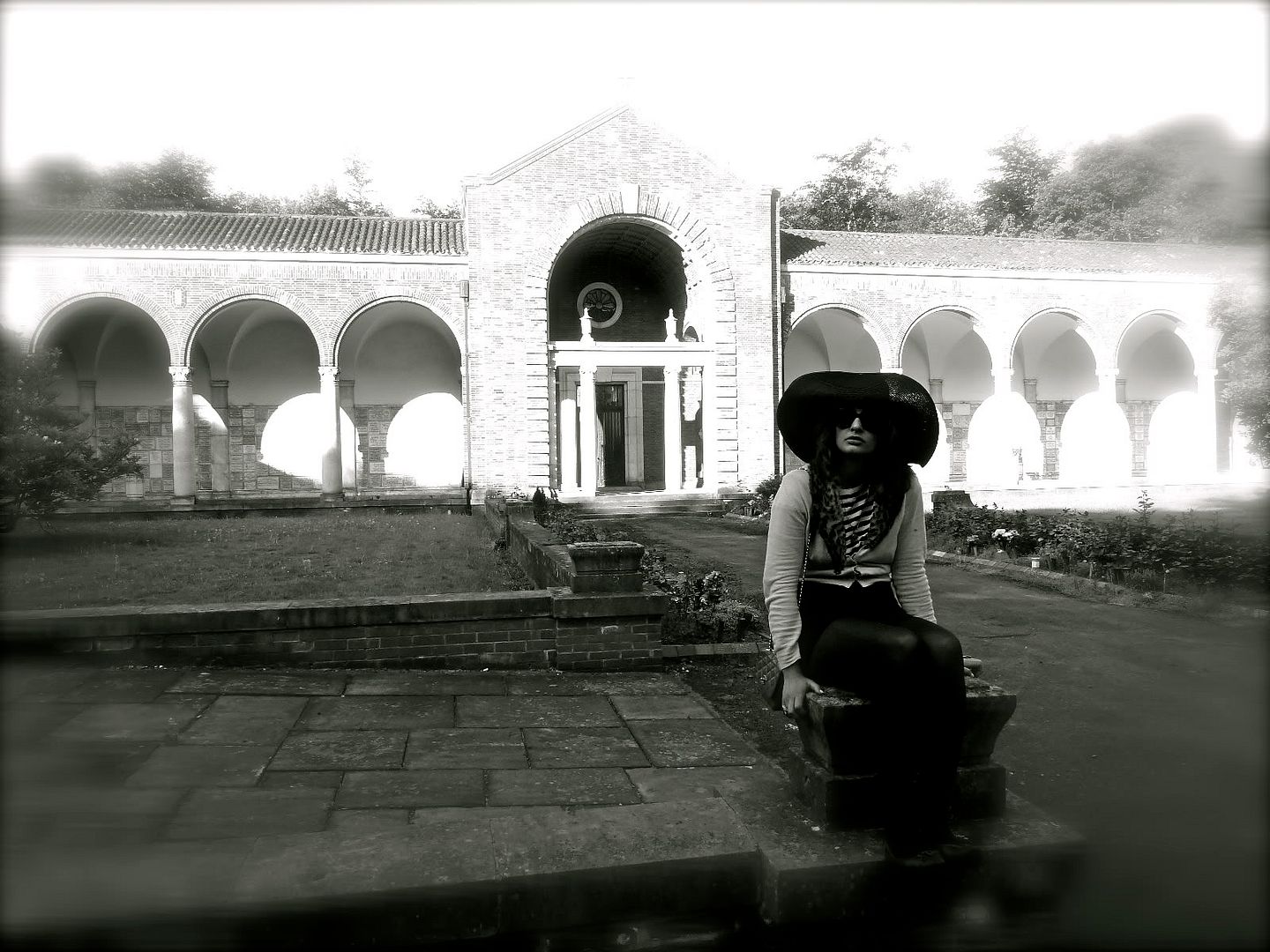 A spur-of-the-moment wander through the sundrenched wonderland that is Lawnswood Cemetery at 7am on a June morning.
It appeared to me a vision of perfection on that morning. The most beautiful, peaceful place I could have possibly found myself in. Not so beautiful is the graveyard of my mind which I am currently trapped in. I'm still stuck in my student halls, which are a concrete monstrosity at the best of times, and a bleak wasteland at the worst. It's raining, and 1300 students have been reduced to about 100.
Fingers crossed I'll be back home in Edinburgh by tomorrow afternoon. I'm about to start packing 8 months of nonsensical student dreams, accumulated pamphlets of literature and sparkly things into boxes. Wish me luck, it'll take me about 2 years.