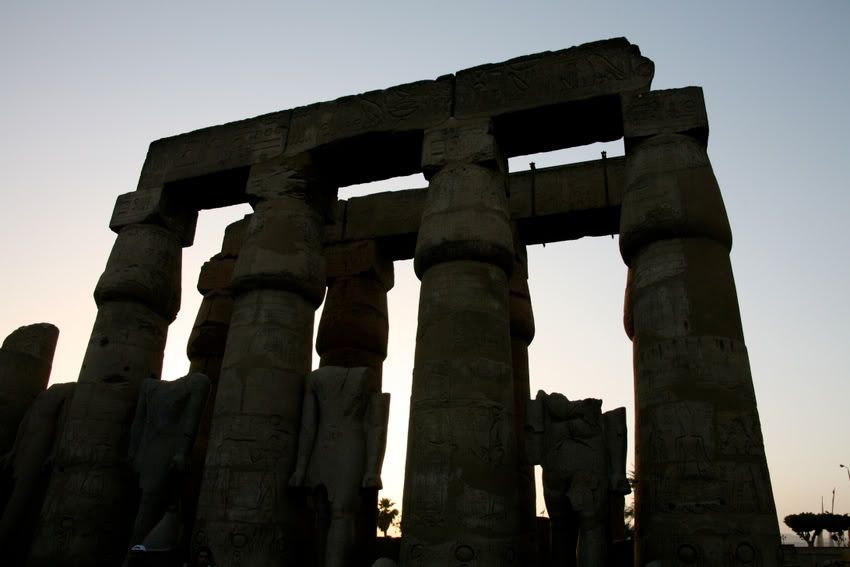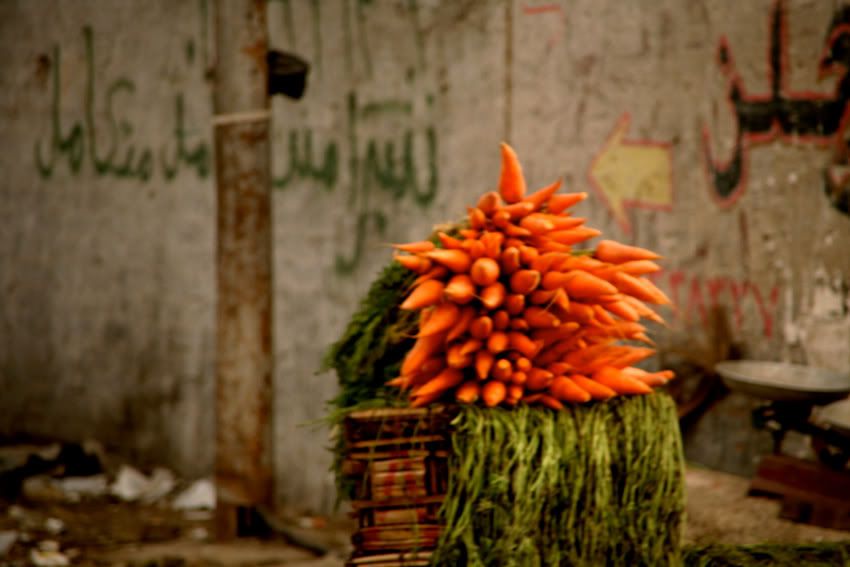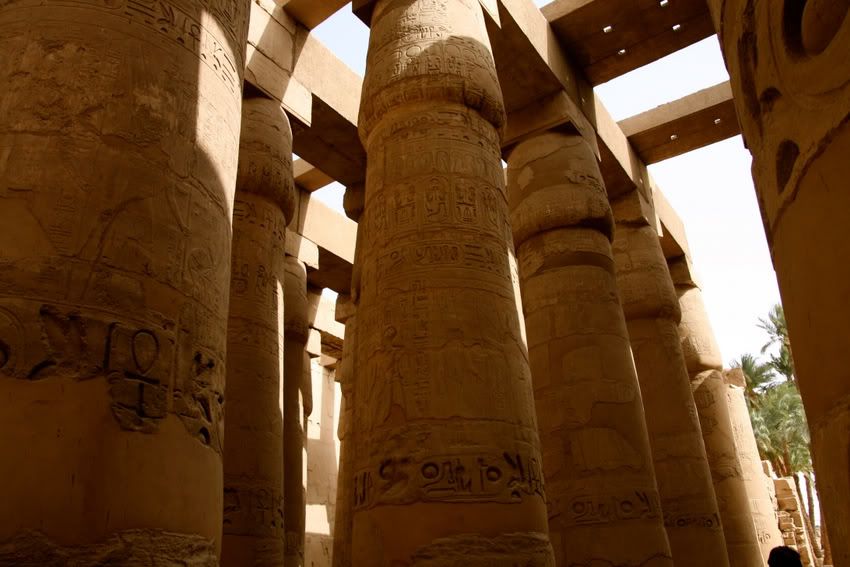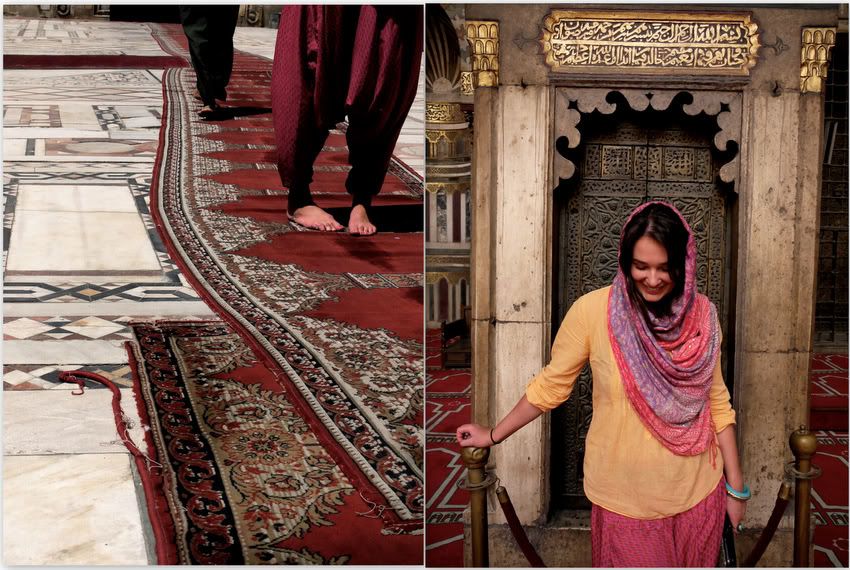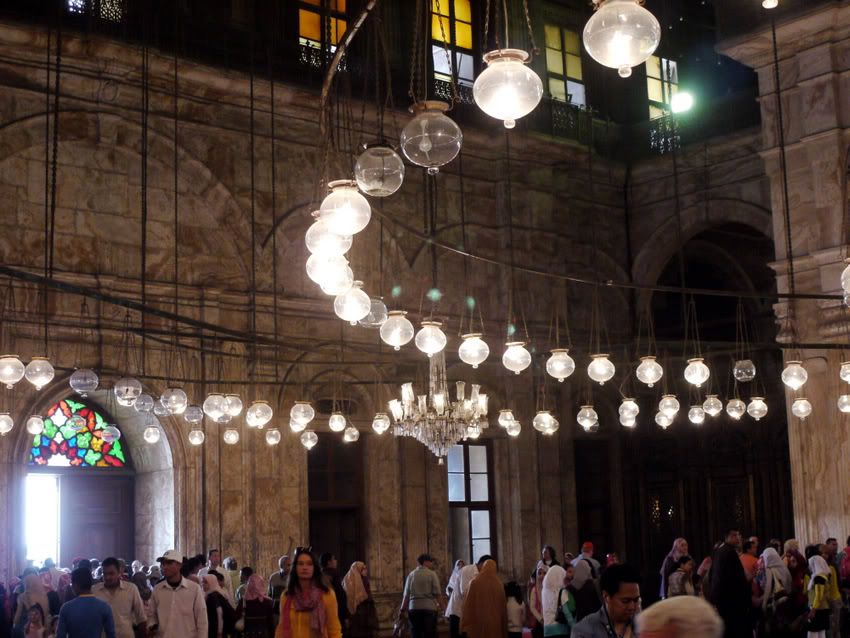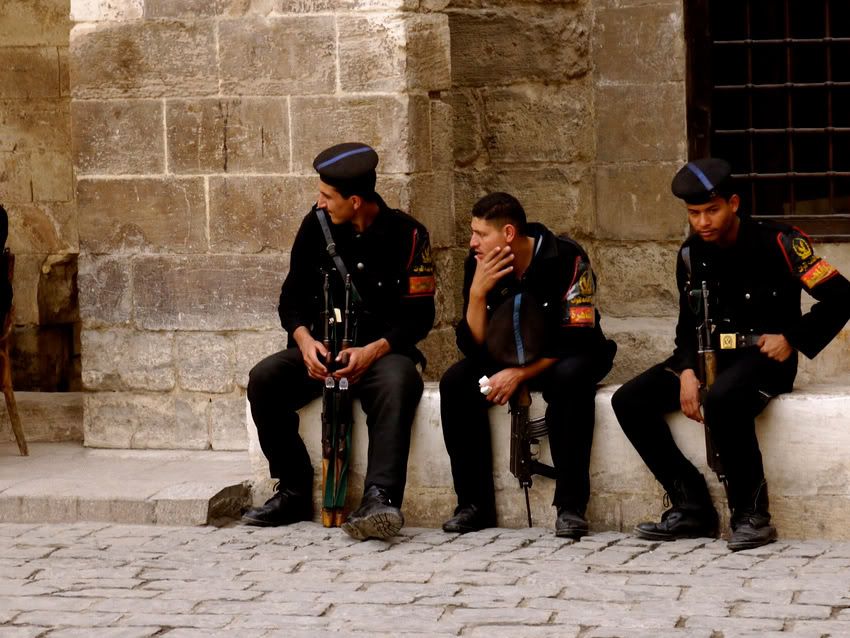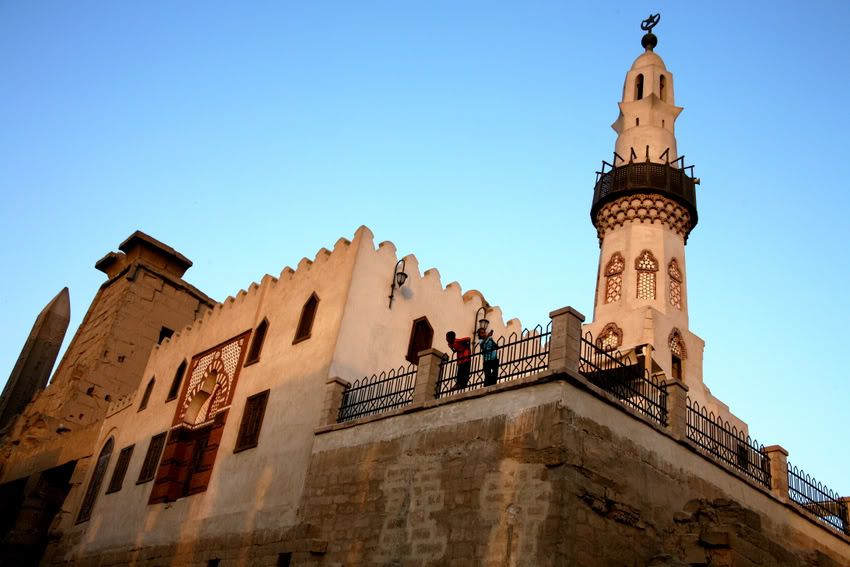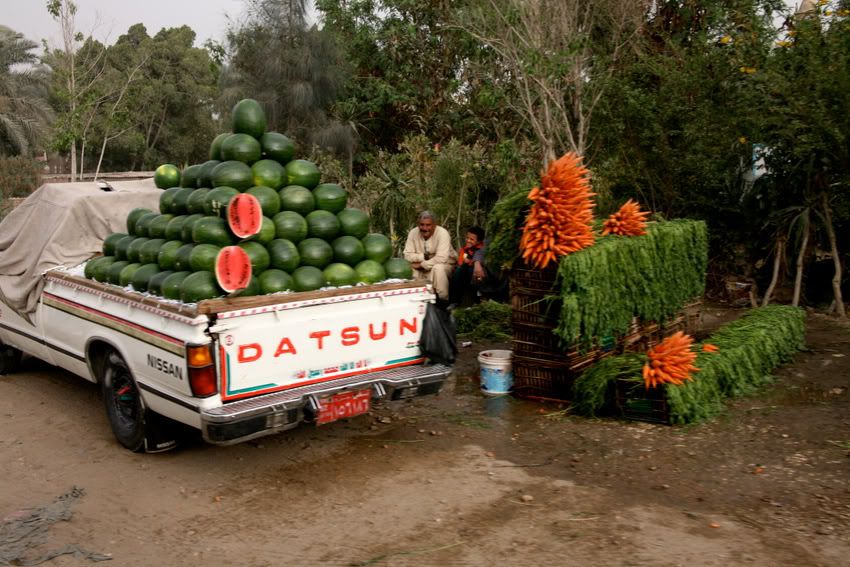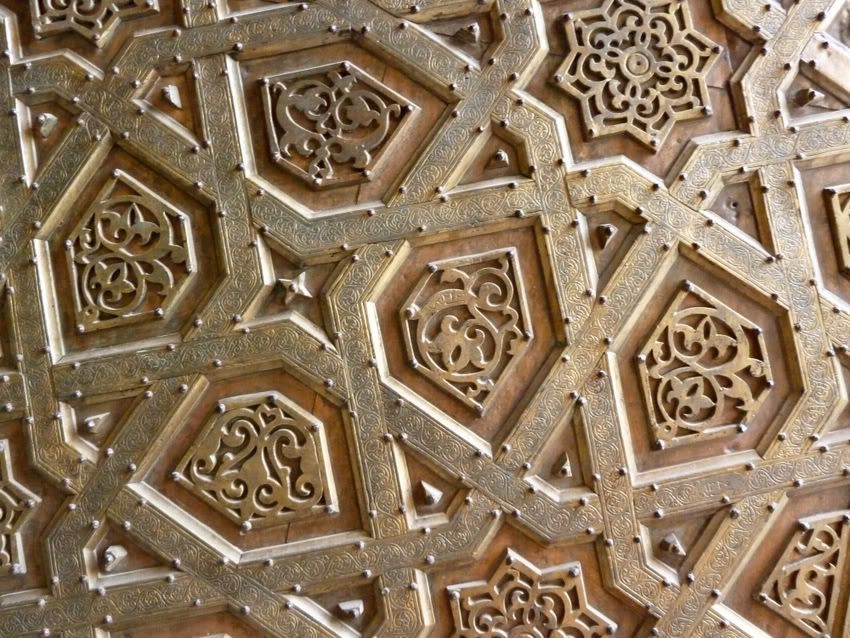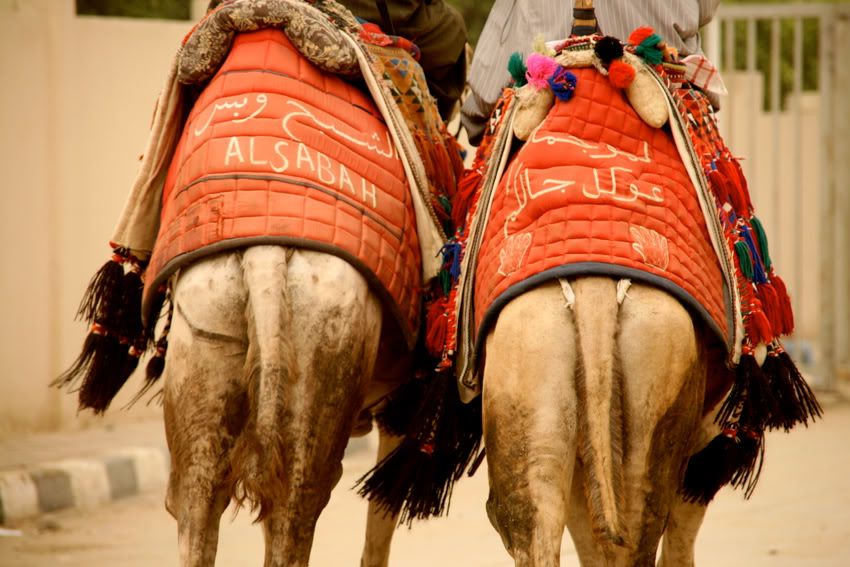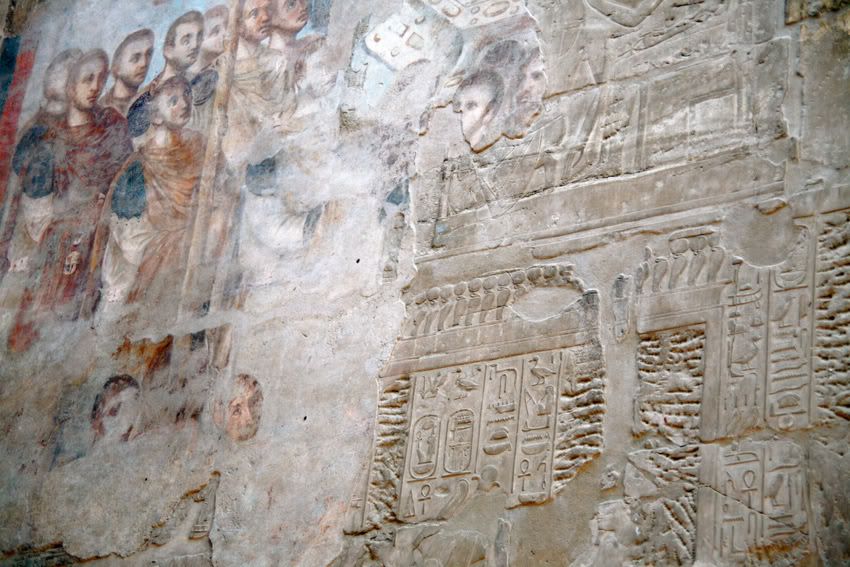 Photographs taken by myself and my father
A long overdue insight into my trip to Egypt in April this year; a country I found brimming with beautiful things, but blighted by relentless tourism. Egypt reached its tourist heyday in the 1930s (The Death on the Nile era), and has gone downhill ever since. At the pyramids of Giza, litter tornadoes spun around the base of these monumental triumphs, against a background of starved horses and idle 'tourist police'. I preferred to avoid the crowds and the emporiums pawning gold jewellry to snap from the back of a speeding van through the heart of Cairo and try to get the horsecarts, pedestrians and carrot stalls in focus.
The last photograph shows the attempts of Coptic Christians to cover up the Egyptian hieroglyphics at Aswan. The Christians believed the Egyptian symbols were evil and could be brought to life by bad spirits. They set upon vandalising as many of the figures as possible, scratching out their faces and limbs, or by painting their own murals to cover them completely. Luckily, their design prowess wasn't nearly as impressive as the Egyptians, and the pillars of the earth still stand today.