I went to see Etienne de Crecy's Beats and Cubes set at the O2 in Leeds last night, and, as expected, he wowed us all with his visual lightbox spectacle. The strobes were so dazzling, you could be stone-cold sober and still feel high as a kite.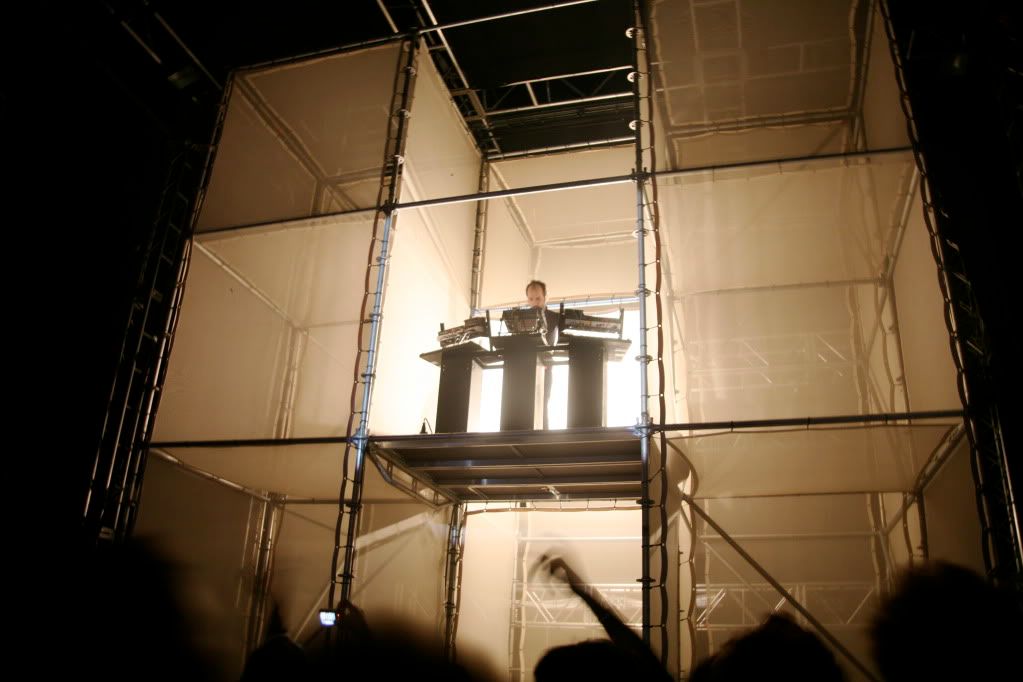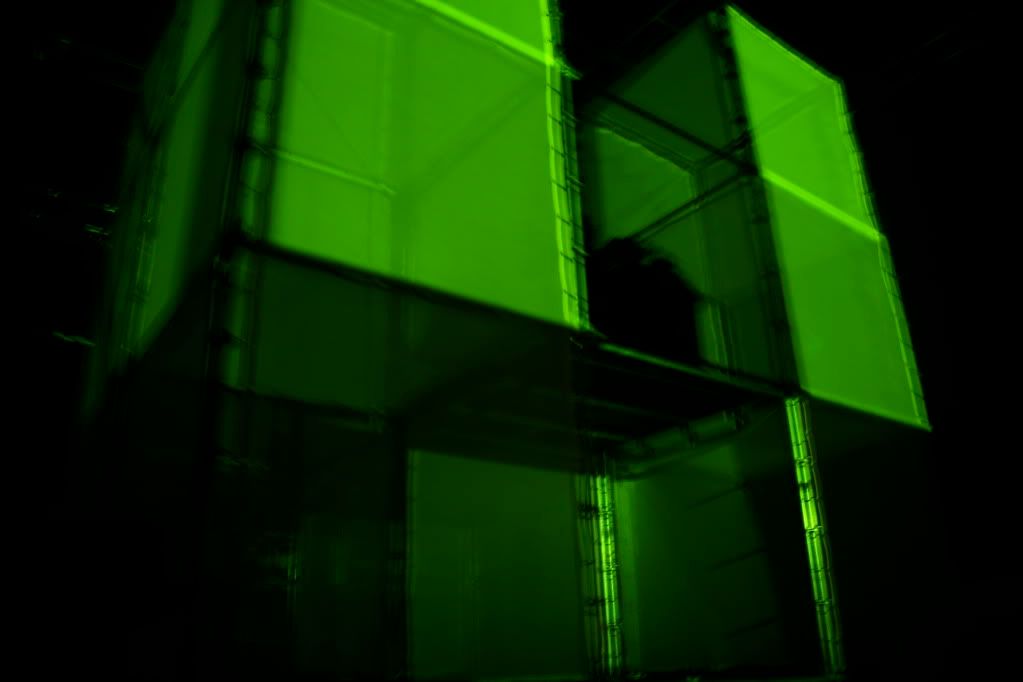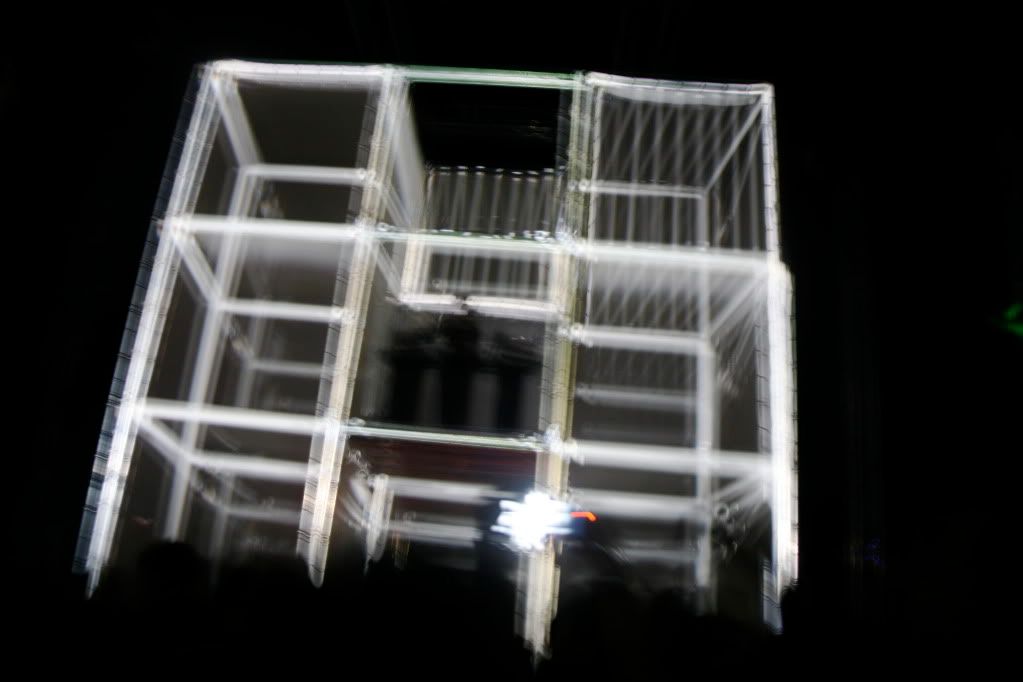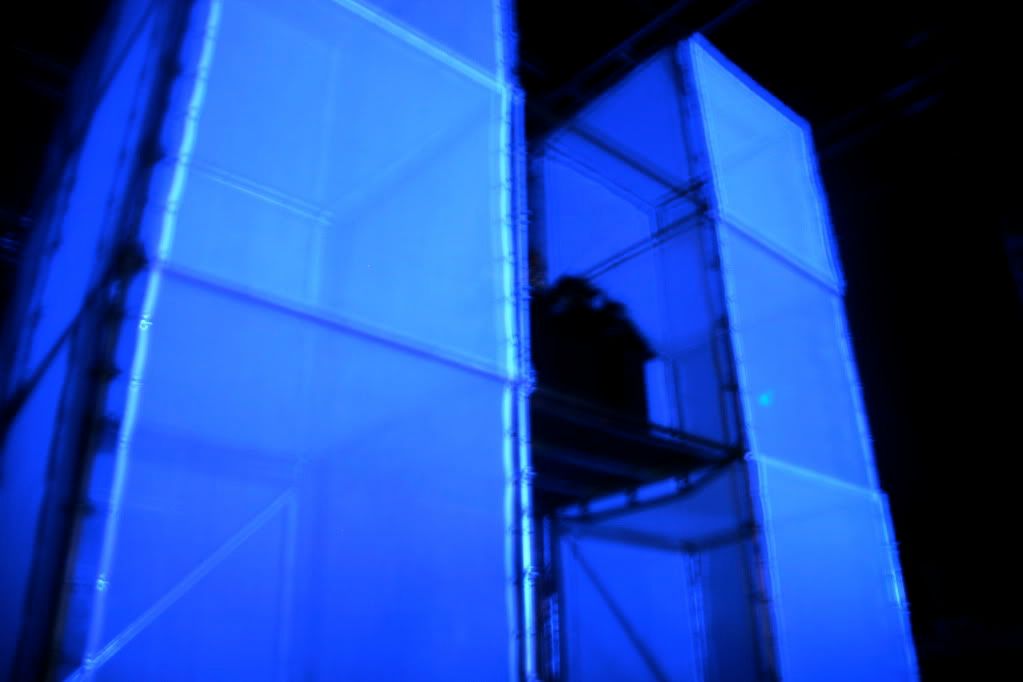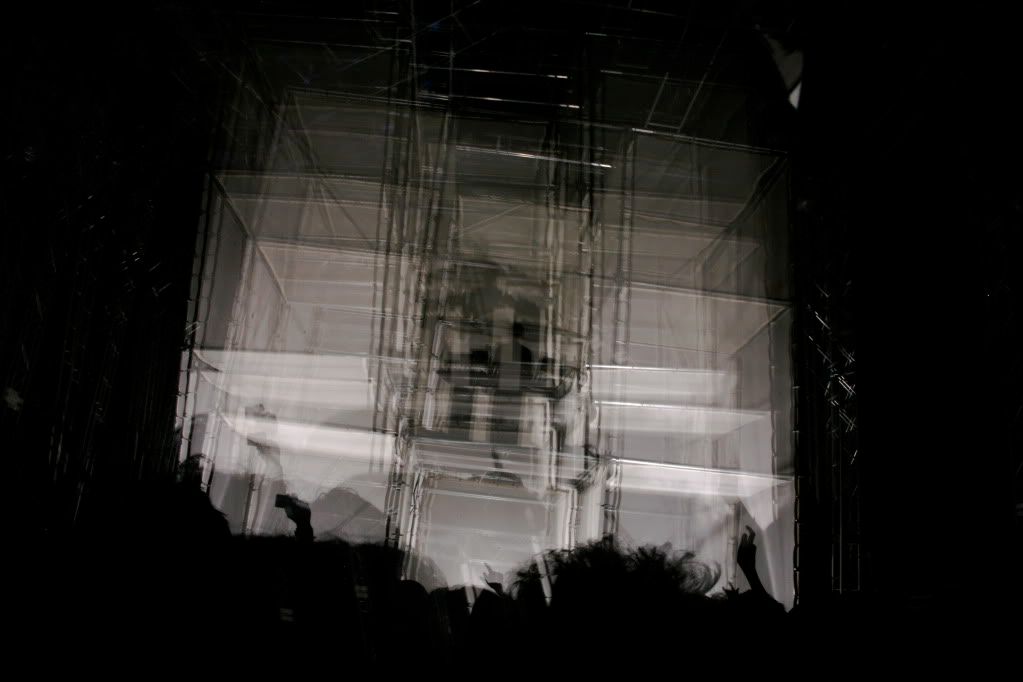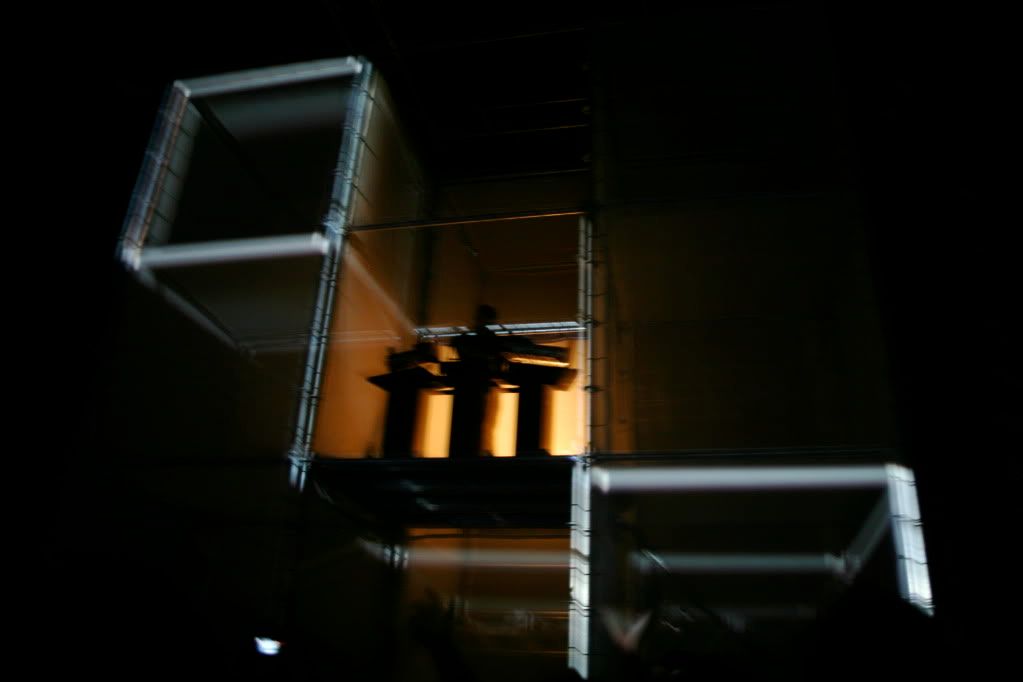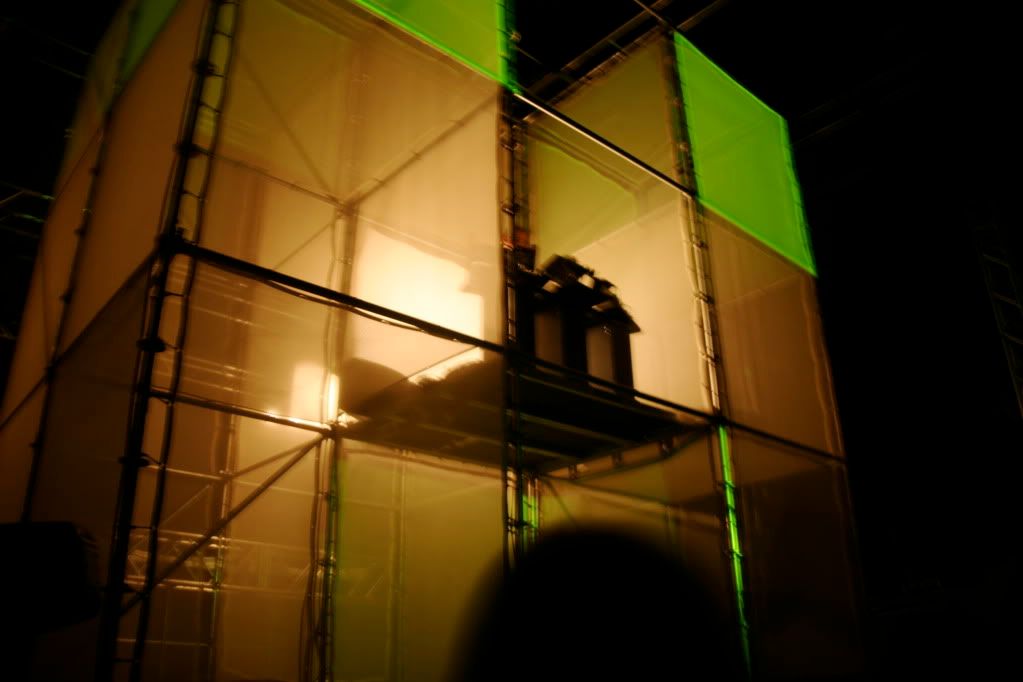 Watch below for the same show at Matter London last year.
"I'm looking for...someone like you..."