...BECAUSE THAT'S WHAT YOU SHOULD DO WHEN YOU LOVE SOMEONE.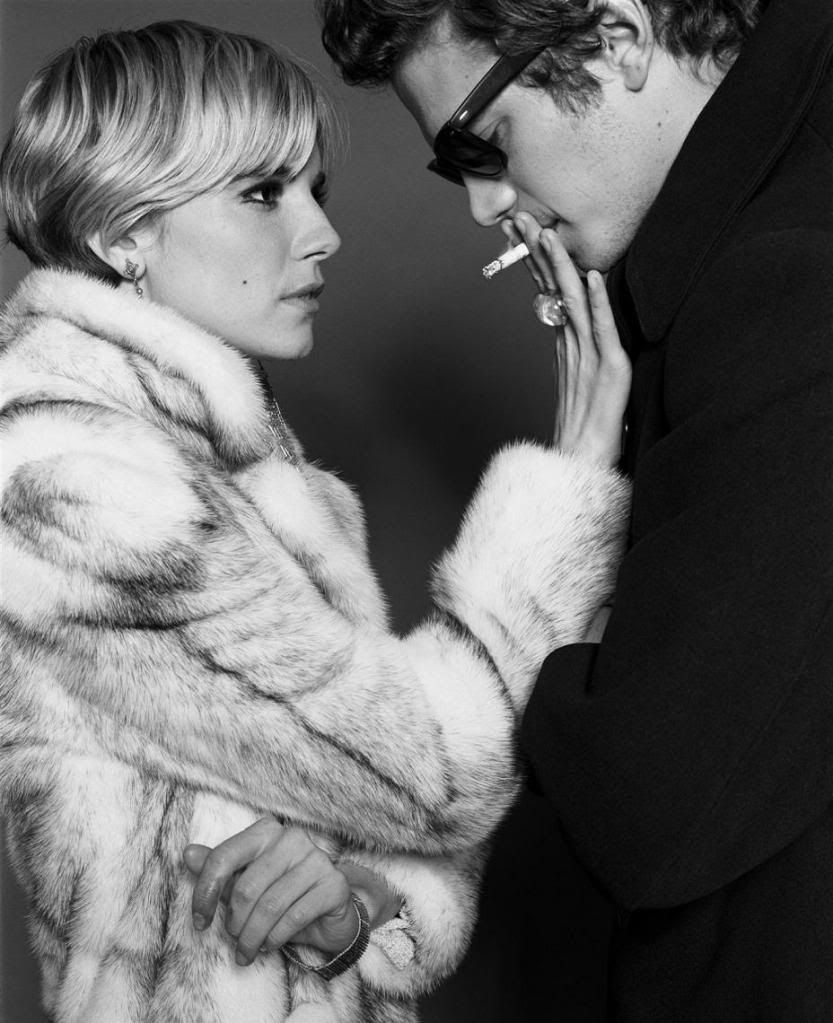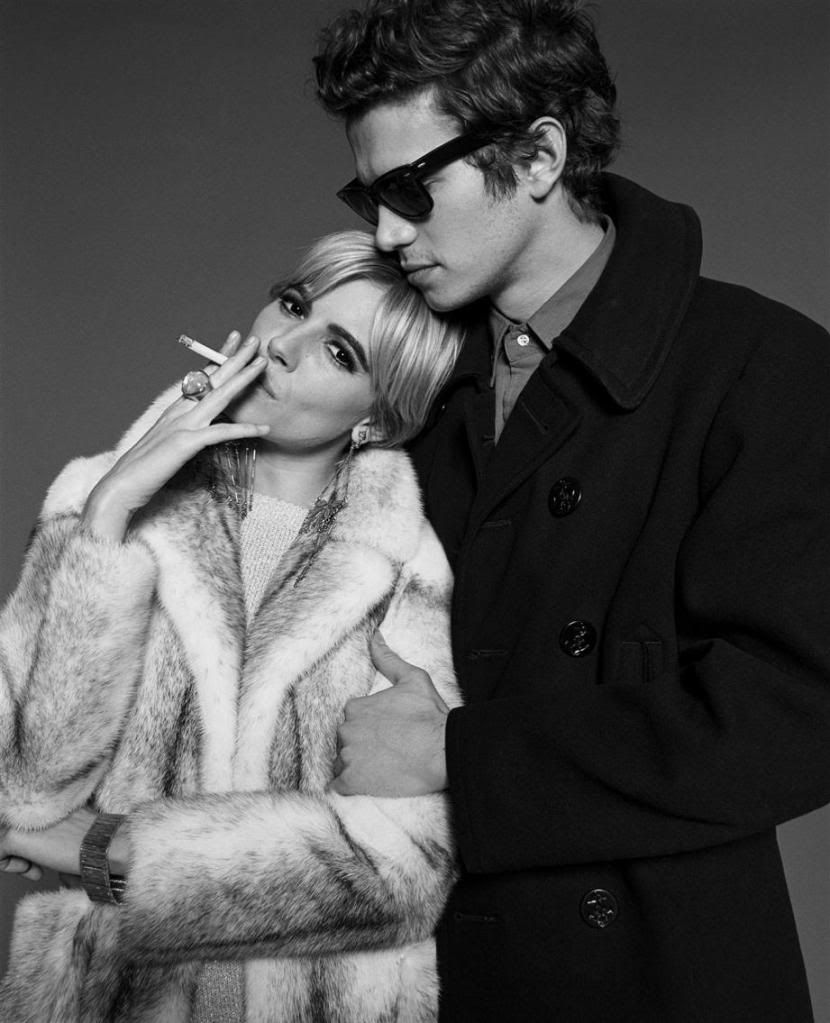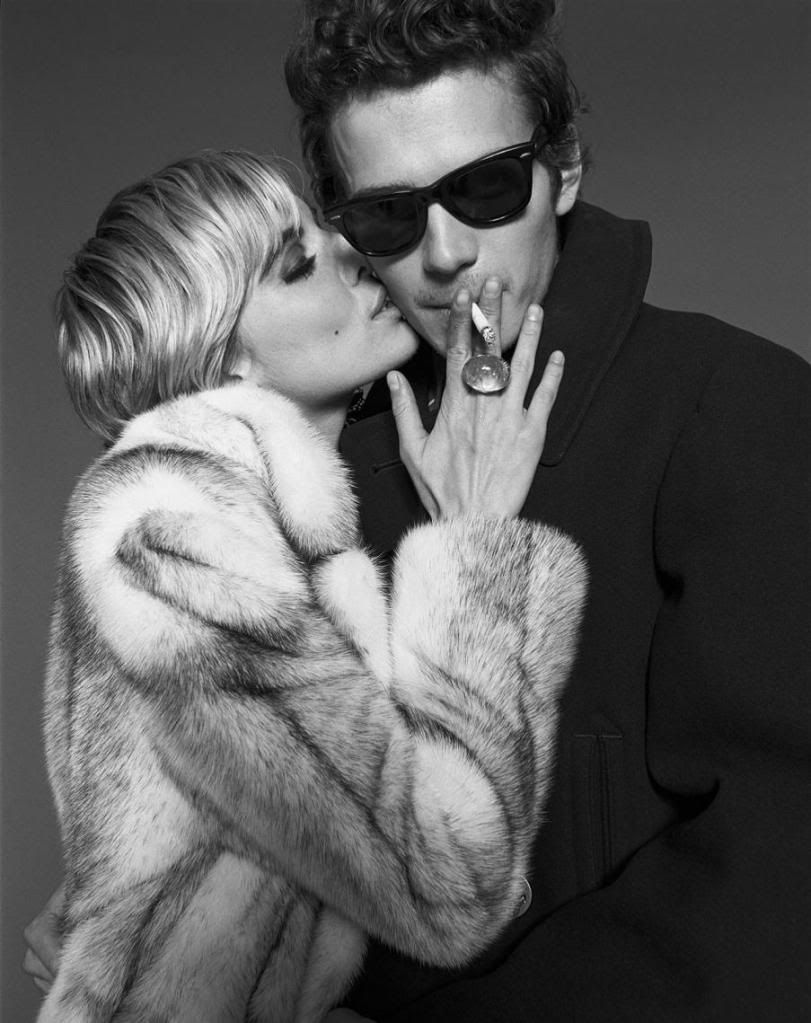 Sienna Miller & Hayden Christensen in Factory Girl
I just don't know what to do with myself today, apart from look at pictures of beautiful people.
"Mother, I can never, ever come home...because... I seem to have left an important part of my brain somewhere, somewhere...in a field...in Hampshire..."
-Pulp