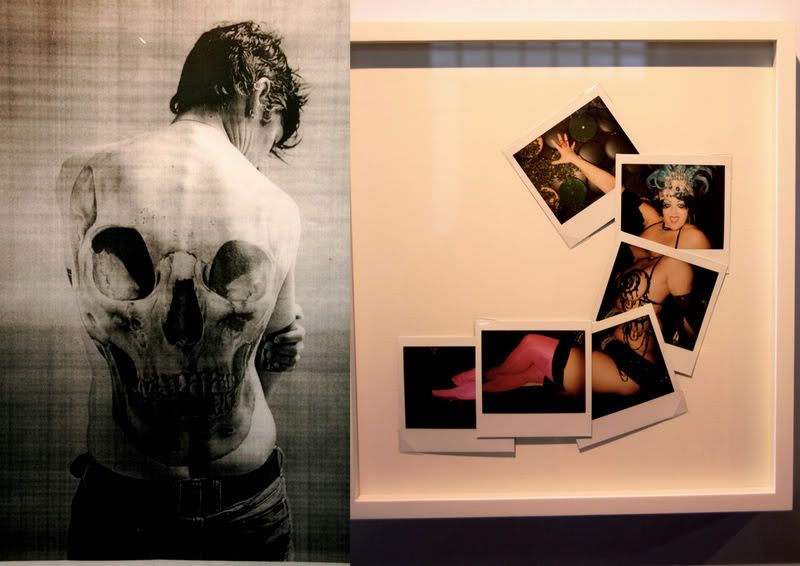 Photography by Ari Marcopoulos & Jeremy Kost, as seen at the Unfound Photo Fair
I once spent a year in Paris, I think it was on a Sunday
.
So said W.C. Fields, except it was Philadelphia, rather than Paris, but I share his sentiment. As a notoriously irritating morning person, I have dedicated my Sundays in Paris to engaging with the world, whatever that might be. Here, for this week's Sunday Cocktail, are some of my recommendations for a Sunday in Paris, or a Sunday spent anywhere.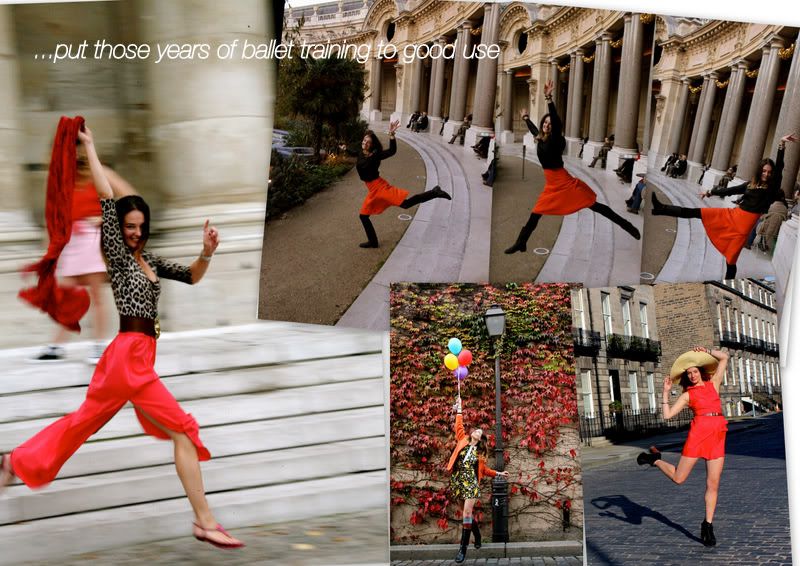 Photography by Audrey Rodgers, Kate Woods, Zora Beer & Hugh Ferguson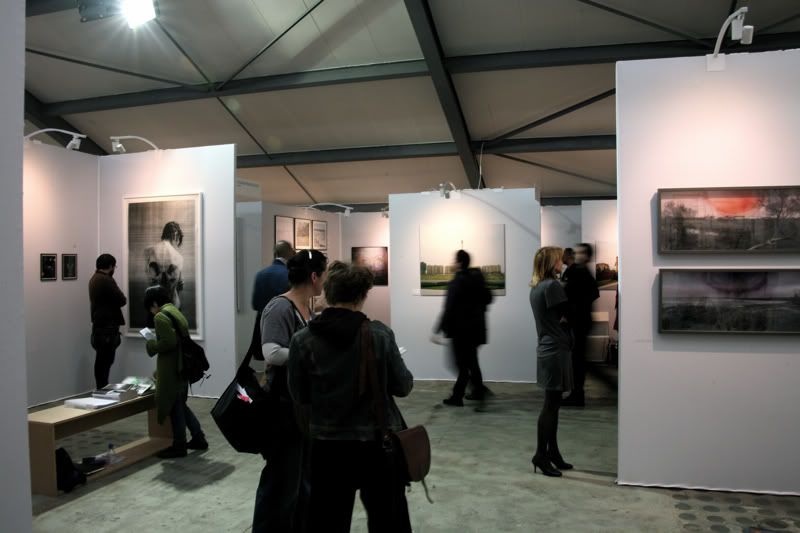 ...Explore one of Paris' many temporary and permanent exhibitions. Seen above, the Unfound Photo Fair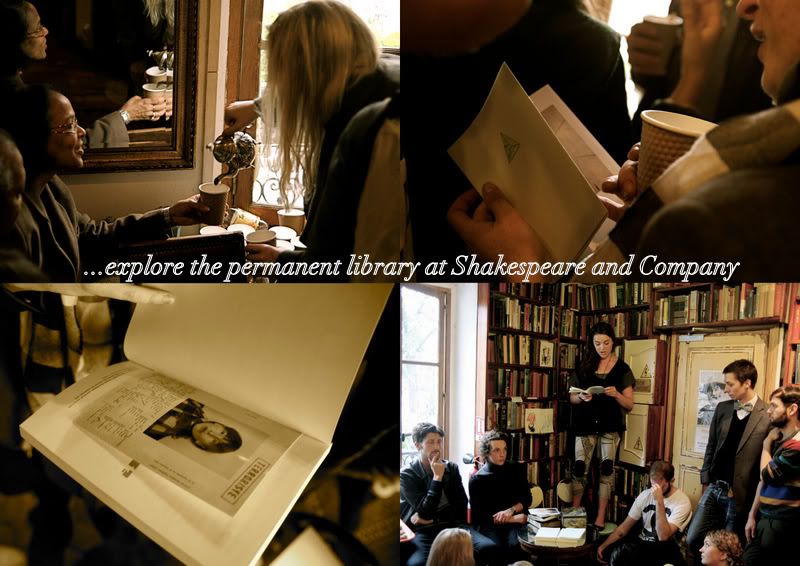 The Upstairs Library at Shakespeare & Company has a vast selection of diverse reading material to be explored in the reading room. The library seen here during the launch of literary arts journal A Tale of Three Cities, which can be bought from the bookstore.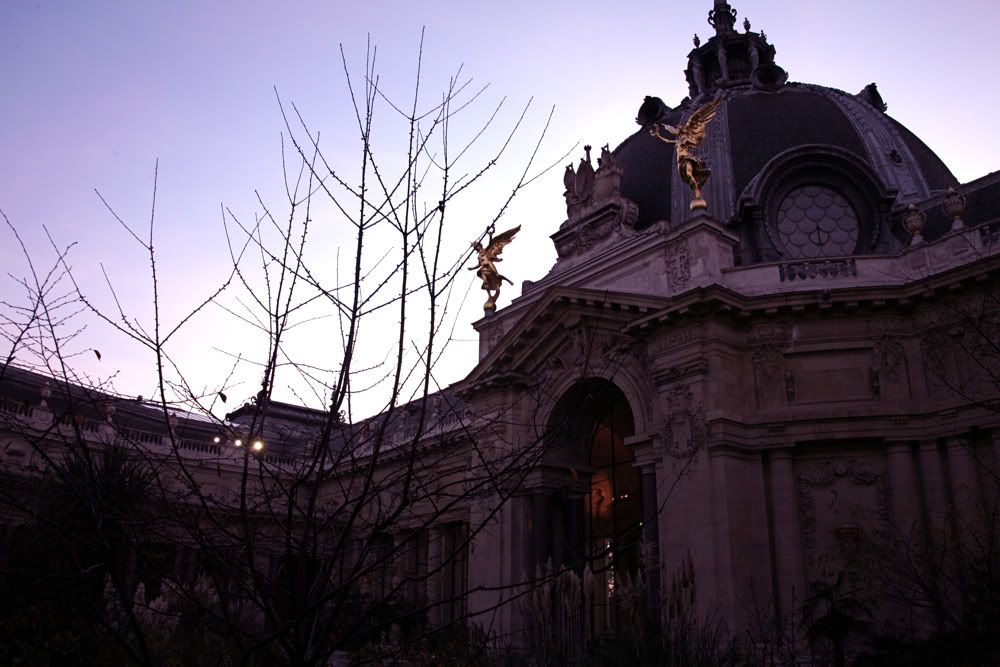 ... Watch the winter sun disappear behind one of the city's glorious architectural wonders. Above, the Petit Palais as seen from the courtyard café.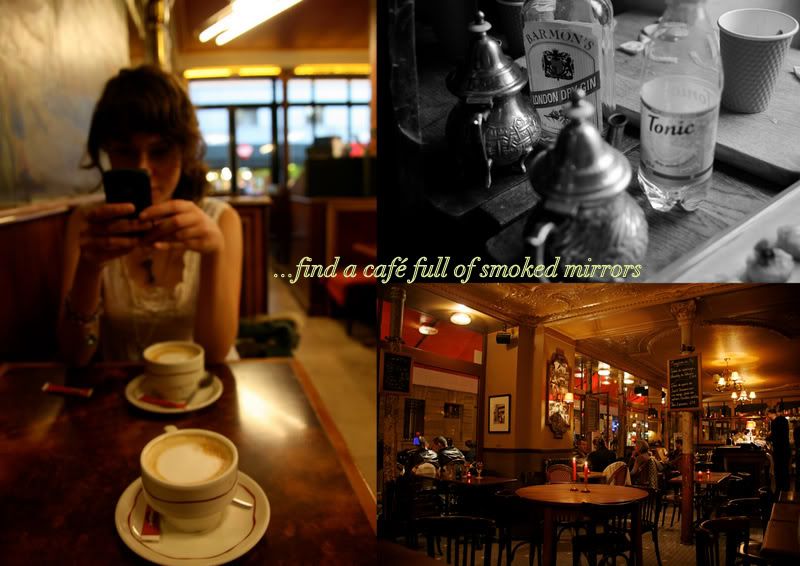 Photographed in Café de commerce, 75018 and Les Parigots, 75010
Chance upon a Kate Moss print. Photography series : The New Gypsies by Iain McKell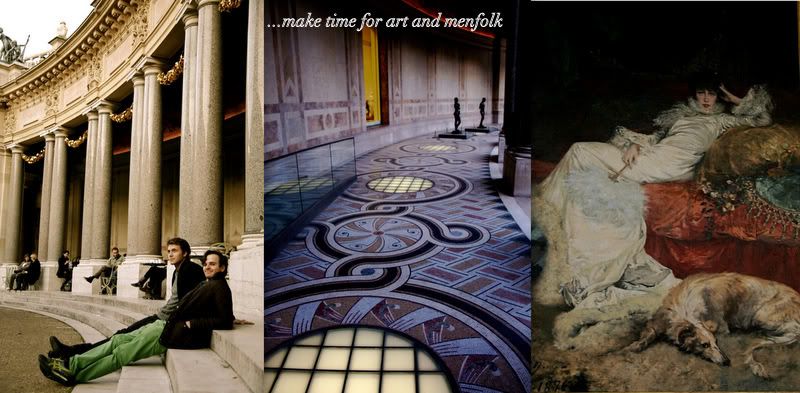 Photographed at Le Petit Palais / Sarah Bernhardt by Clairin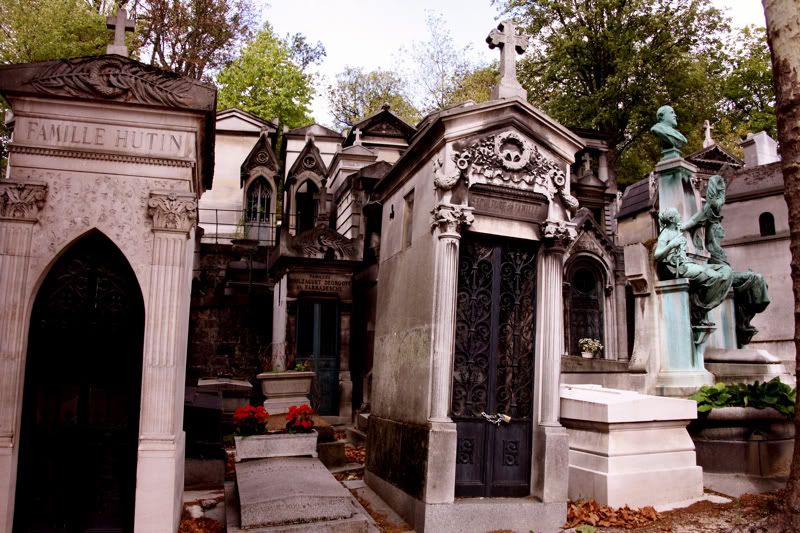 ...Admire the beauty erected to honour the dead of the past century. Pick your hero, bring a picnic.
Photo from Père Lachaise, Paris 75020.