My hat is deep and full of magic.
I got rabbits, handkerchiefs and ladies of the pole drinking Black Label.
I got smoke machines, bubble machines, I even got Love Marines,
and still the hat goes deeper.
But there
ain't
no mothafuckin' dry ice.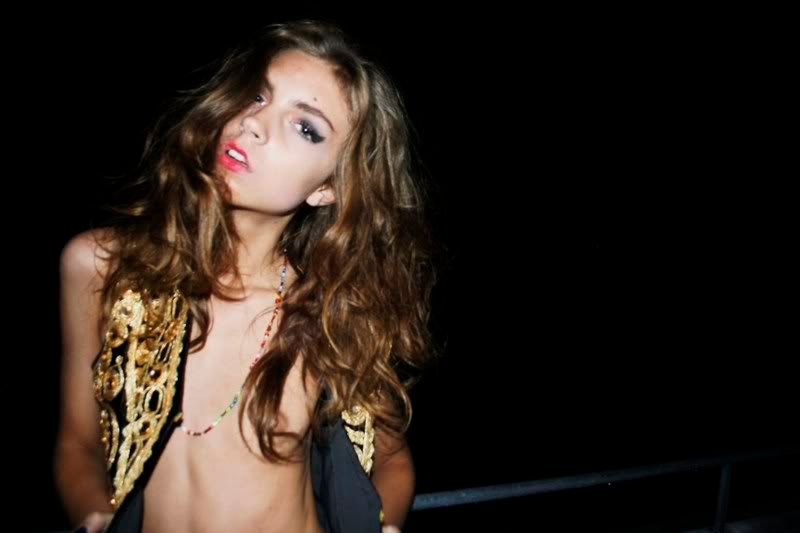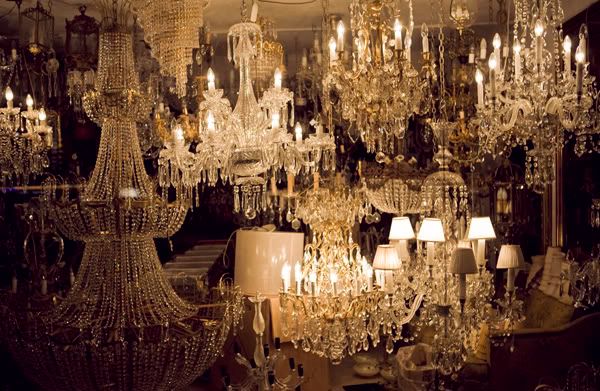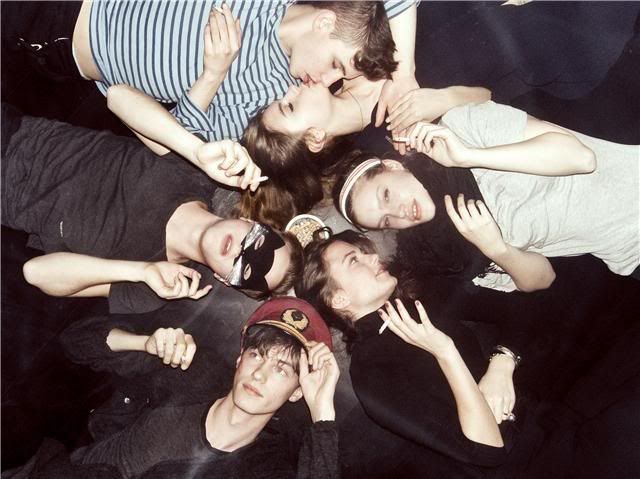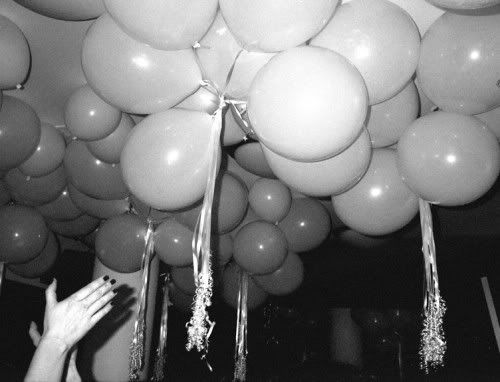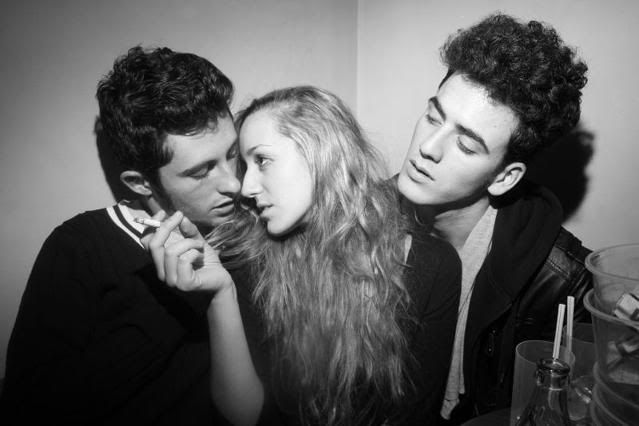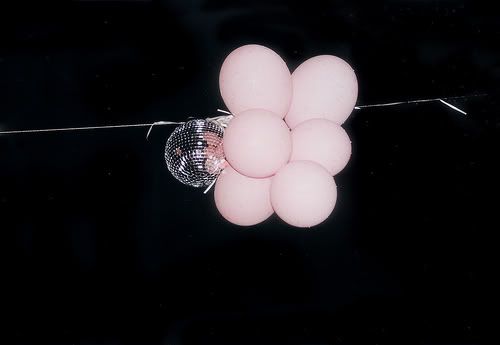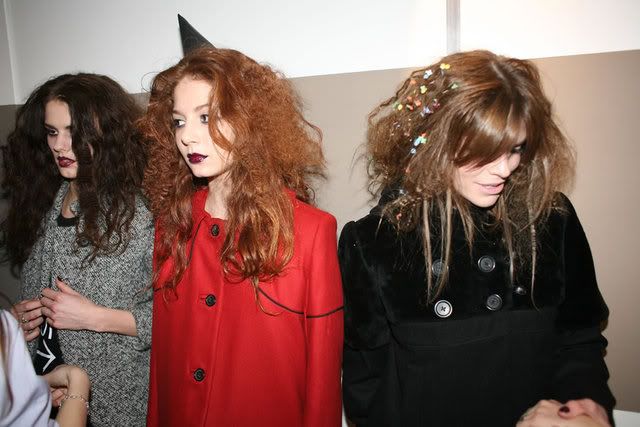 Excuse my recent absence this week, i've been rather occupied planning tonight's christmas party. We got black upside-down trees, 700 balloons, 9 DJs and 800 guests.