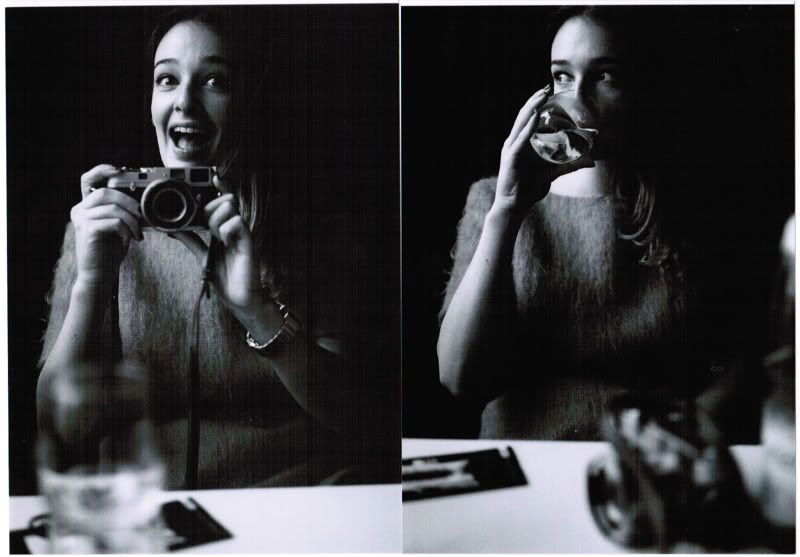 What do you mean by that?' said the Caterpillar sternly. `Explain yourself!' `I can't explain MYSELF, I'm afraid, sir' said Alice, `because I'm not myself, you see
.'
You may have noticed, I have been away. Although I hated to let it go for so long, this blog was not a priority. A wise man said recently that the words "I don't have time," have dangerously infiltrated our daily lives, used to buffer off ideas up to twenty times a day. He suggested replacing "because I don't have time" in your head with "because it's not a priority" to help re-evaluate your decisions. Suddenly, "I'm not going to the doctor because I don't have time" sounds stupid. Of course health is a priority. Perhaps even the greatest one of all. So is getting enough sleep, getting out from under the prison trap of a computer screen, and going out and seeing your friends.
A friendship you really can't risk losing, is that which you have with your body. When your body suddenly lets you down, you know you're in the doghouse. I have a lot of reconciling to do, but I'm getting there.
To prove that I haven't been horizontal for the last 6 weeks, here's evidence of what I have been doing.
.
.. I shot a lookbook for Jitrois. Ok, so it was more of a line-sheet, but it was my first shoot directing models. Lordy do those things go on. I was hunched over my camera for 10 hours straight, shooting 90 looks.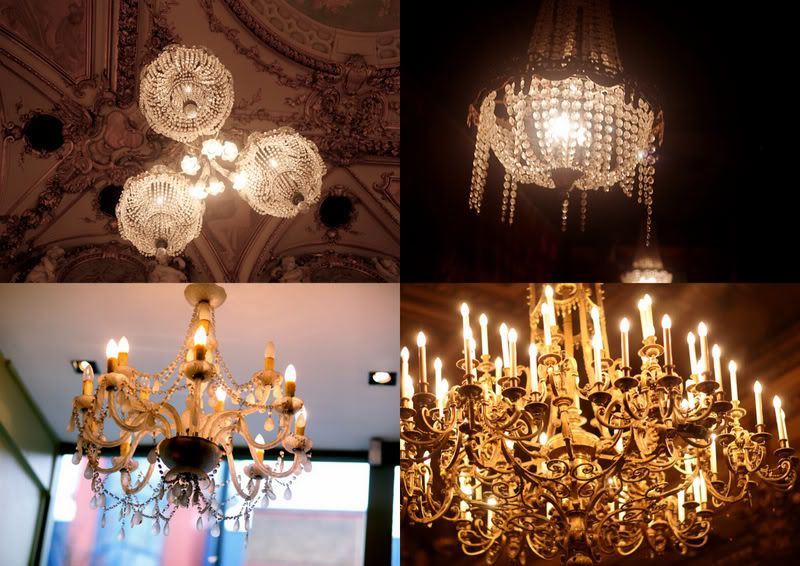 ... I took the time to look up. And I liked what I saw. Clockwise from left : Musée d'Orsay, La grande salle, Paris; Comptoir Général, Paris 10th; The Westin Grand hotel, Paris; The Fig & Olive, Islington.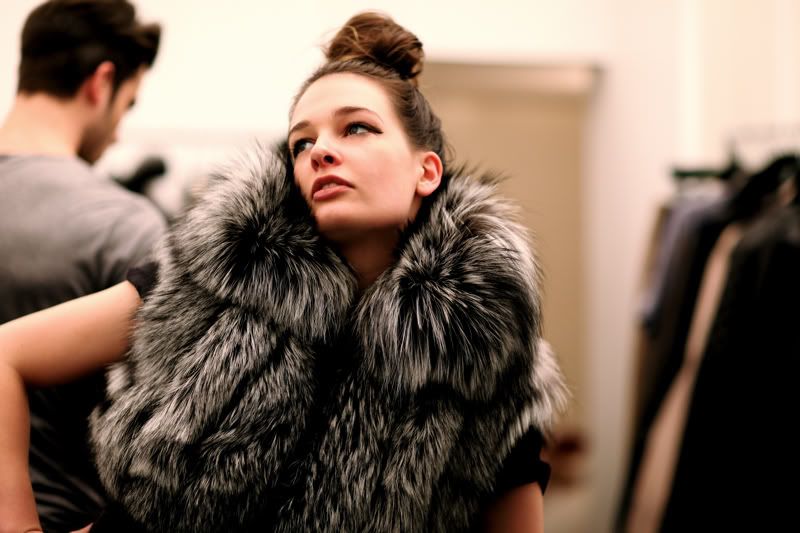 ... Taught those models a few of my own tricks backstage at men's fashion week in Paris.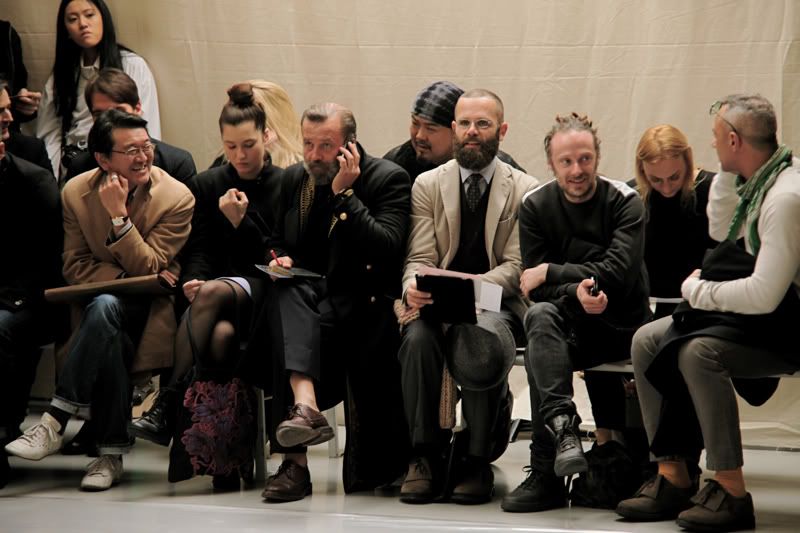 ... 'Strange people sitting opposite me at shows' was Jeremy Langmead's (he of Mr. Porter) visual diary on his twitter account during men's fashion week in Paris. There were some far stranger people sitting behind me at the Issey Miyake show, but I didn't feel audacious enough to turn and snap them, so I had to be content with this amiable bunch.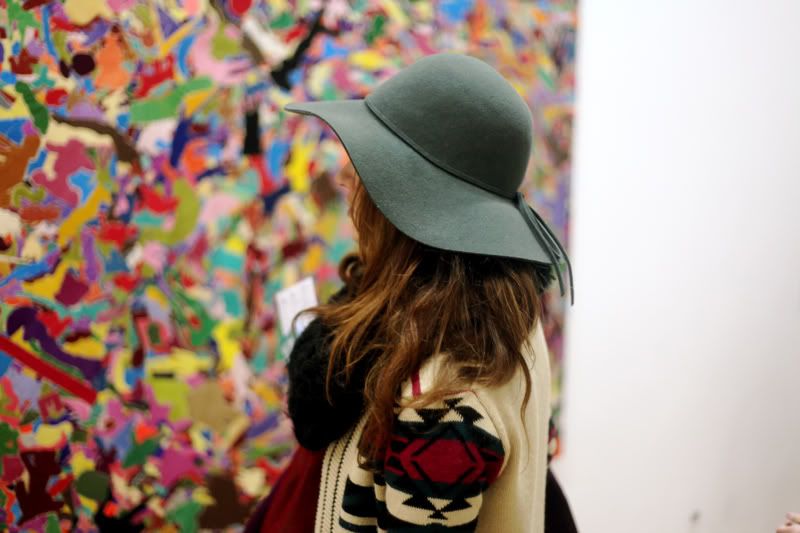 ... Took friends to galleries. Truly one of the best things to do, ever. And I did it a lot. I saw the post-modern collections at the Centre Pompidou, Jean Paul Goude at Musée des Arts Décoratifs, Diane Arbus at Jeu de Paume and Yayoi Kusama at the Tate Modern to name a few. Friends who know me well, know I tend to have great epiphanies in art galleries. I had lots of those. Then I conclude the manic episode by going stir crazy in the gift shop. I ADORE art museum gift shops. It's a terrible but delicious habit I've inherited from my father. The Musée des Arts Decoratifs shop is one of the best in the world, there's literally nothing in there you wouldn't want. And there's absolutely nothing in there that you need.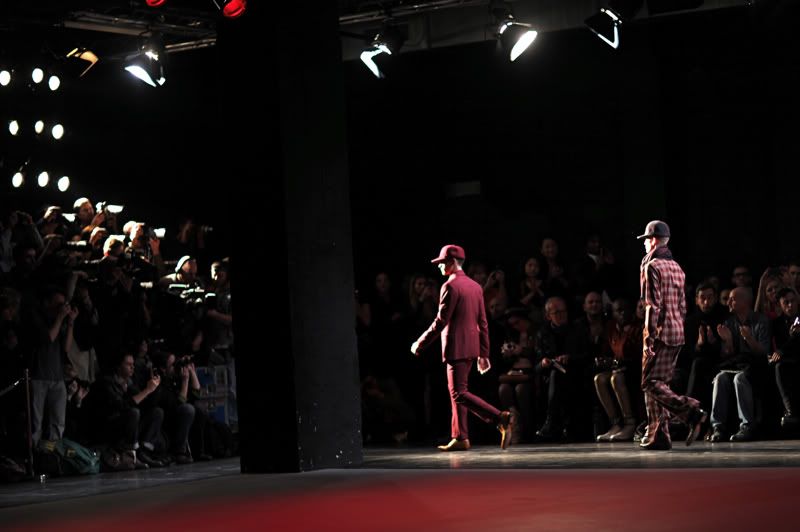 ... I saw some fashion shows. Men's week seems so long ago now but I've only just had the chance to really think about it. Qasimi (above) was briliant. They put men in skirts, FULL long skirts, and even hobble skirts. Now that's exciting. The Rynshu collection (below) seemed merely a sideline to the enormous 350-page graphic novel the designer had created, which we found in our goodie bags. Now that certainly beats a press release!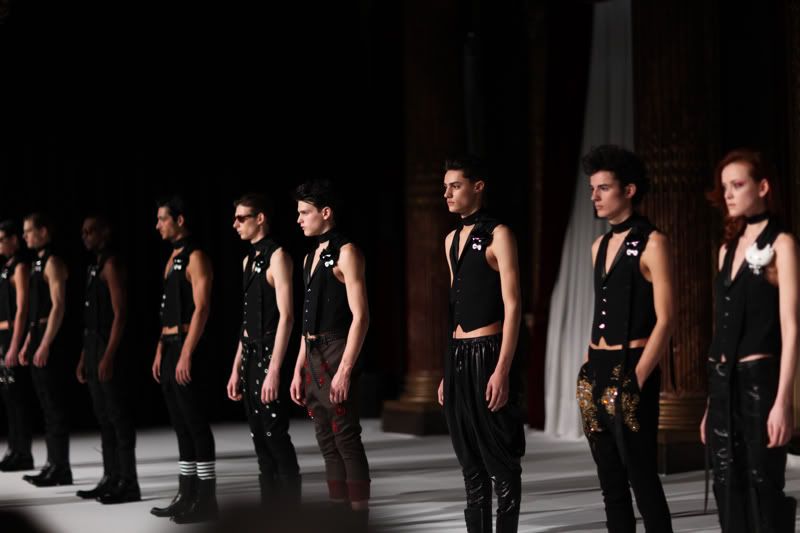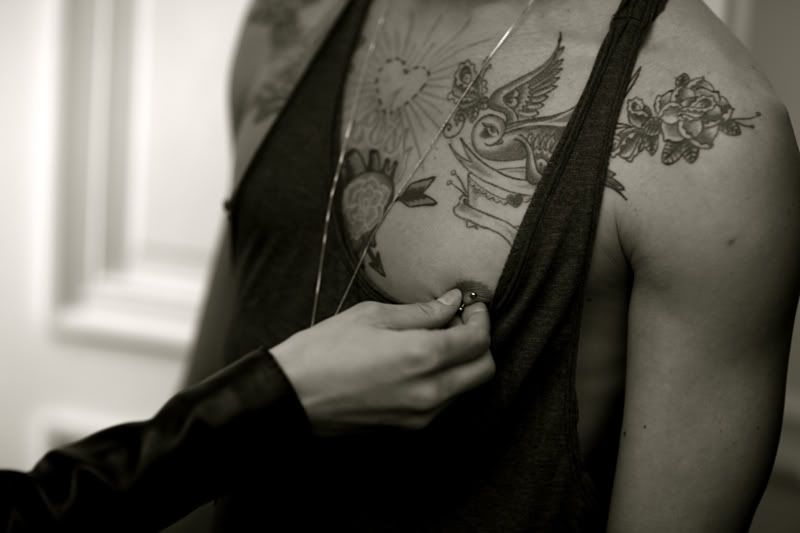 .
.. Tweaked a nipple backstage. Jacques, our make-up-artist, got a lot of attention. Well, darling, if you will insist on wearing tank tops to work..!
... I indulged. And then some. I don't think I have eaten out so variously, and so regularly, as I have in the last 6 weeks. Restaurants and cafés were just a foreign entity to me before. I had completely forgotten how utterly delicious, and endlessly fascinating food was. Now I have tasted the honey. However - it is a slippery slope to fall down. I think I am eaten my fill now for 2012.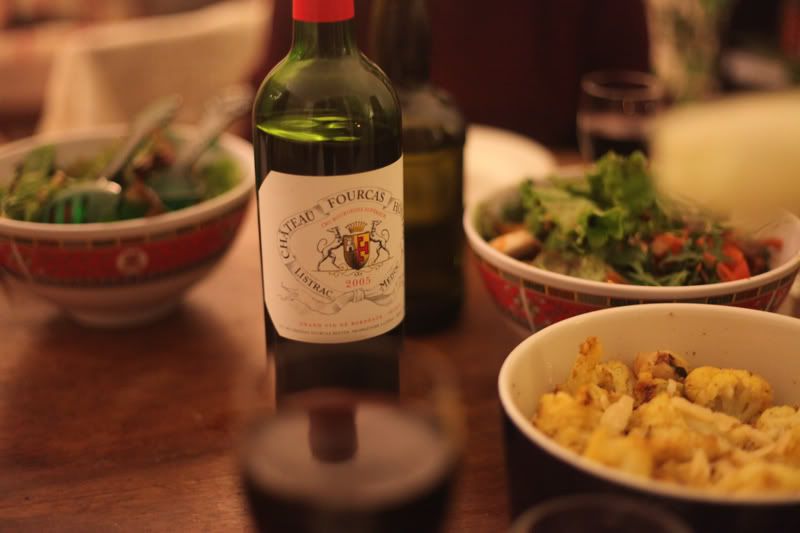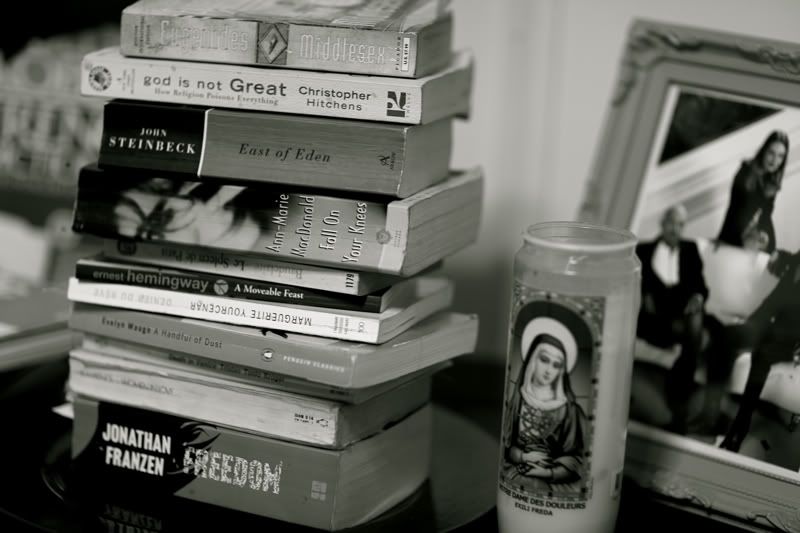 ... I read books. That isn't quite correct, I inhaled books. When I got sick, I reached for my bibles. Literature is the best medicine, or is it laughter? No matter...I consumed words with a ferocious energy, reading 1000s of pages. It was good to get away. But now I am back.