Greetings from a sultry Cairo dawn, where I'm posting this from my balcony overlooking the Nile...
Sorry, I couldn't resist. Thank you to all my patient readers and followers for staying faithful while I go galivanting round the African continent. A plethora of photographs to share with you all, and I promise to return to a full schedule of serious & productive blogging once I'm back in the UK.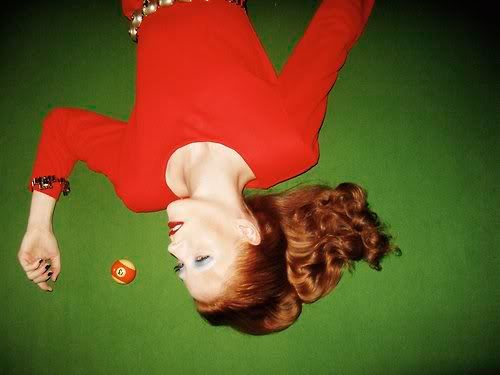 Wish I could remember where I found these shots. There is something mesmerising about the colour balance in the shot above, non? Vintage YSL vibes...