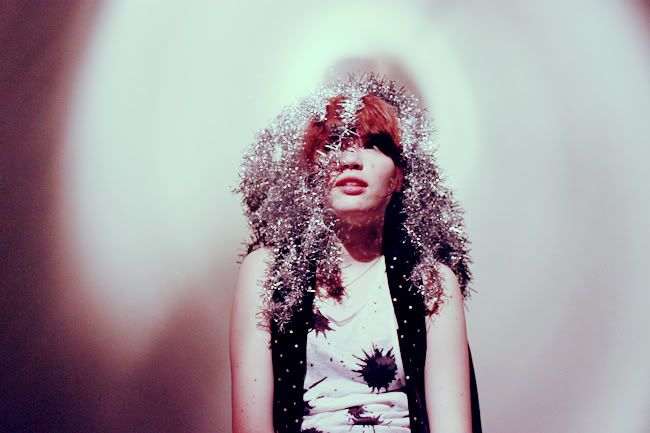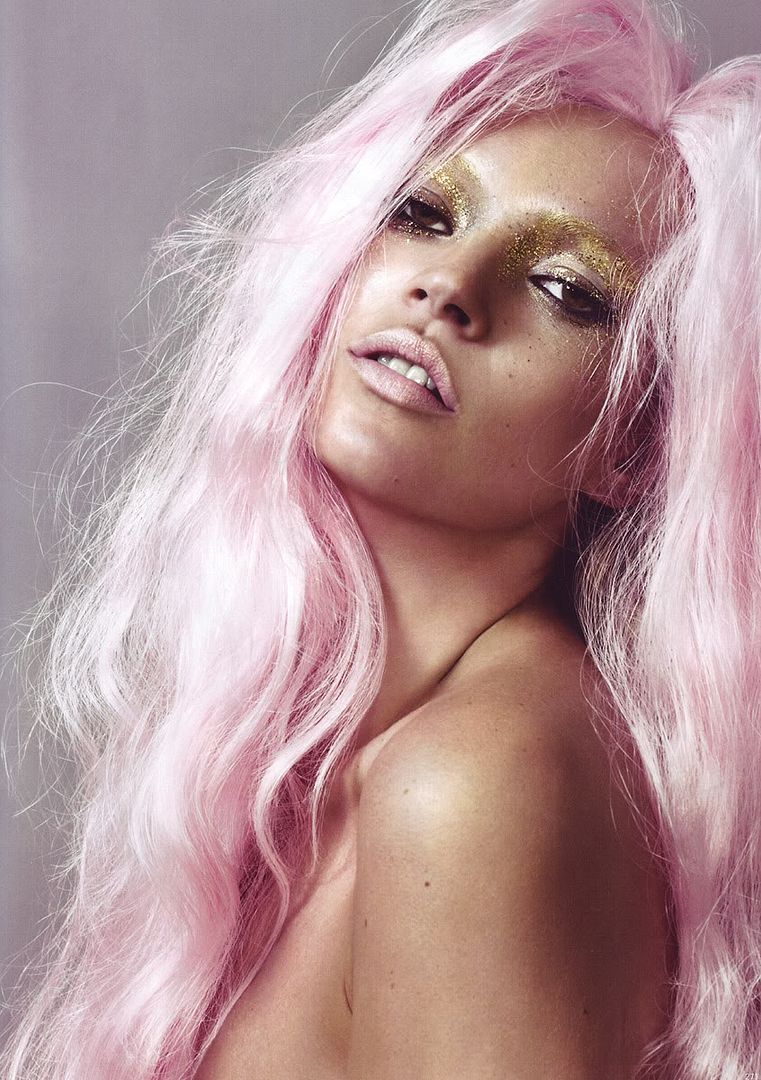 My whirlygig powderpuff mind eludes me.
I need your creative consultation.
Next friday it's my birthday party. I need a theme which encapsulates everything I love about dressing up.
I'm thinking
glitter glitter glitter
. I'm thinking gypsy queens, feather headresses, pastel hairdos, facial jewellry and belly-dancing skirts. I'm thinking stars and moons and sequins, boys in Ziggy Stardust make-up and Meadham Kirchhoff fantasy brides...
The essences are there, I just need a NAME FOR THIS GAME.
What should be my theme?
Please leave suggestions...the more preposterous the better...