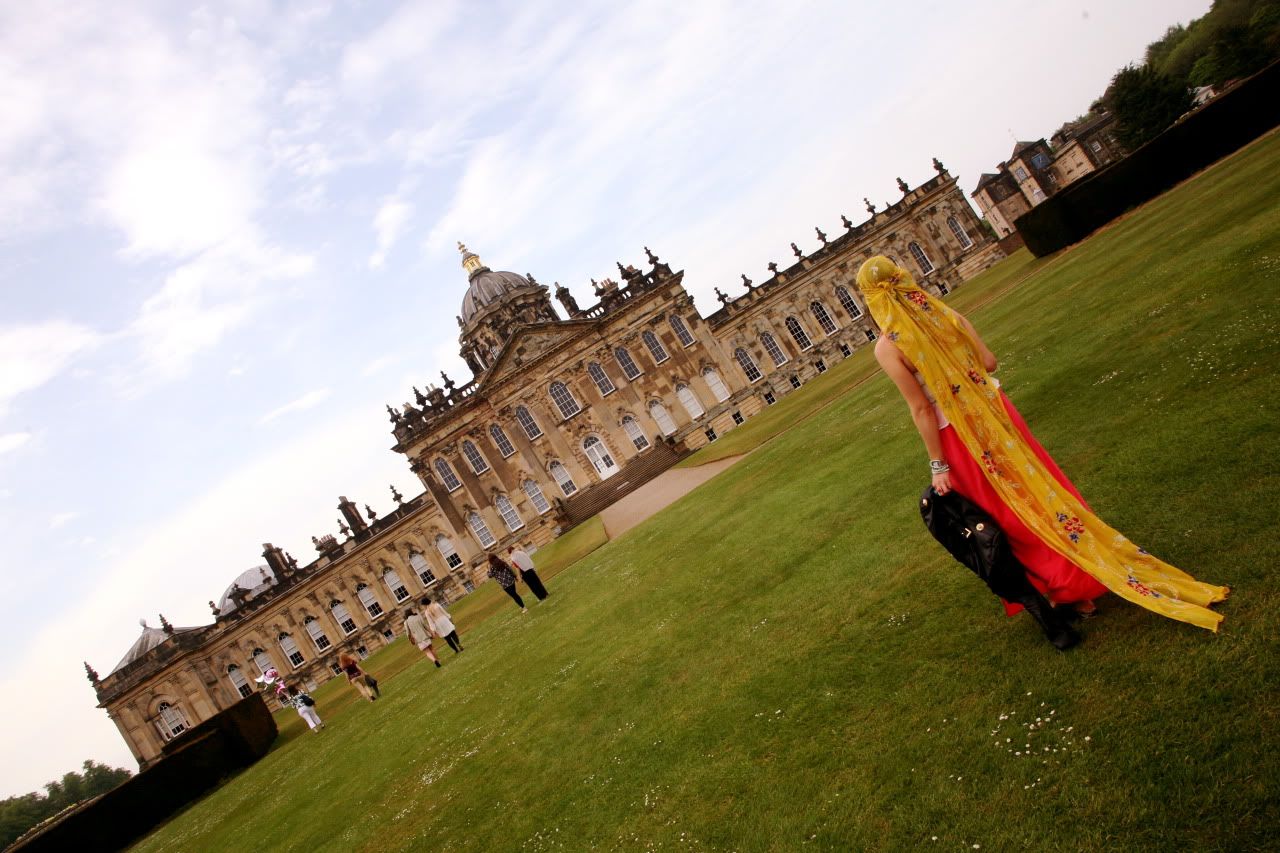 "
The langour of Youth - how unique and quintessential it is! How quickly, how irrecoverably, lost! The zest, the generous affections, the illusions, the despair, all the traditional attributes of Youth - all save this come and go with us through life...These things are a part of life itself; but languor - the relaxation of yet unwearied sinews, the mind sequestered and self-regarding, the sun standing still in the heavens and the earth throbbing to our own pulse - that belongs to Youth alone and dies with it." - Evelyn Waugh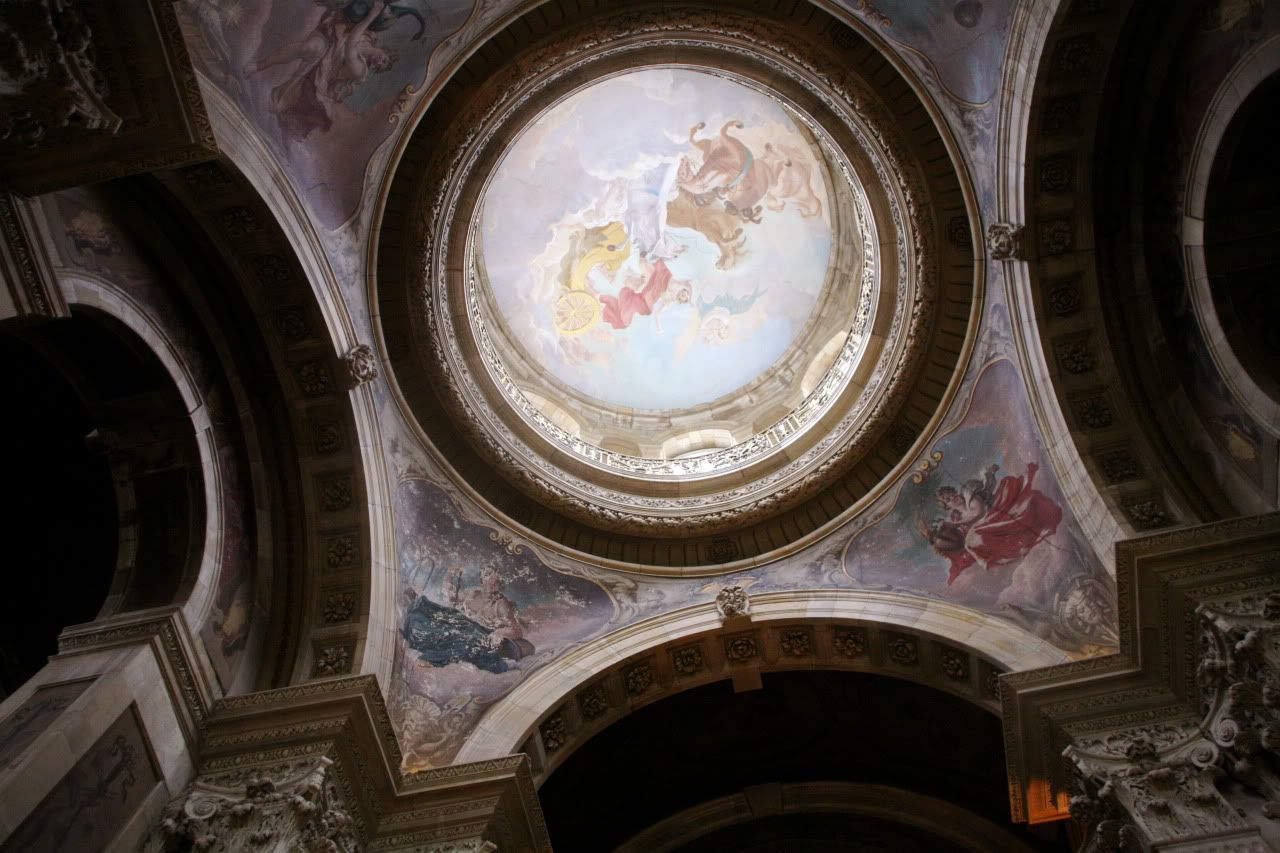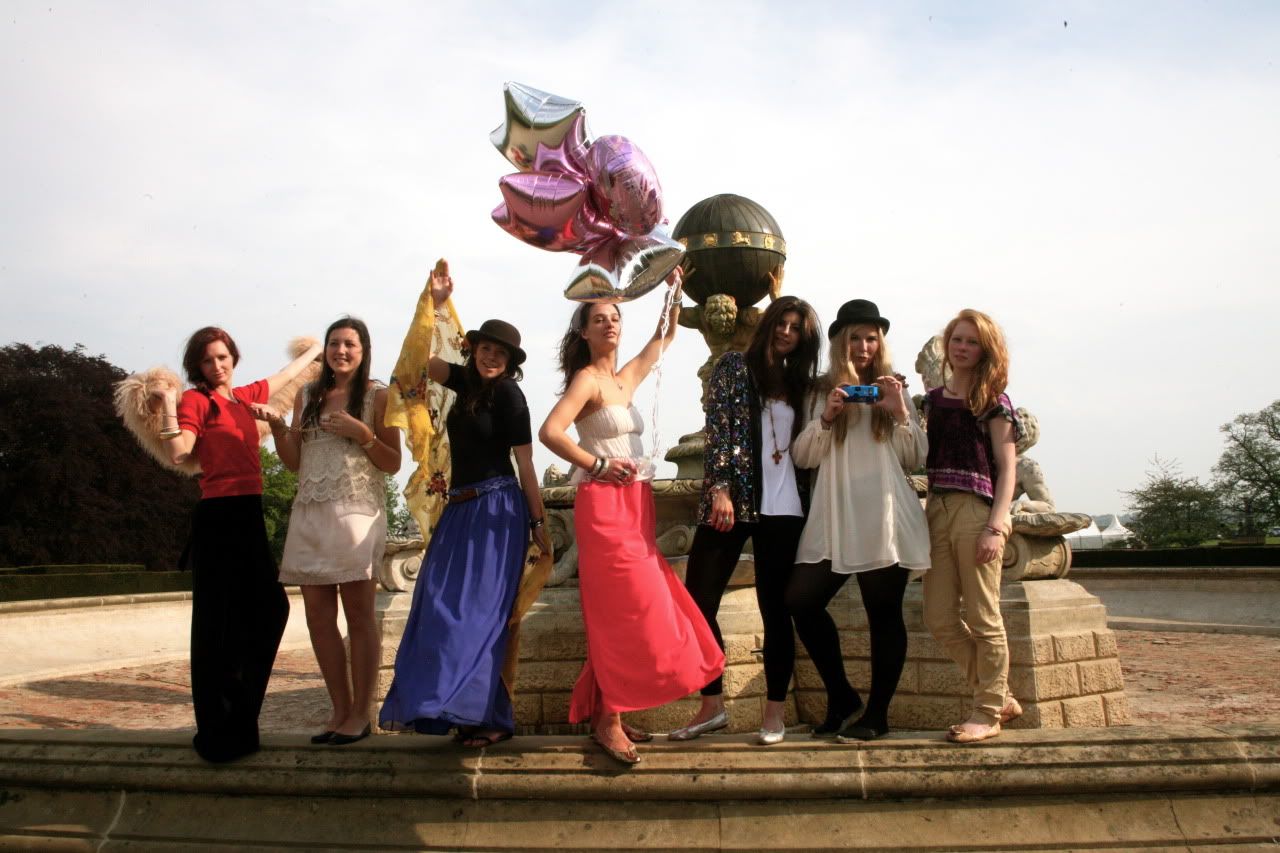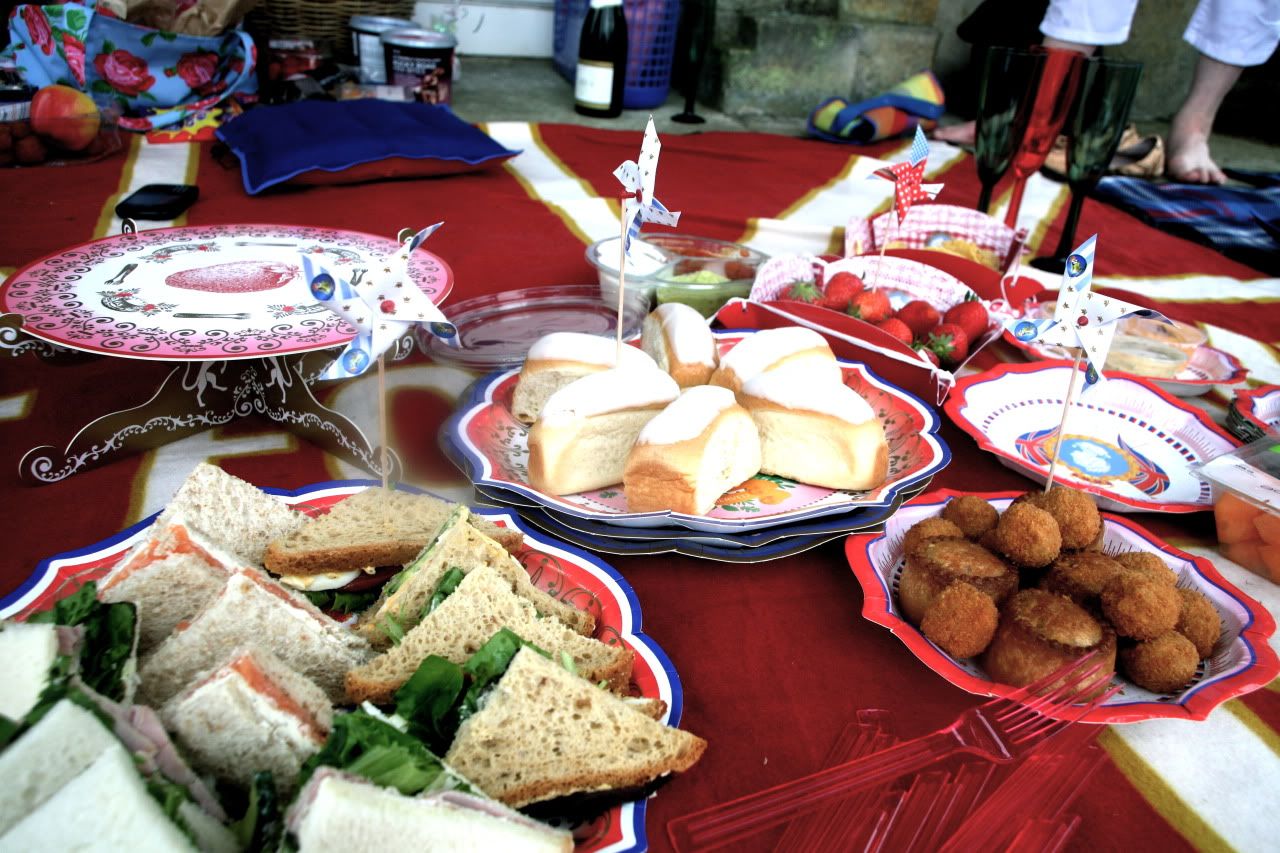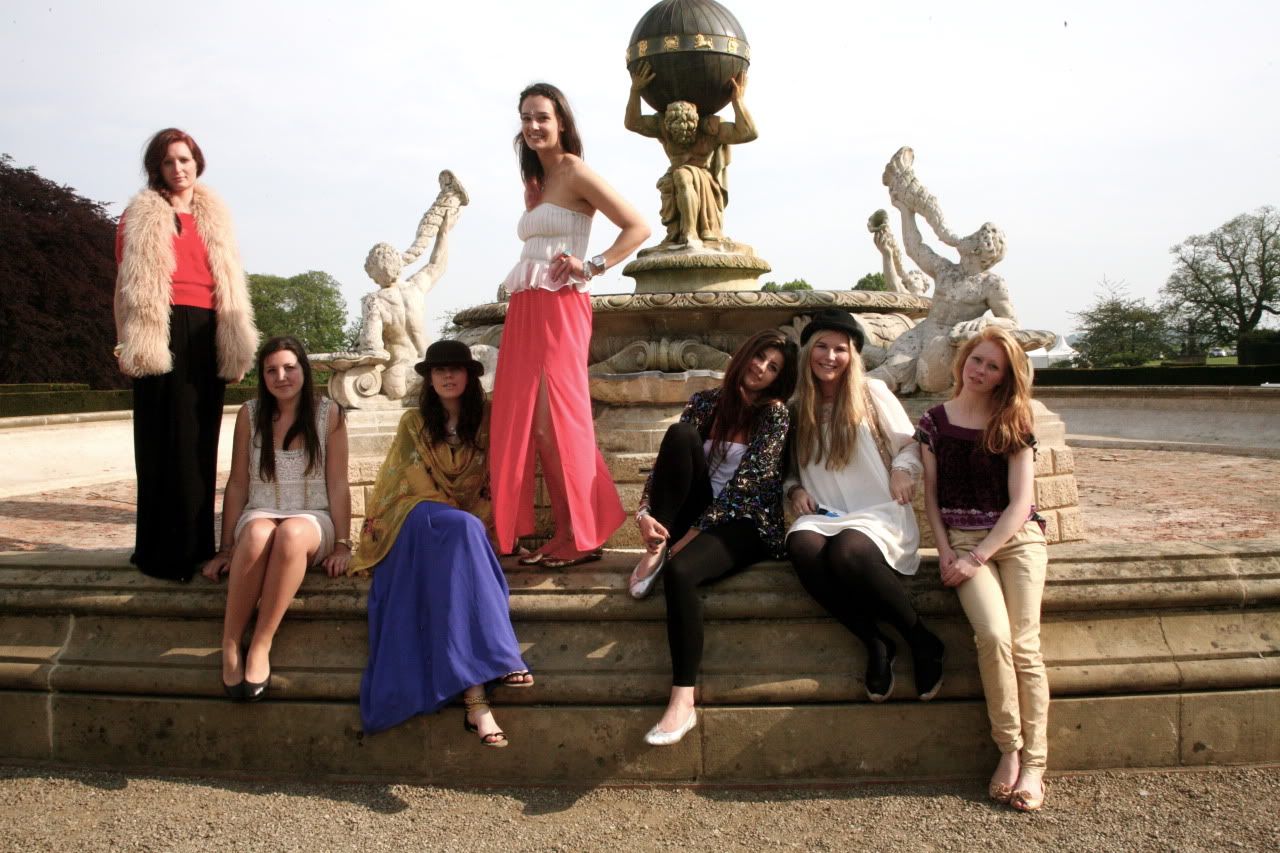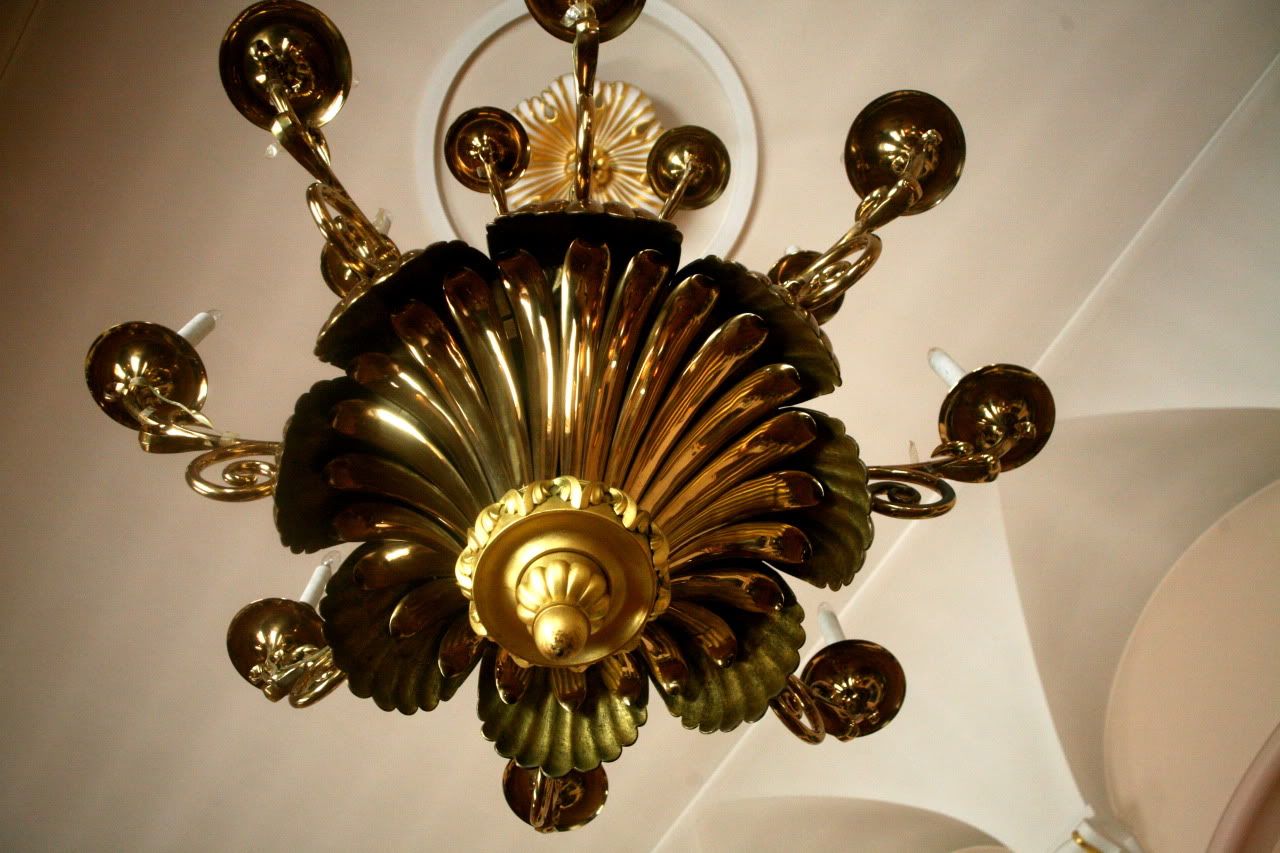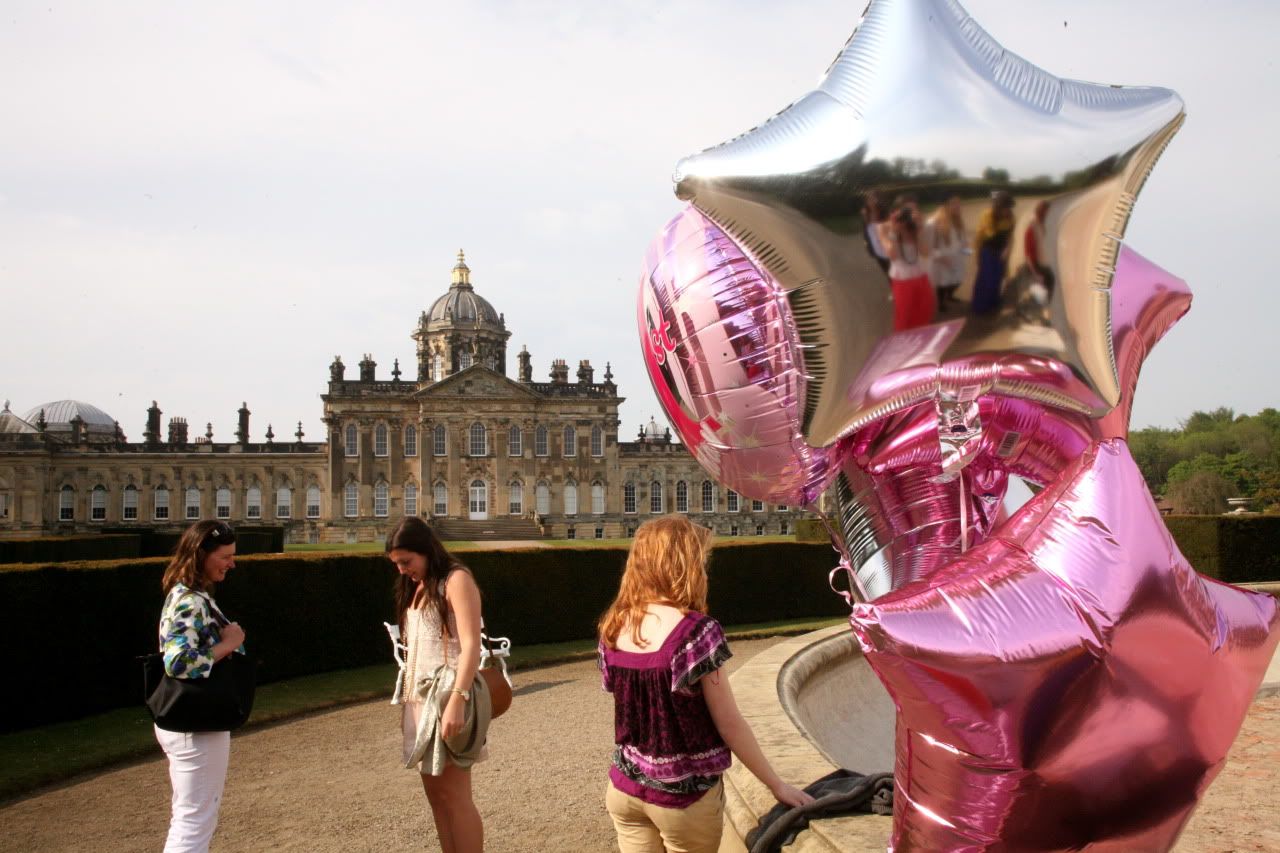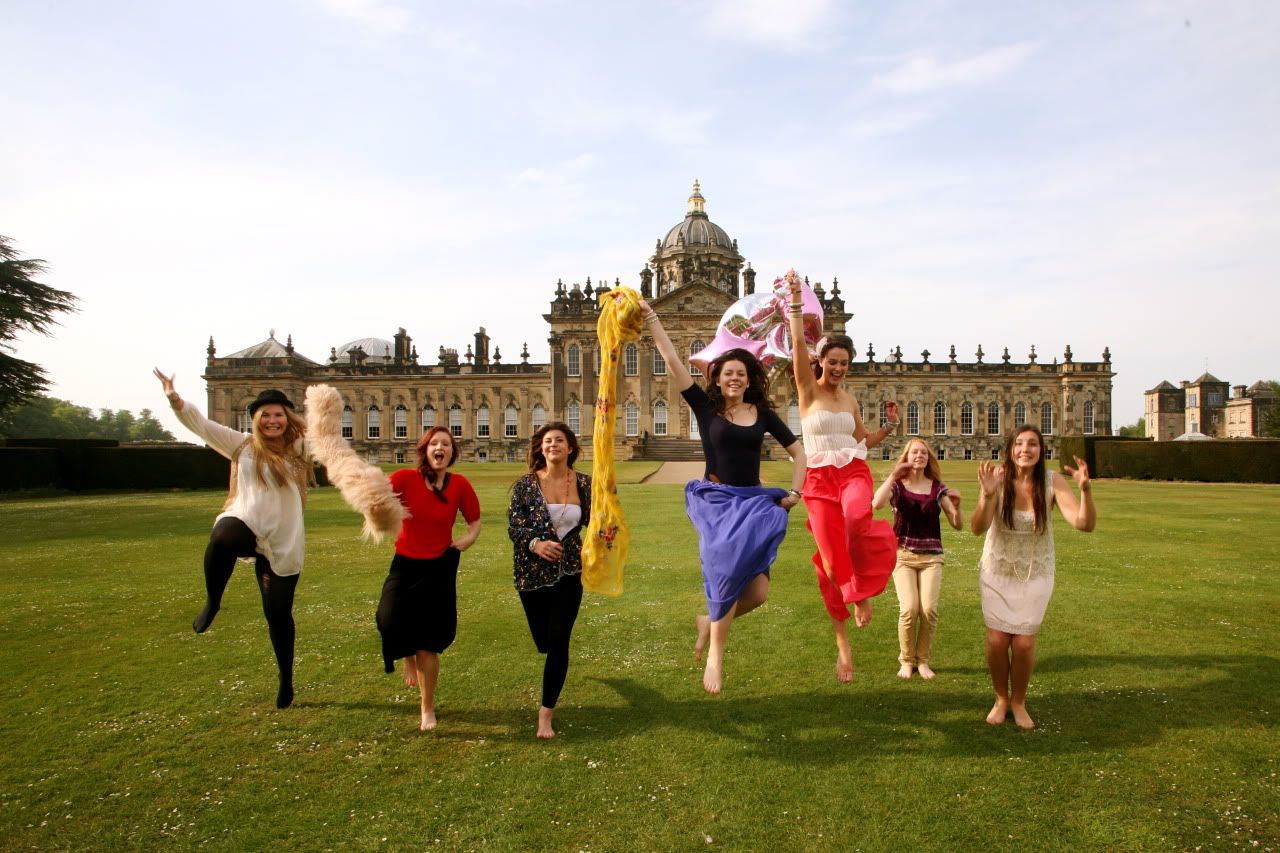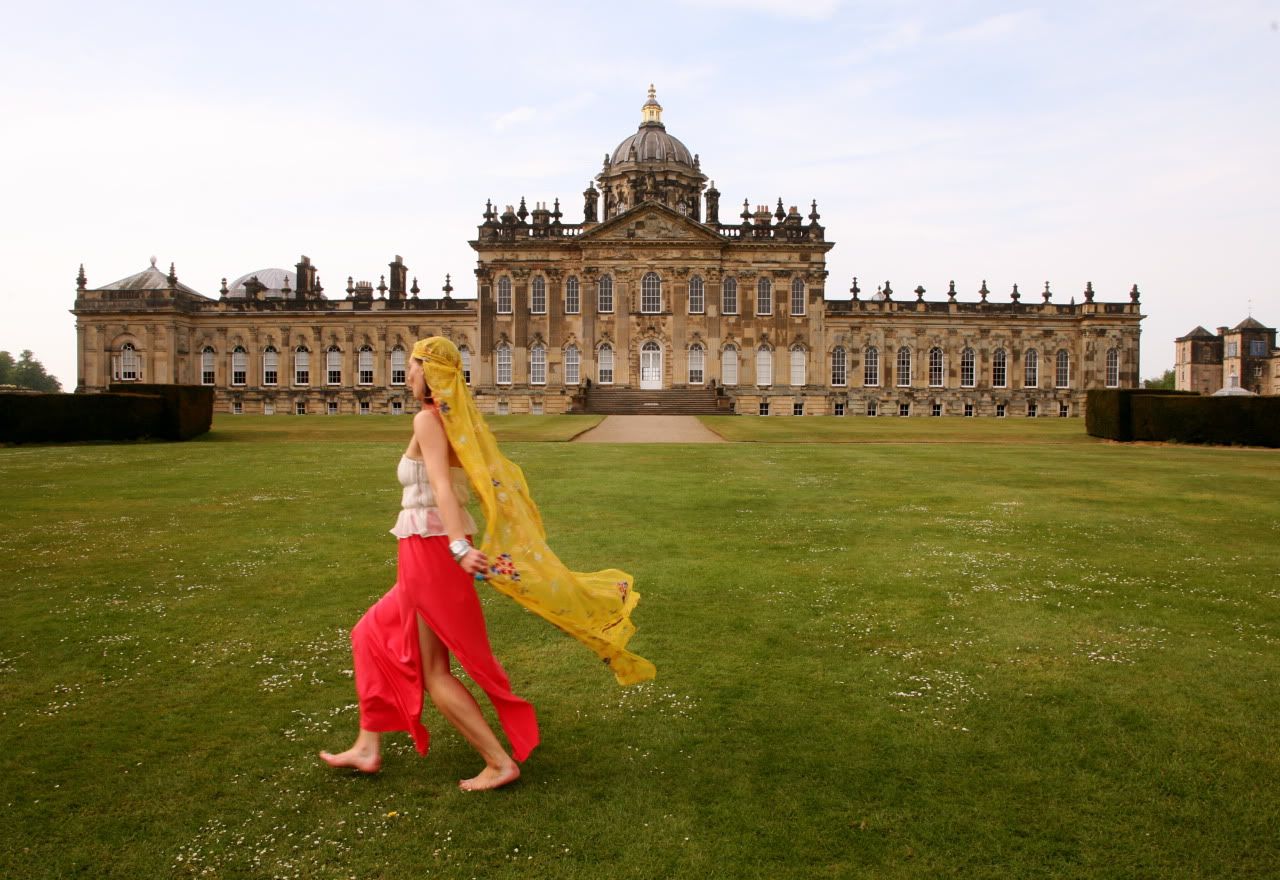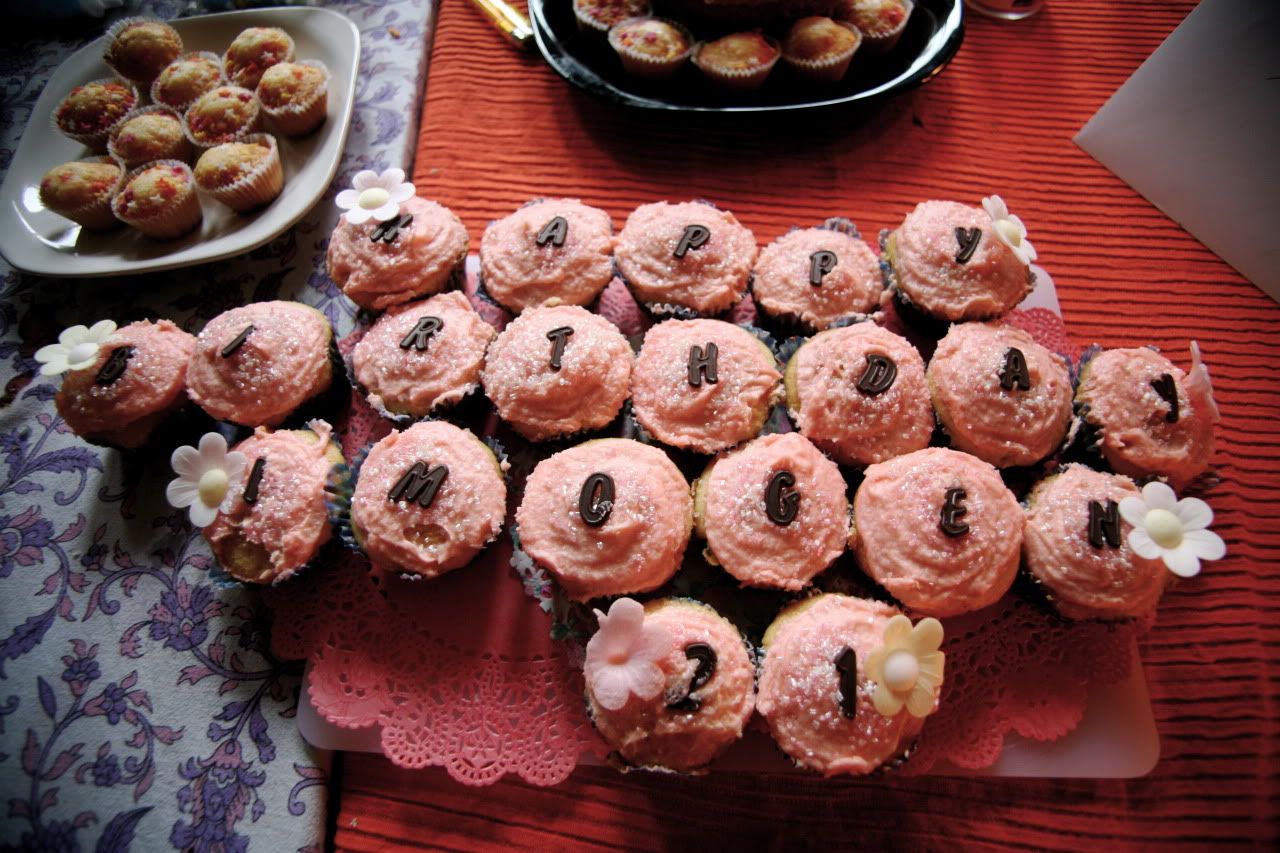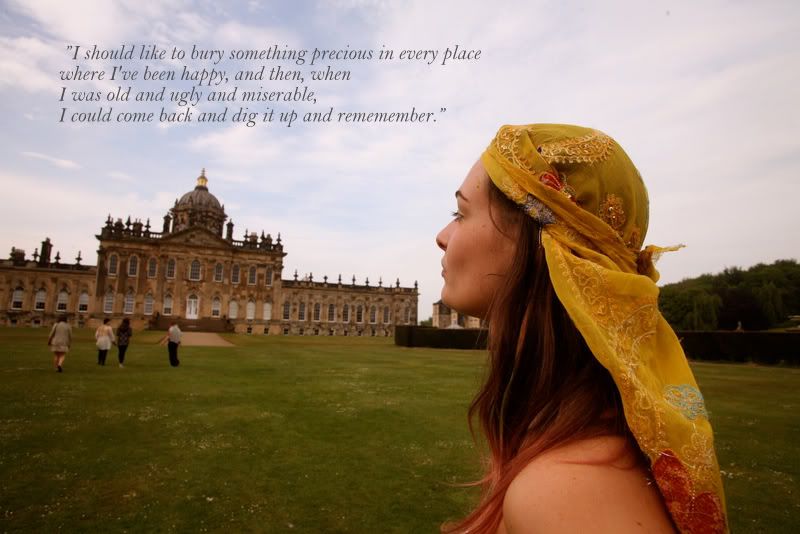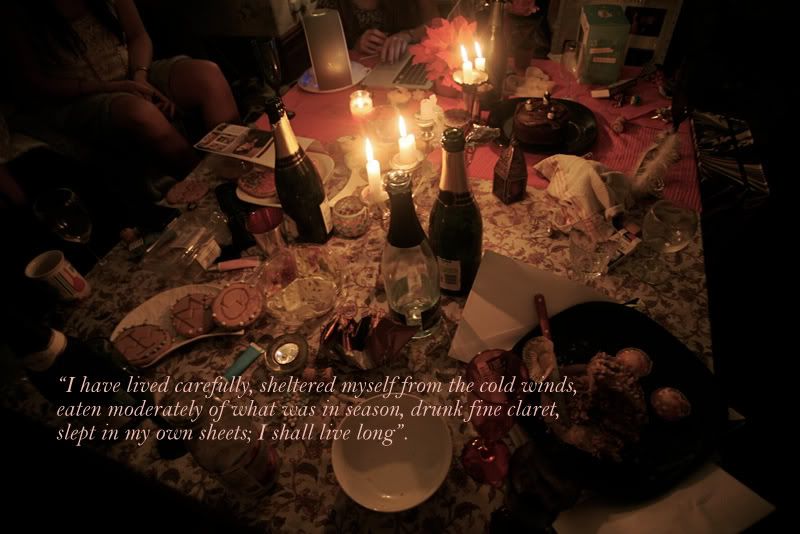 At long last, I got to make a literary/aesthetic pilgrimage to my beloved Brideshead, namely Castle Howard in North Yorkshire. I couldn't have thought of a more pseudo-sophisticated way to spend my 21st birthday.
If you haven't heard of Evelyn Waugh or
Brideshead Revisited
, take a recommendation from me. And then, if you have the chance, go drink a bottle of champagne on the steps of the Temple of the Four Winds, dressed in silk pyjamas.