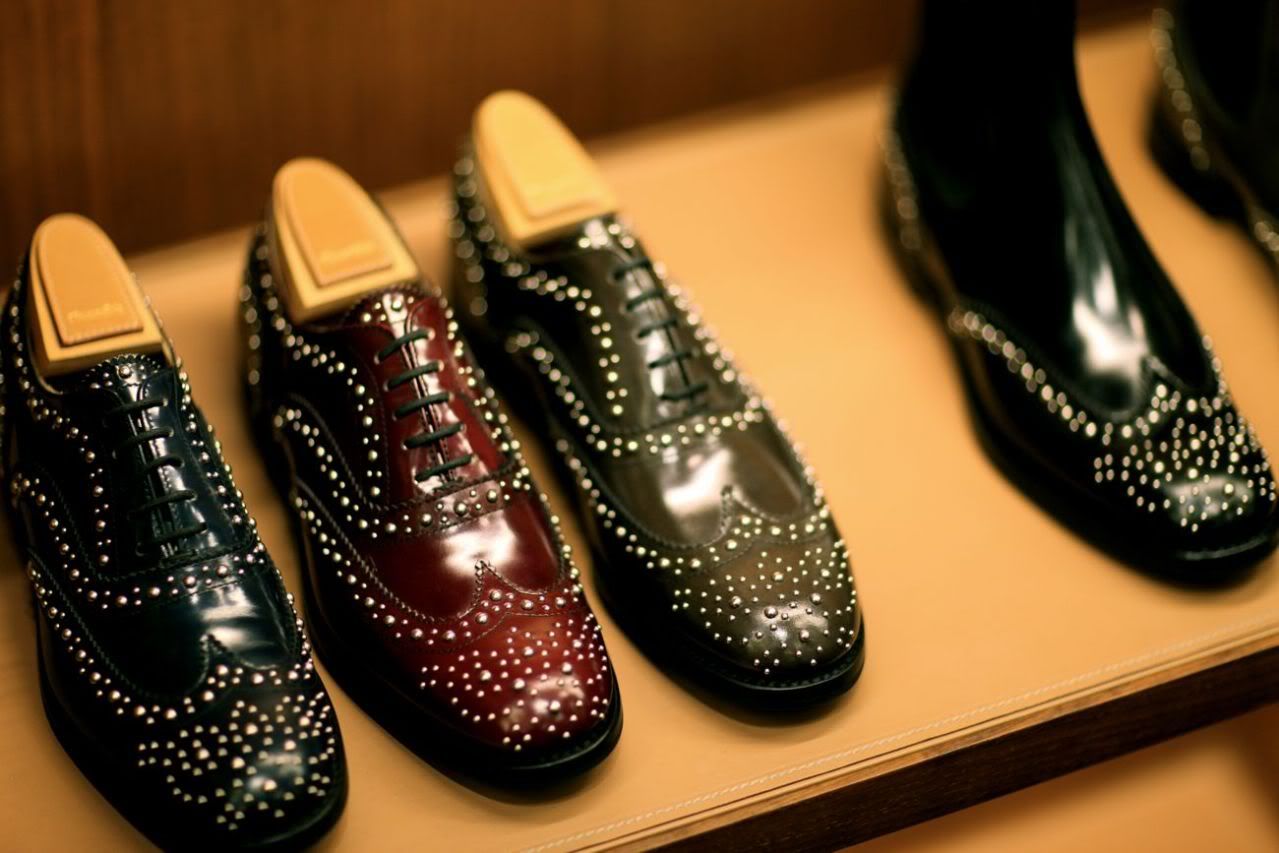 Next time the rain comes pouring down and you're caught in town without an umbrella, take an opportunity to seek shelter in a luxury store you've never been into and admire the beautiful things inside. That's what my siblings and I did one dark sodden morning in Edinburgh, when we paid a visit to Church's. We may have not looked like the most promising customers, dripping rainwater all over the carpet and trying not to steam up the polished mirrors, but we had the run of the boutique to ourselves - not to mention the impeccable service. Church's ENGLISH shoes are now joint-owned by Prada, and interestingly, investment firm Equinox, and while the firm is based in Milan, the Northampton factory still manufactures an estimated 5000 pairs of these incredible shoes a week, 140 years after Thomas Church and his son's started their family business. At £300-£650 a pair, these are the kind of shoes you hold in your hand and they enable you to see into your future. We left with a pair of socks between the three of us, but I recommend you go, just to slip your foot into one of those impressive leather shoes and feel what luxury feels like.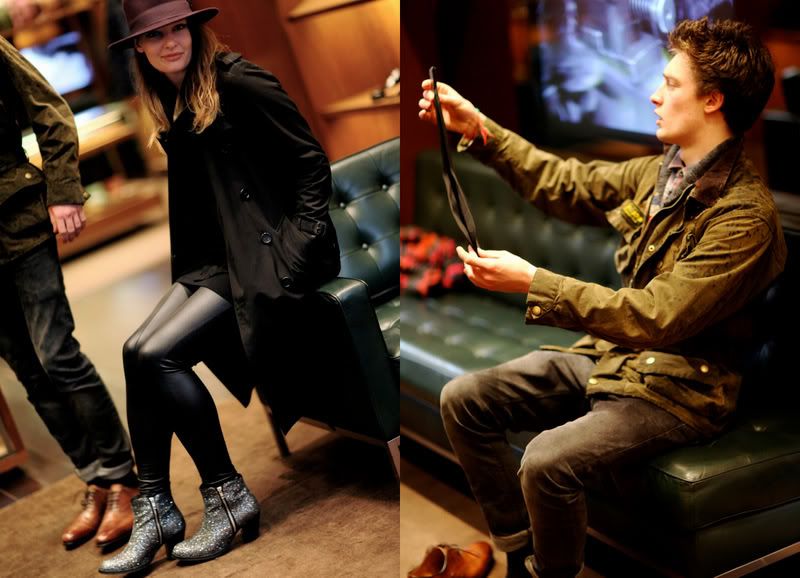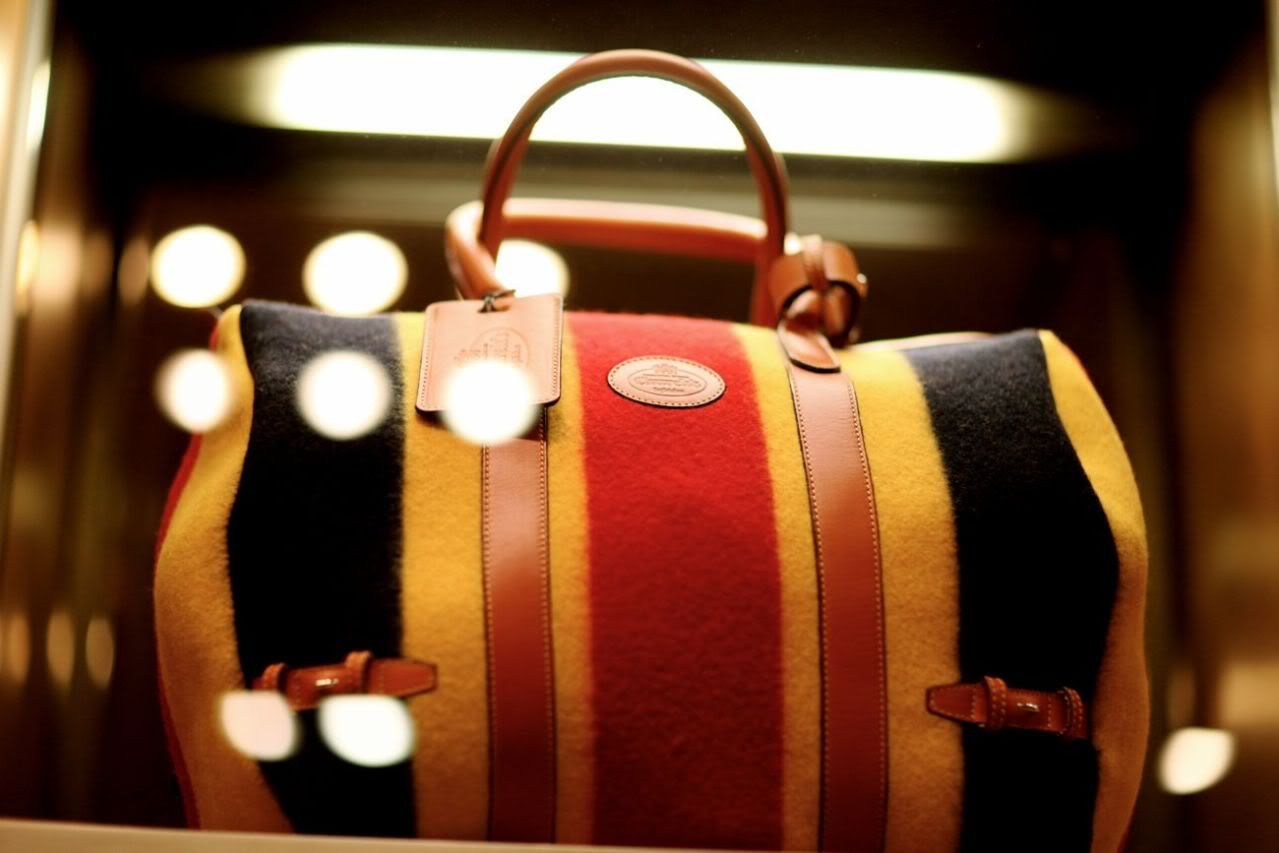 Hand dyed and woven wool felt 'shoe bag'.
Not Church's English shoes, rather Topshop's Brazilian shoes - a Christmas sales present to myself.