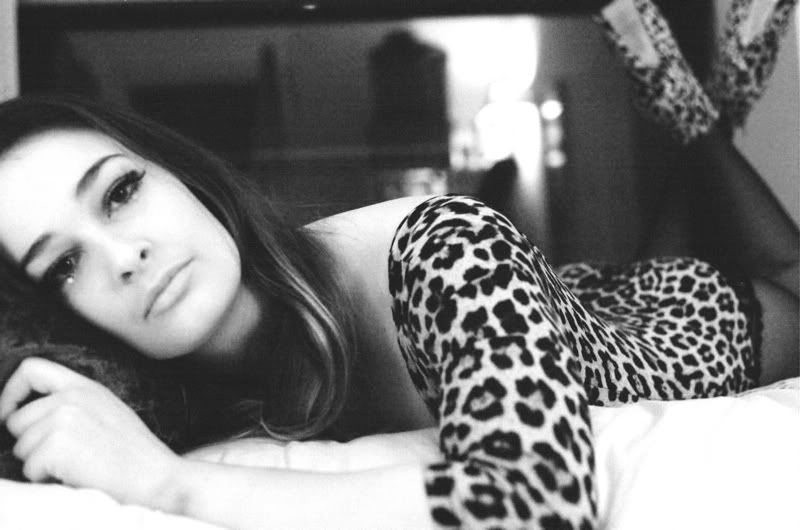 I AM VERY FORTUNATE TO BE ABLE TO CALL MICHAEL A GREAT FRIEND OF MINE.

NOT ONLY DOES HE HAVE THE MOST INCREDIBLE NATURAL EYE, BUT HE HAS THE UNCANNY ABILITY TO MAKE SOMETHING OUT OF NOTHING. WHEN I WAS FEELING ROTTEN IN FEBRUARY, HE WAS THE ONLY ONE I WOULD ALLOW TO TAKE PICTURES OF ME AT FASHION WEEK. IF HE HAD HAD HIS WAY, I MIGHT HAVE GONE OFF TO LE BARON IN JUST THE LEOTARD...BUT WE'LL SAVE THAT LOOK FOR ANOTHER DAY. WHEN MICHAEL ISN'T BEHIND HIS PENTAX ANALOGUE CAMERA, YOU'LL FIND HIME SCRIBBLING PIECES FOR i-D MAGAZINE.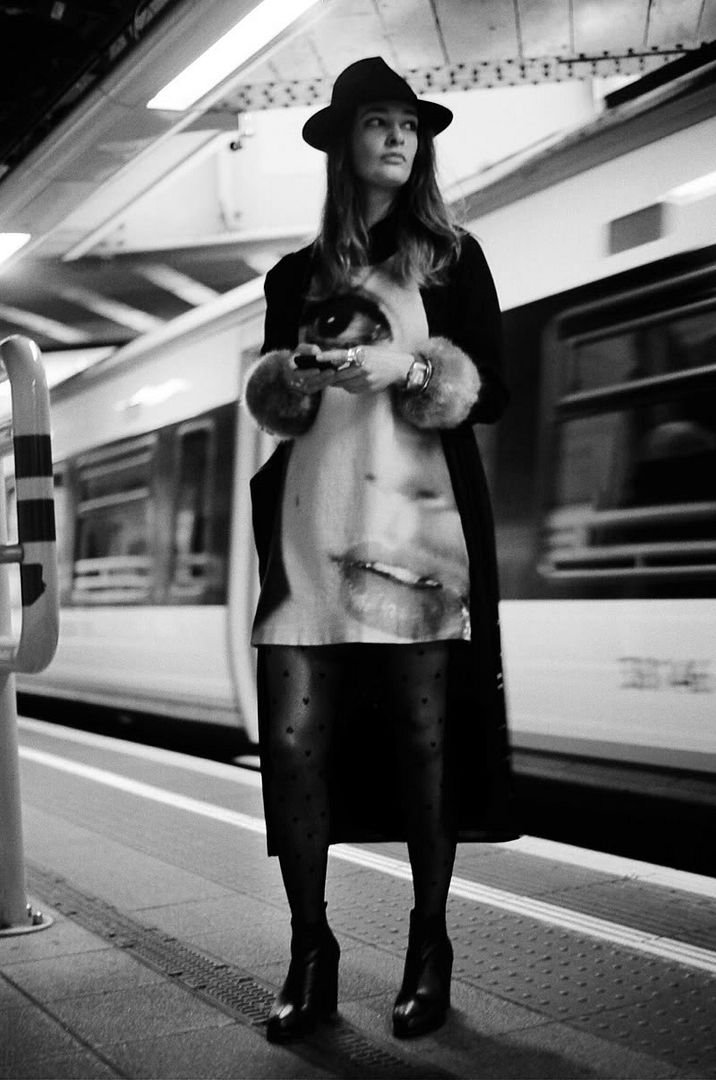 EDIE SEDGWICK PRINT DRESS BY LISA PERRY. ROBE VINTAGE. FUR CUFFS FROM ASOS. BOOTS TOPSHOP.