Leeds is killing me! I'm knackered!
So going home for 5 days of self-imposed exile and R&R.
No Absente, No cigarettes.
Just films, fairylights and lots of earl grey tea in an old chipped mug.
A film in particular I've been wanting to dig out for a while is the very much underrated Girl on a Motorcycle ,starring a very fresh, very sexy 20-year old Marianne Faithful frolicking down the Autobahn on a Harley in a leather jumpsuit.
Watch this film, and you'll understand what was going on in Mick Jagger's mind when he wrote You can't always get what you want...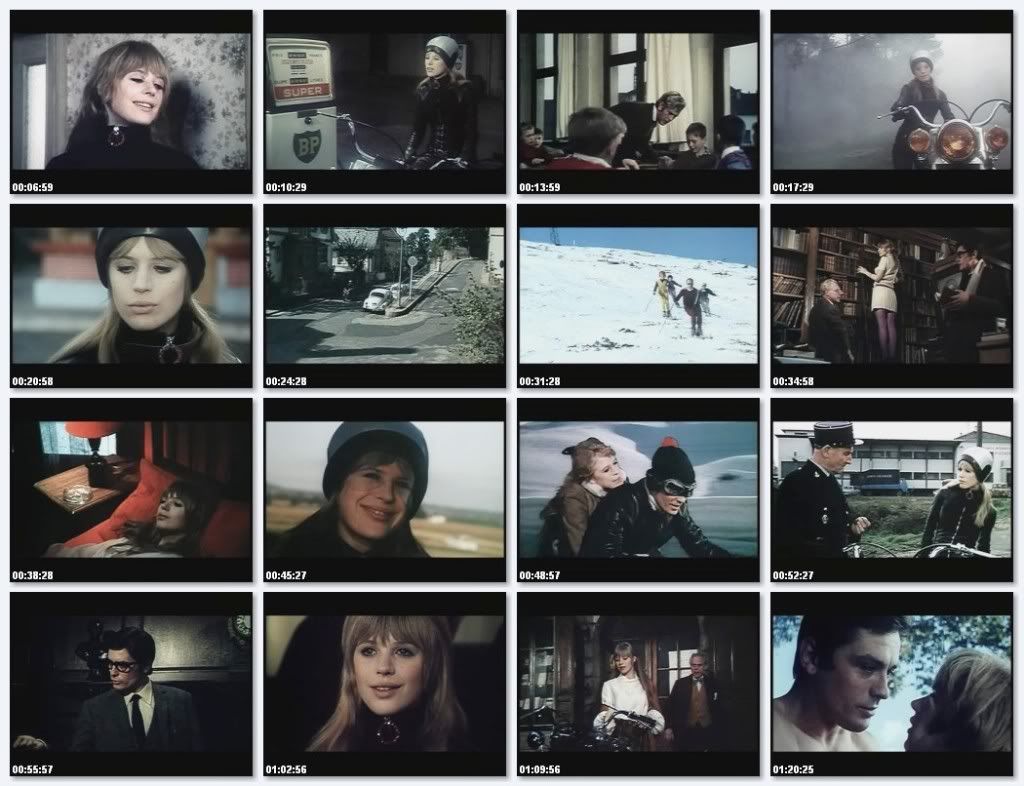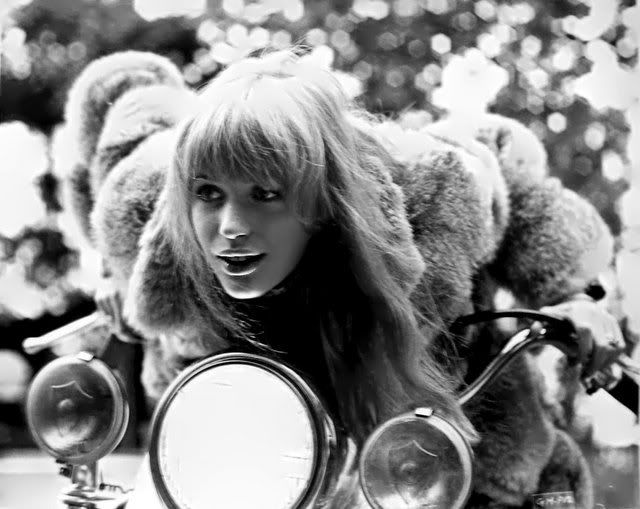 Looking at this Kate Moss for Vogue Paris shoot from ------, you can't help but be damn sure that Marianne had something to do with it. I'm absolutely hopeless behind the wheel, but perhaps I could get a bike instead...?