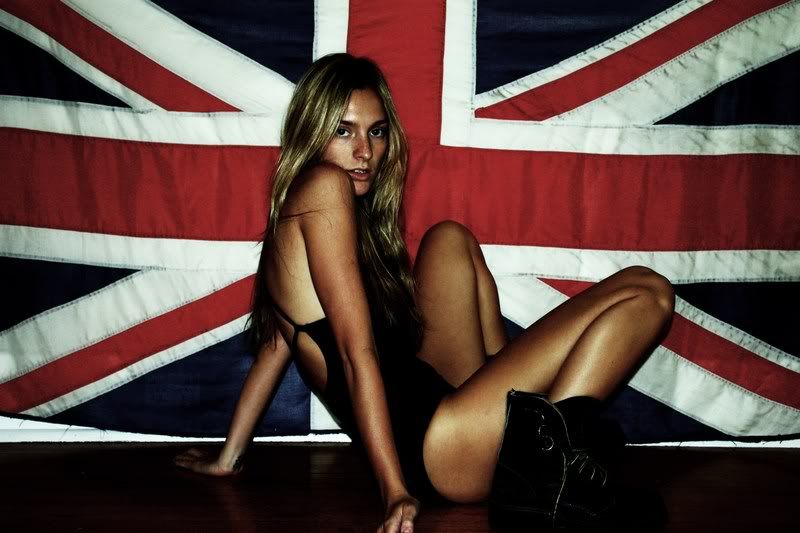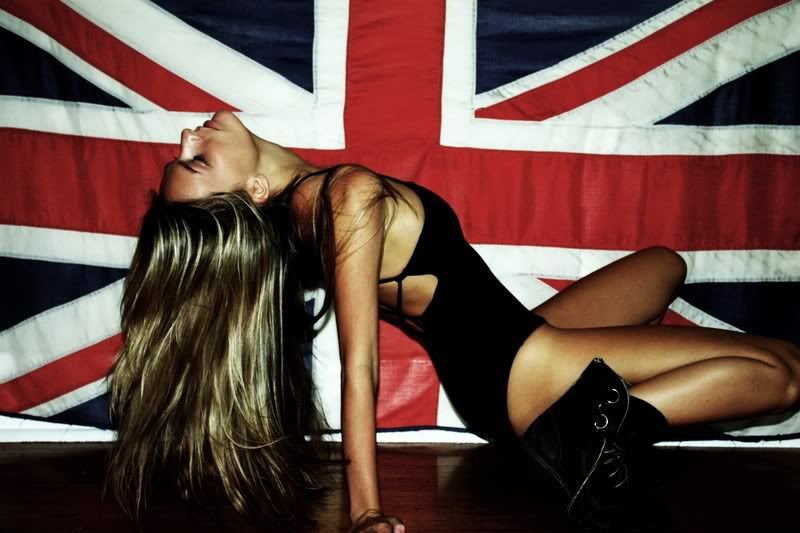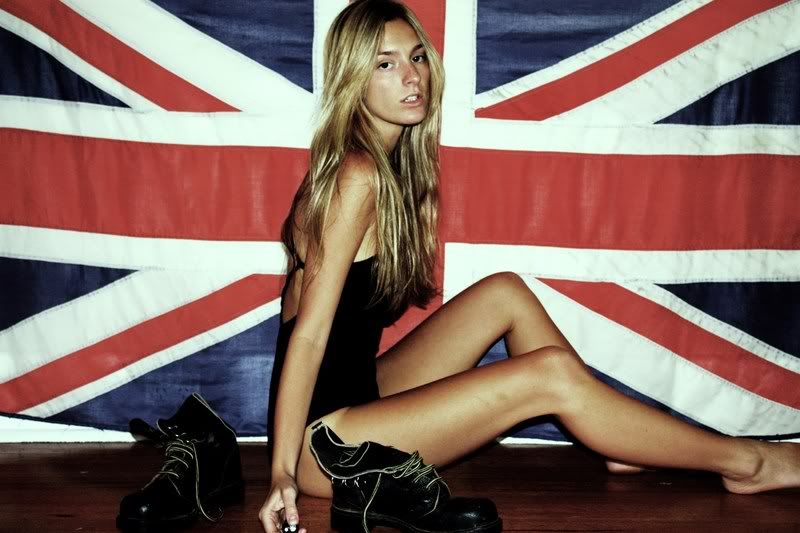 It's official. This week is to be one of productive activity. For real this time, retox, detox, pretox...whatever you call it, accompanied by copious amounts of reading, washed down with a healthy dose of Shakespeare and LFW logistical planning.
I've also been convinced to buy some new running shoes. Apparently mine are too hideous for words, definitely wading far into the 'mum with fat ankles' territory. Apparently. Maybe I will indeed be more motivitated to go to the gym if I am half-decently dressed.
Unfortunately, this lovely lass is not of Blighty as these pictures deceptively suggest, she just loves us. The tanned, glossy bod (for February) is distinctively Aussie. Damn.