A thousand thank-yous to all those of you who have voted for me in the Sarenza style competition already, but if you haven't, head over to the
Sarenza blog
to cast your vote before July 15th.
The winner receives a weekend trip to Paris, and having been there once in the last 12 years for a 5-hour stopover... I want to go so badly!
Mille baisers!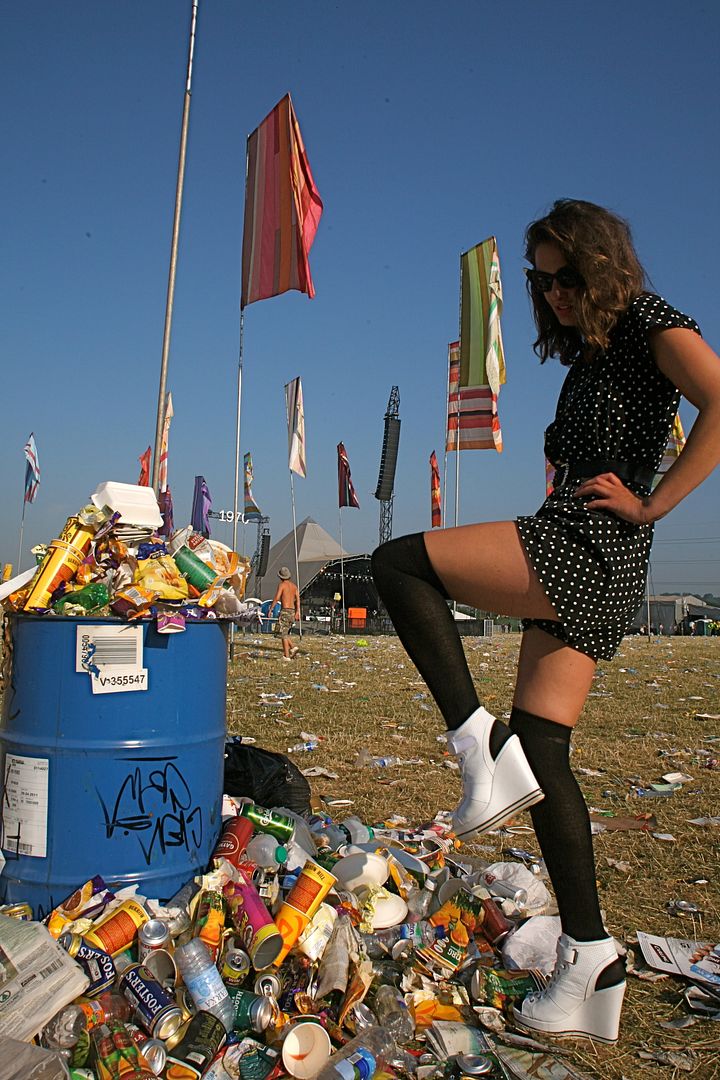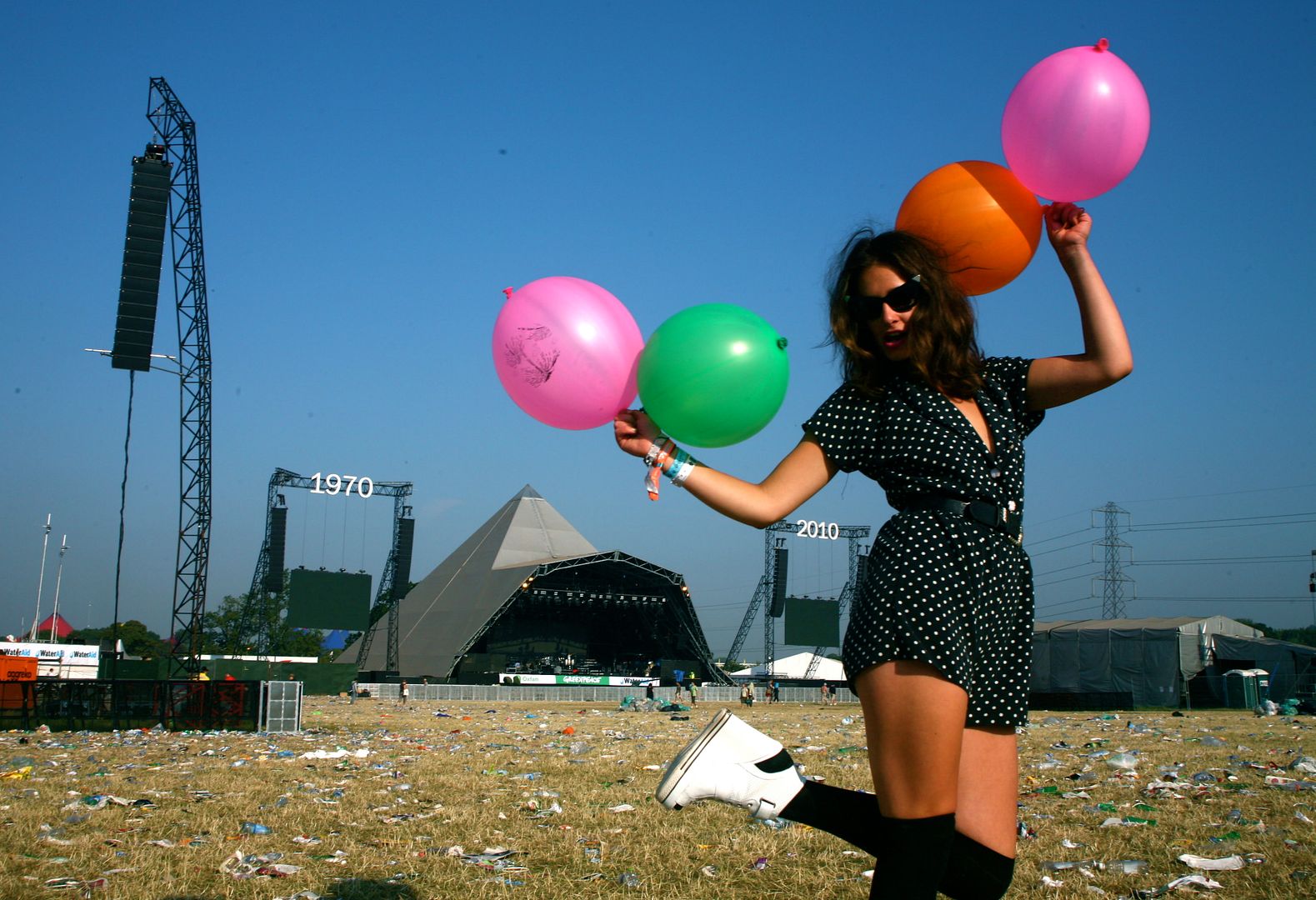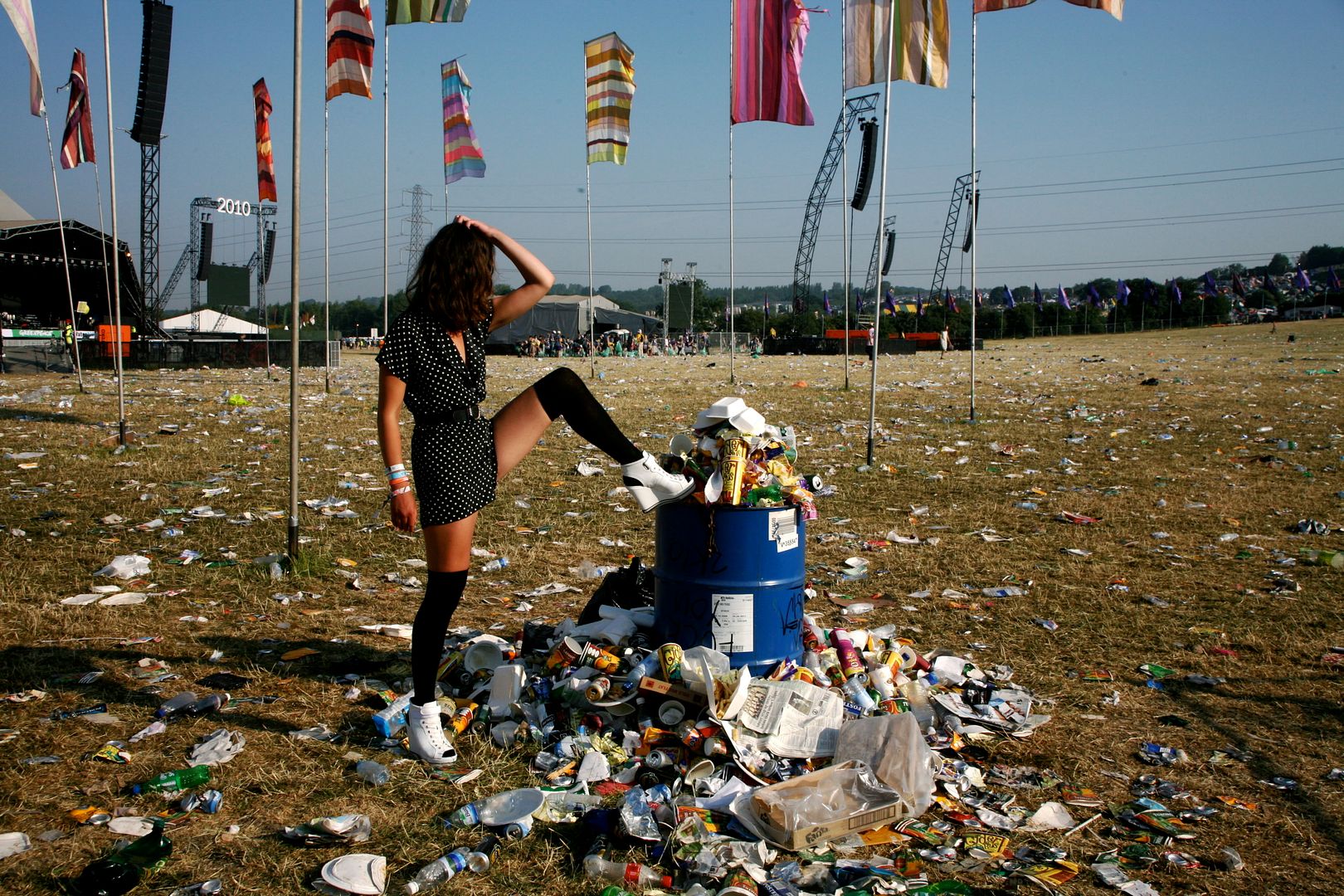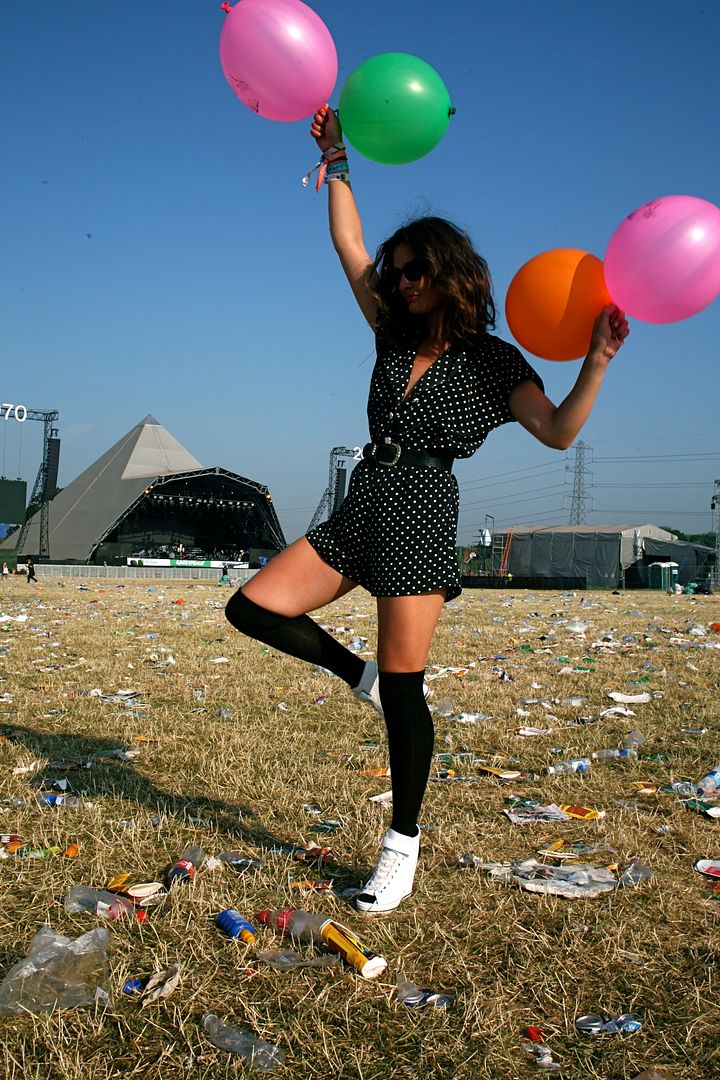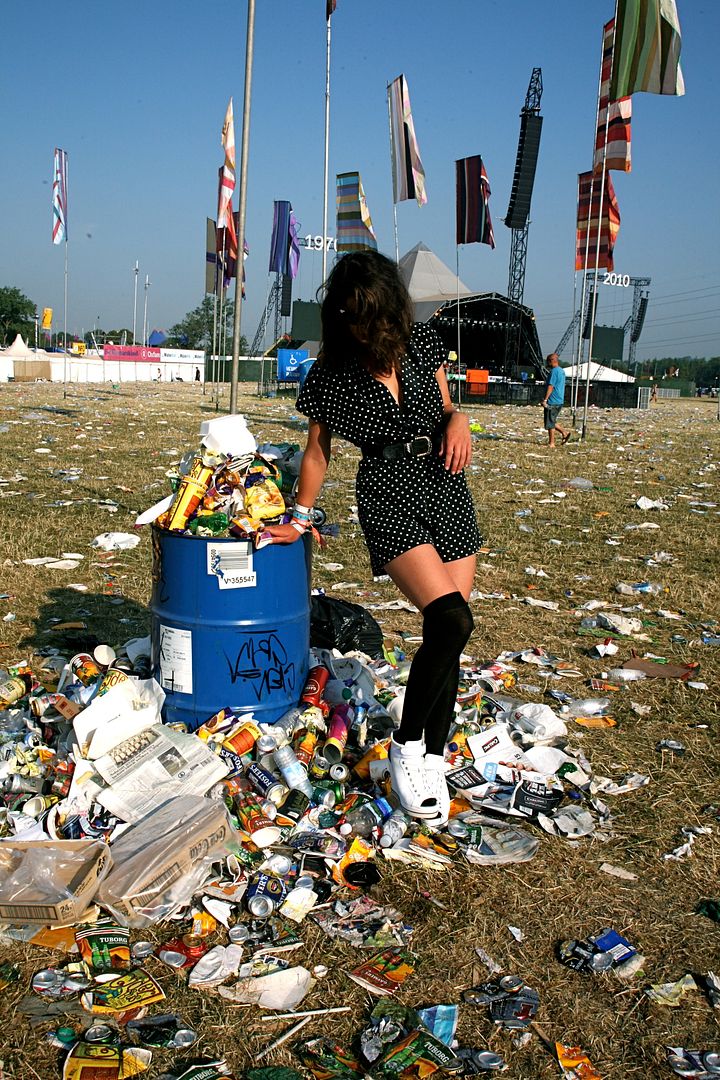 Photographed by Conor Maclay
Playsuit - Urban Outfitters
Sunglasses - Joke shop ( but don't they look like Wang? I was ever so pleased with myself)
Belt - vintage
Shoes - Ash at Sarenza
I'm off to North America tomorrow for 3 weeks, but this time my laptop is coming with me so this is not another excuse for a ridiculous hiatus!
Vancouver & Whistler - Montreal - Charlottesville - NYC
Trying to combine a balance of hiking gear for outdoorsy activities in Canada and SATC-worthy choices for a week in New York under the 30lb weight limit is proving to be more than a little tricky.