"...If I die now, I will have lived..."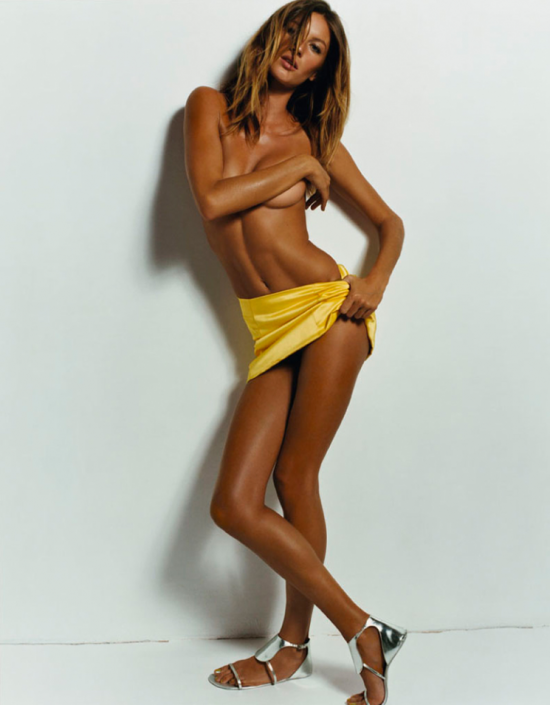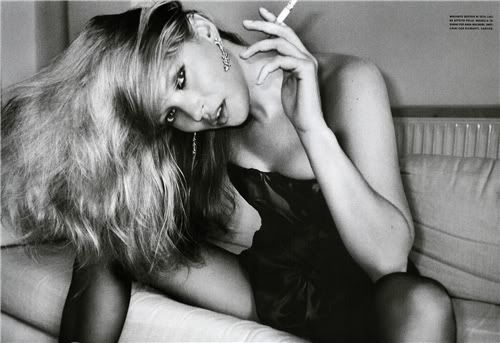 Long live Mario Testino, King of the Lens
I can't wait to see his new book,
Mario de Janeiro Testino
, showcasing his collaborations with Gisele in Brazil over the last few years, steamy as the mist over Copacabana beach. She says of the photographer:
"
Mario holds a special place in my heart. He has been there with me from the beginning...I think he understands what I want...He is Peruvian by blood, but I think his heart is Brazilian."