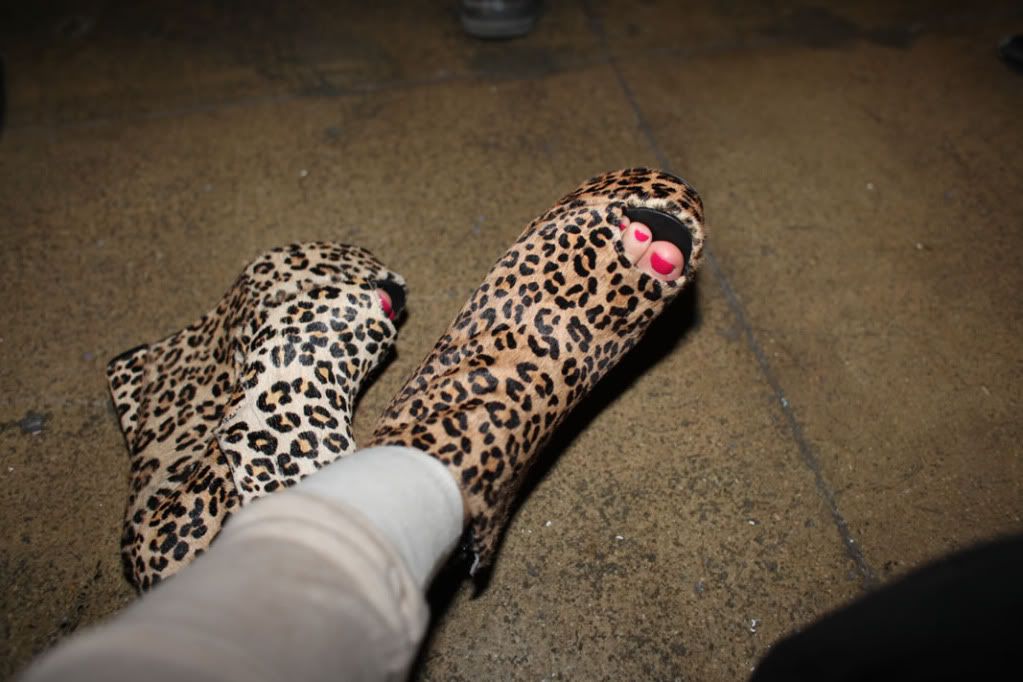 Cobrasnake
The recipient must list ten things that make them happy, and then pass the award onto ten other award-worthy blogs. Here goes...
2. Dancing for 7 hours straight in ludicrous shoes
3. Stepping off the train at King's Cross
4. Galaxy cookie crumble bars
5. Finally finding the time to sit down and read my monthly stack of magazines
6. Fat, furry, pointless animals
7. A good cup of Earl grey
9. The long and chaotic afterparty of room-hopping and giggling reflection after a good night out
9. Finding a kindred spirit in a book
...and my top ten award-winning blogs of now...