M
y toes used to reside exclusively in ballet pumps or knee high flat leather boots. Doc martens were popular with 'alternative' music types ie.
outdated,
or young children for their 'sturdy' tear-proof, water-proof qualities. So why on earth do i suddenly find myself lusting after a pair of hobnailed desert boots and retro Nike high-top trainers? But for once, unlike bulky shoulder pads which, as a returning trend, are entirely unexplainable, or harem pants, which I wore round India for no other reason but modesty and called my 'saggy nappies', these shoe styles are amazingly
practical.
They are the cool clubber's footwear of choice, a wipe-clean, dance-all-night shoe that simply sweeps all those Topshop Boutique platforms completely off the board
.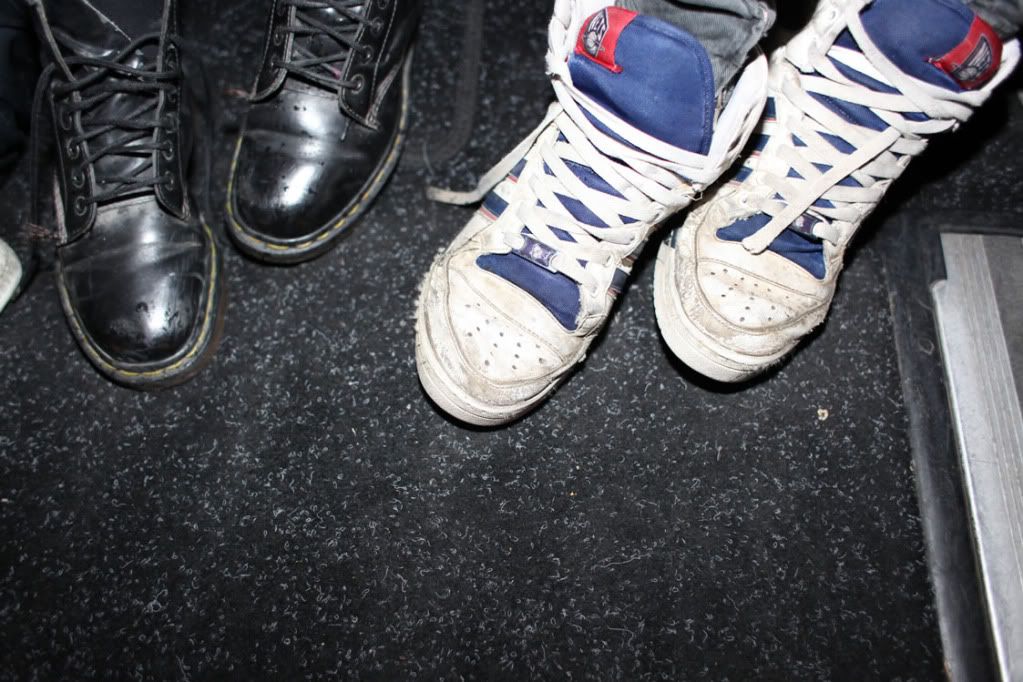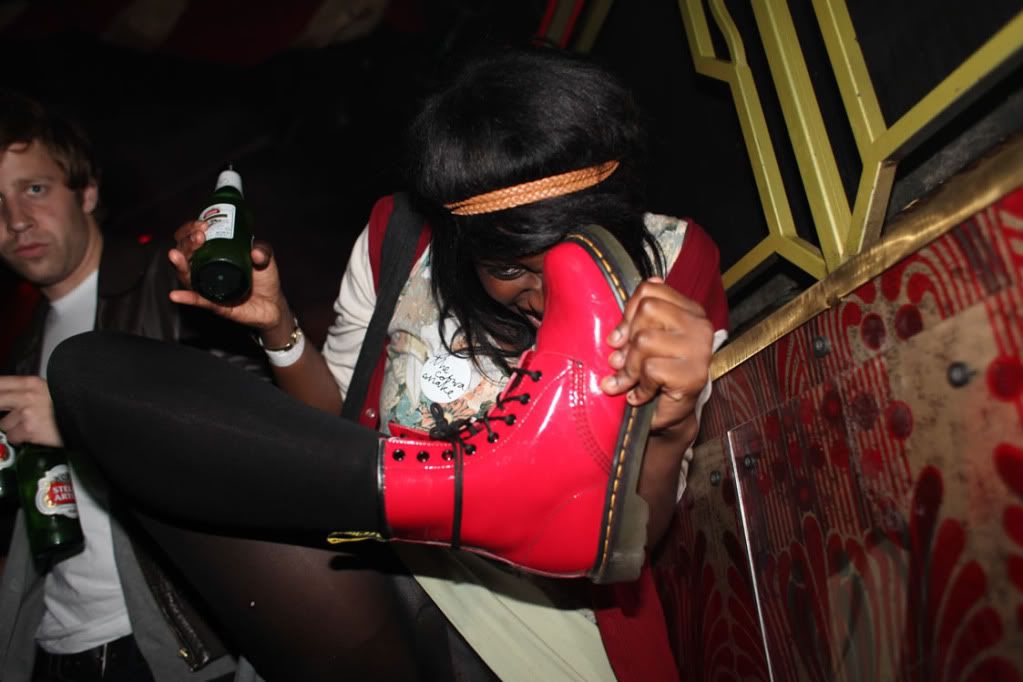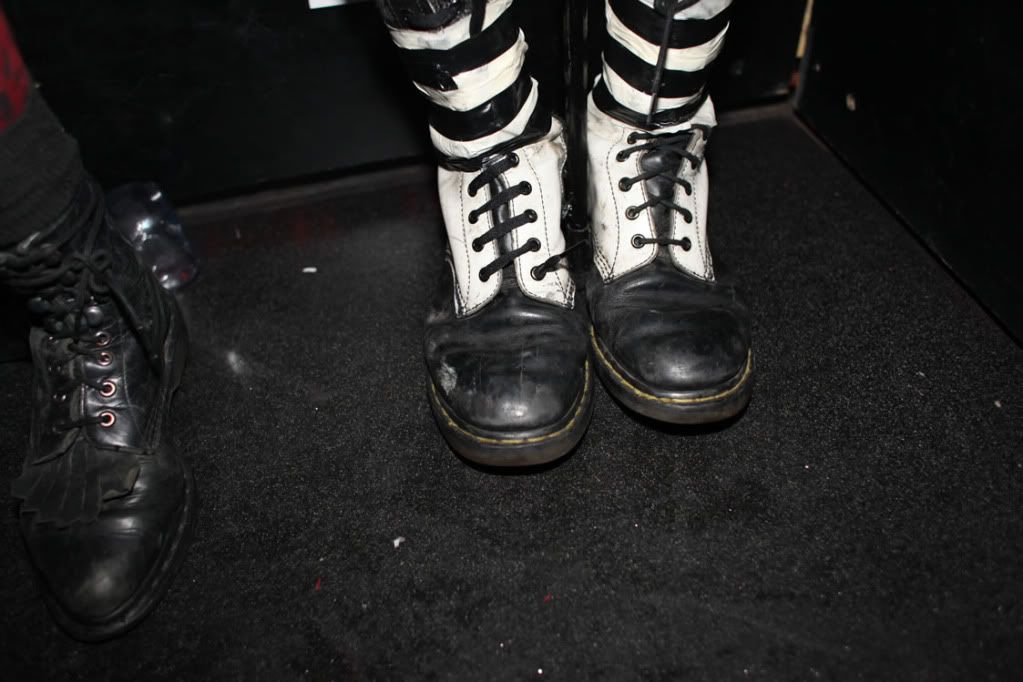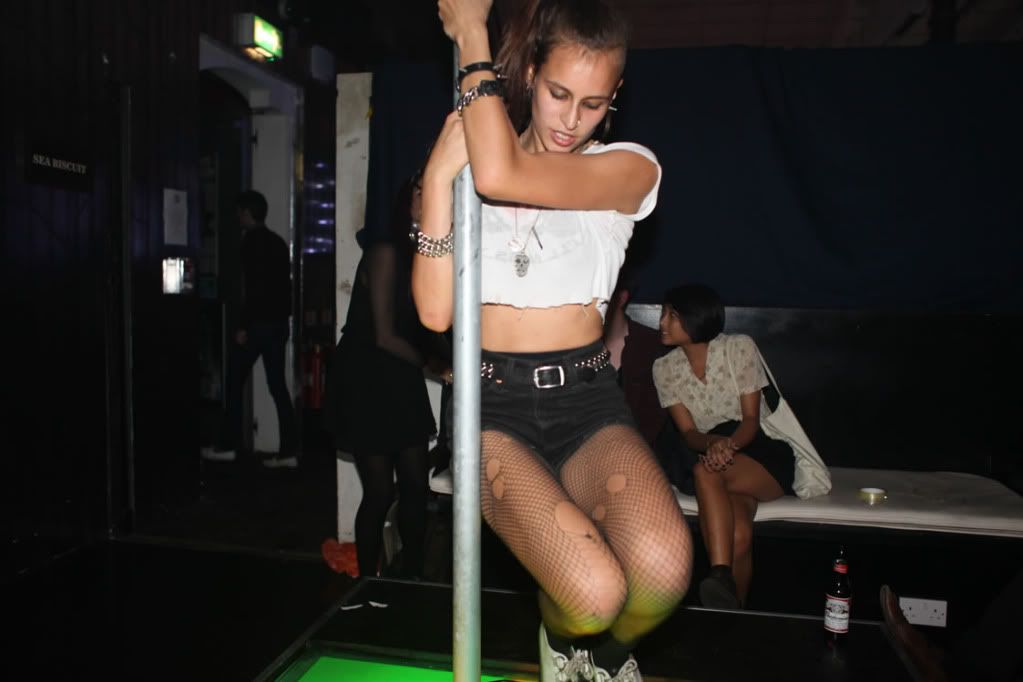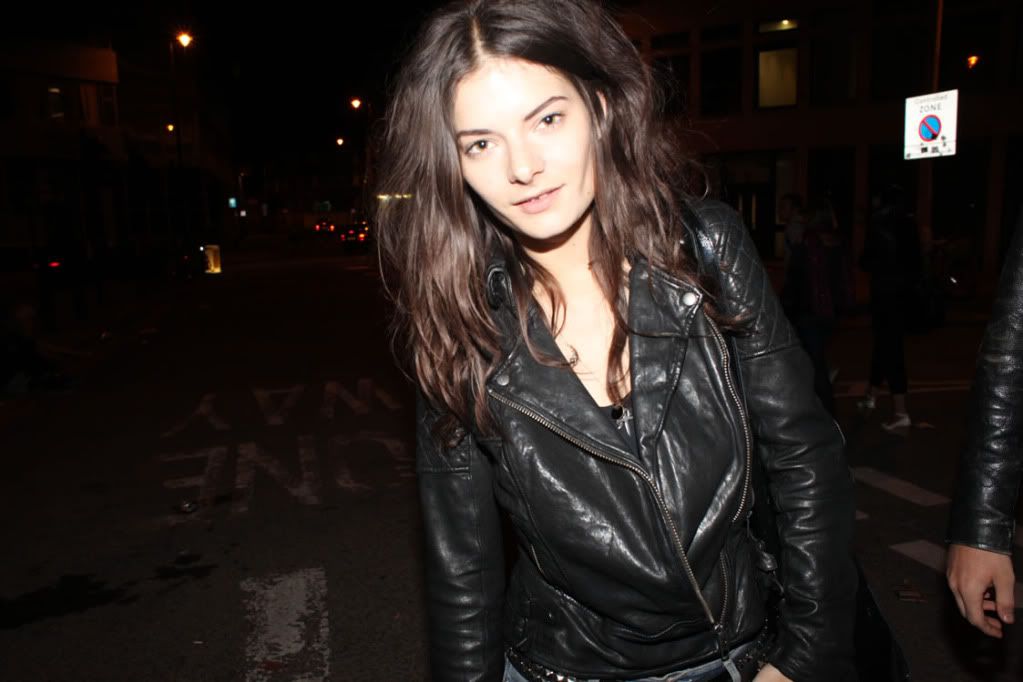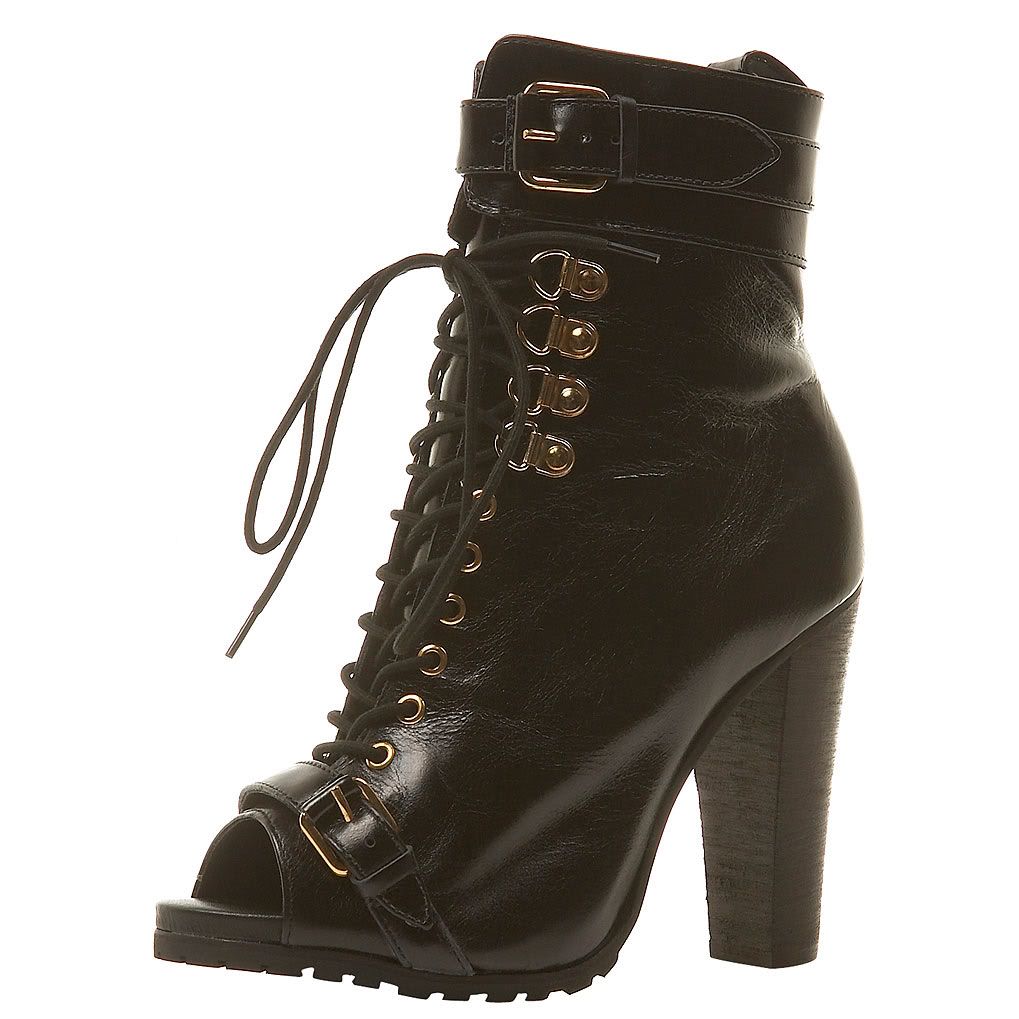 PS: I couldn't go without mentioning the insane Ava 'Burberry-esque' topshop boots, utterly a la Grace