There was a girl at my school who had the most gorgeous, superhumanly thick hair in two enormous plaits that would swish past me every lunchtime in the dining hall. I've remembered them distinctly ever since, and the thick cartoon plaits at PPQ's A/W show brought me back to those days of lunchhall envy. Although it's more likely PPQ were inspired by this Twiggy shot, and not my school mate.
Big or little, plaits look fantastic, not to mention, do wonders for hangover hair. I absolutely adore the schoolgirl plaits below, and have been trying to recreate Sienna's Golden Globes Heidi-halo for a long time now (I've had to resort to plastic hair, but that's okay, because I think she did too)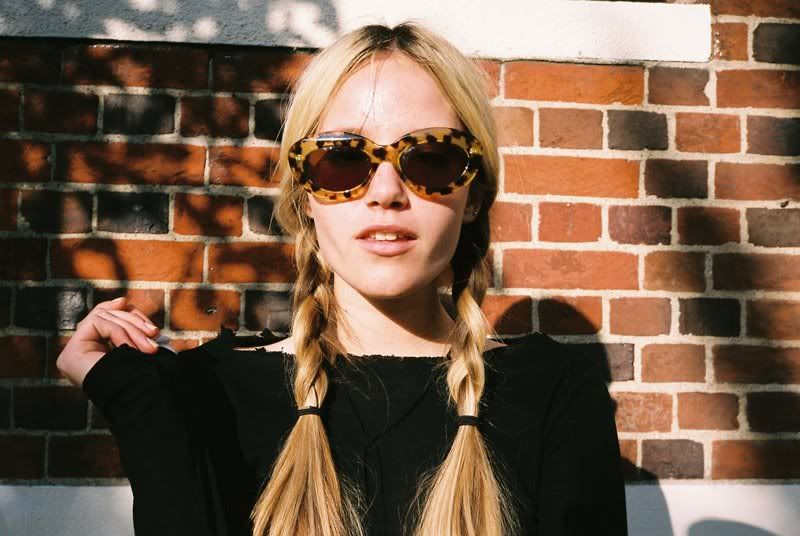 Go for small, delicate plaits taken from the hair around your face for an effortless 'boho' look, if you will. (eurgh...can't bear that word but it is appropriate here)
.
..and take them out and you'll have incredible, crimped, fab frizz a la Julia Stegner: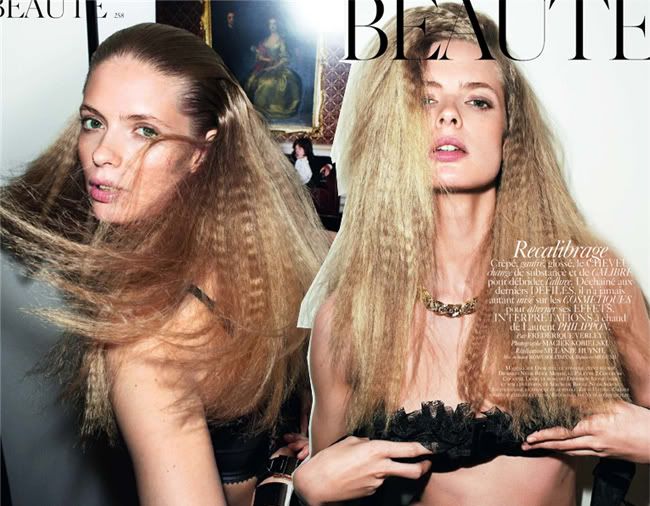 Streetstyle photos: Facehunter
RAAWR
RAAWR
RAAWR