"One person in the sixties fascinated me more than anybody I had ever known. And the fascination I experienced was probably very close to a certain kind of love." - Andy Warhol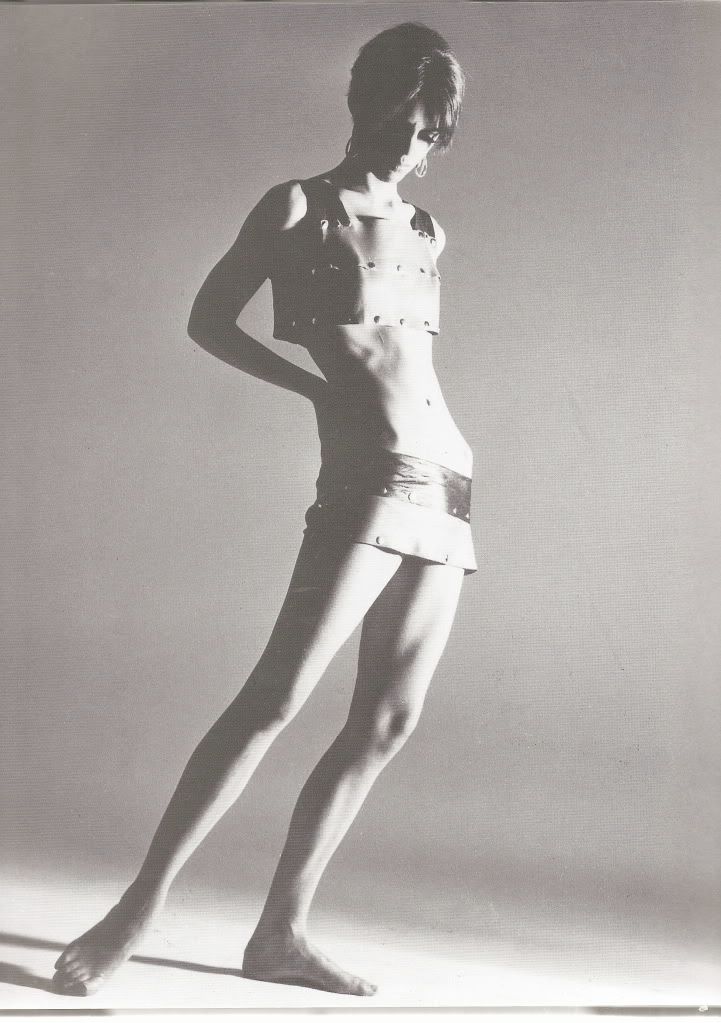 When I was about seventeen, I was completely smitten with Edie Sedgwick. I still am, but I was more then. She seemed to me everything the person I wanted to become (except the destructive and tragic drug dependency of course, and now I realise, a few other traits as well.) Fickle, daring, beautiful, in one thousand places at once but always surrounded by wonderful and interesting people. She was not an actress or a model, but a self-stylised performer... a superstar. She put on her show for free and allowed the world to watch and record it. The only part she played was her own.
For a time I tried to emulate Edie stylistically; the enormous chandelier earrings, the uniform of black tights and mini, the heavy eyeliner and pale lips, the beehive (although I never braved the peroxide chop, and for that, I am glad.) I even began doing my own jazz-ballet, which I still do ... I don't think Edie can claim that as solely her own!
But I stopped trying to be a 21st century Sedgwick. Edie was her own, wondrous person, totally unique. And hopefully one day, I will be mine.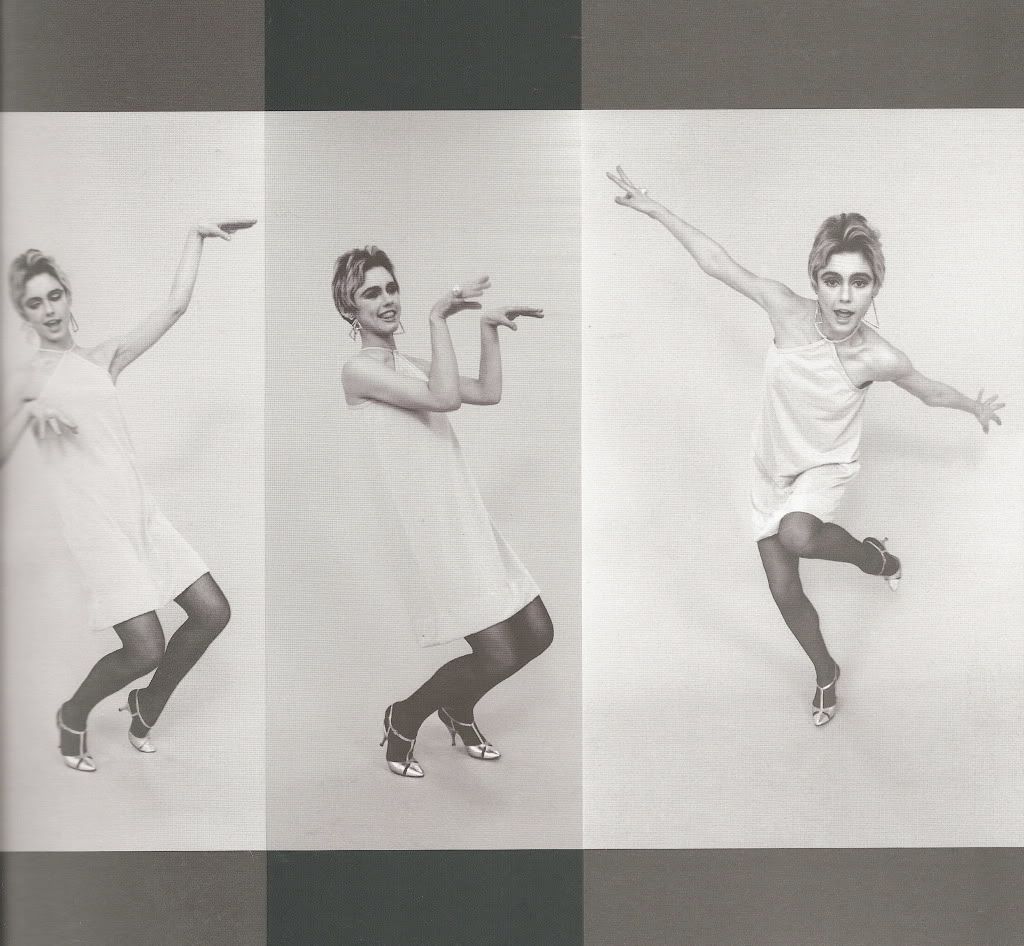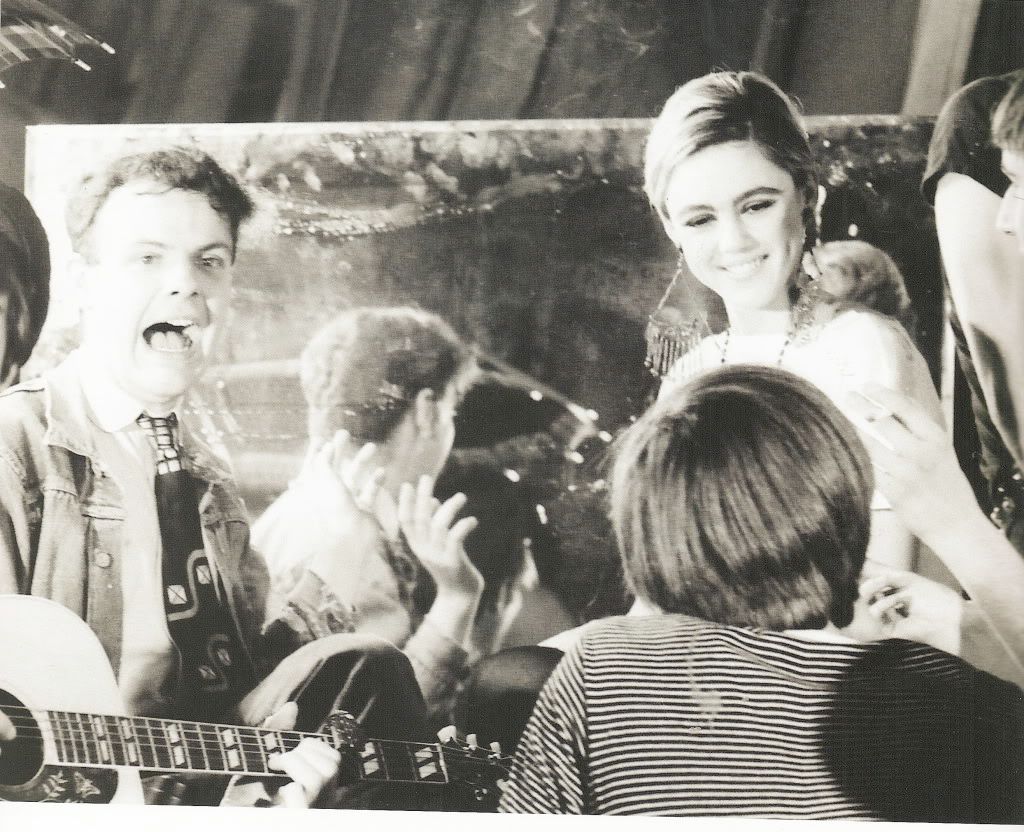 Scans all my own from a wonderful book 'Girl on Fire' by David Weisman. I really wish I'd brought it with me to uni.