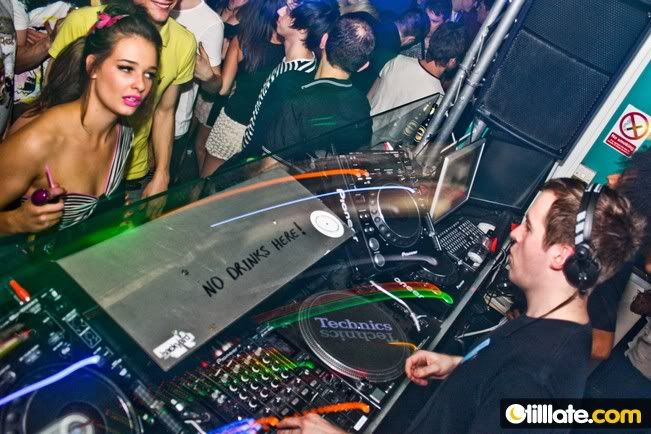 I have exams Monday, Wednesday and Thursday, and what am I doing? Casually going out 'til all hours of the morning and leaving pink lipstick all over the clubs of Leeds.
Last night I couldn't resist the temptation of going to see
Aeroplane
play at Mint Club, and you know, despite the revision guilt, I don't regret my decision at all.
They played an incredible set and I had one of those silly, happy, drop-dead-dancing soirées which will be one to remember for a very very long time.
When Aeroplane's remix of
Paris by Friendly Fires
was dropped, I thought I might expire from joy. I keep replaying the song to myself over and over ... 'One day we're gonna live in Paris...'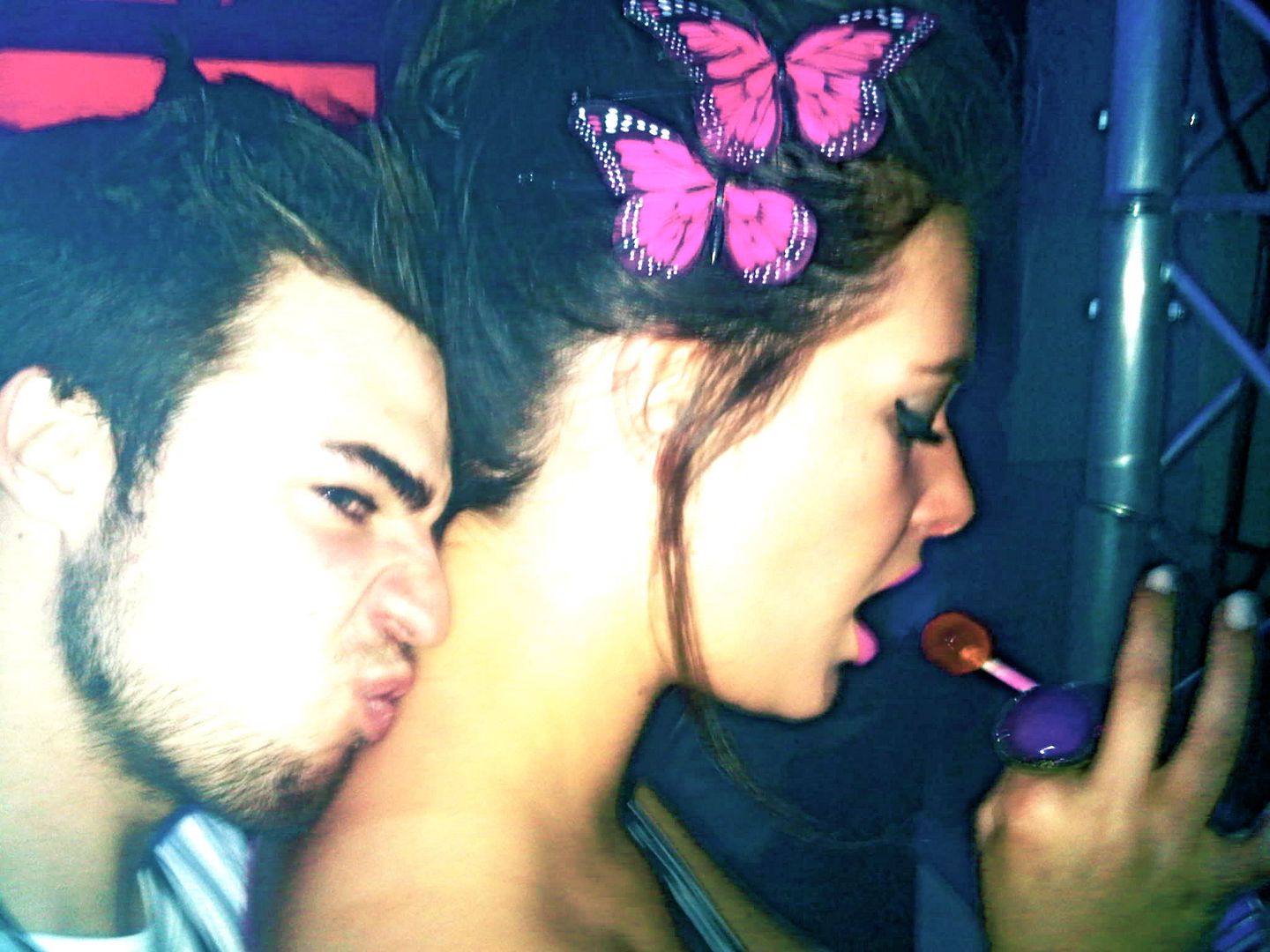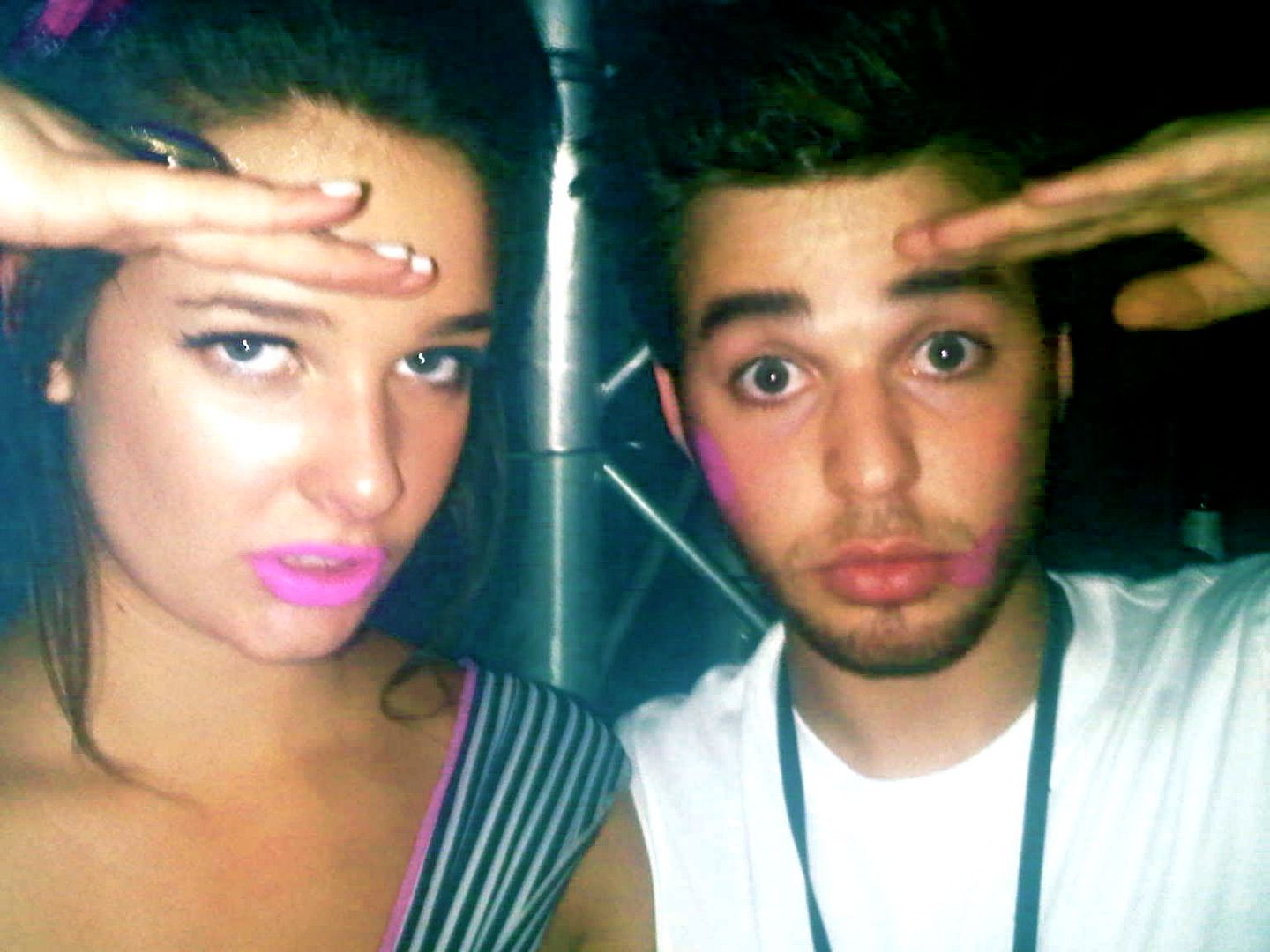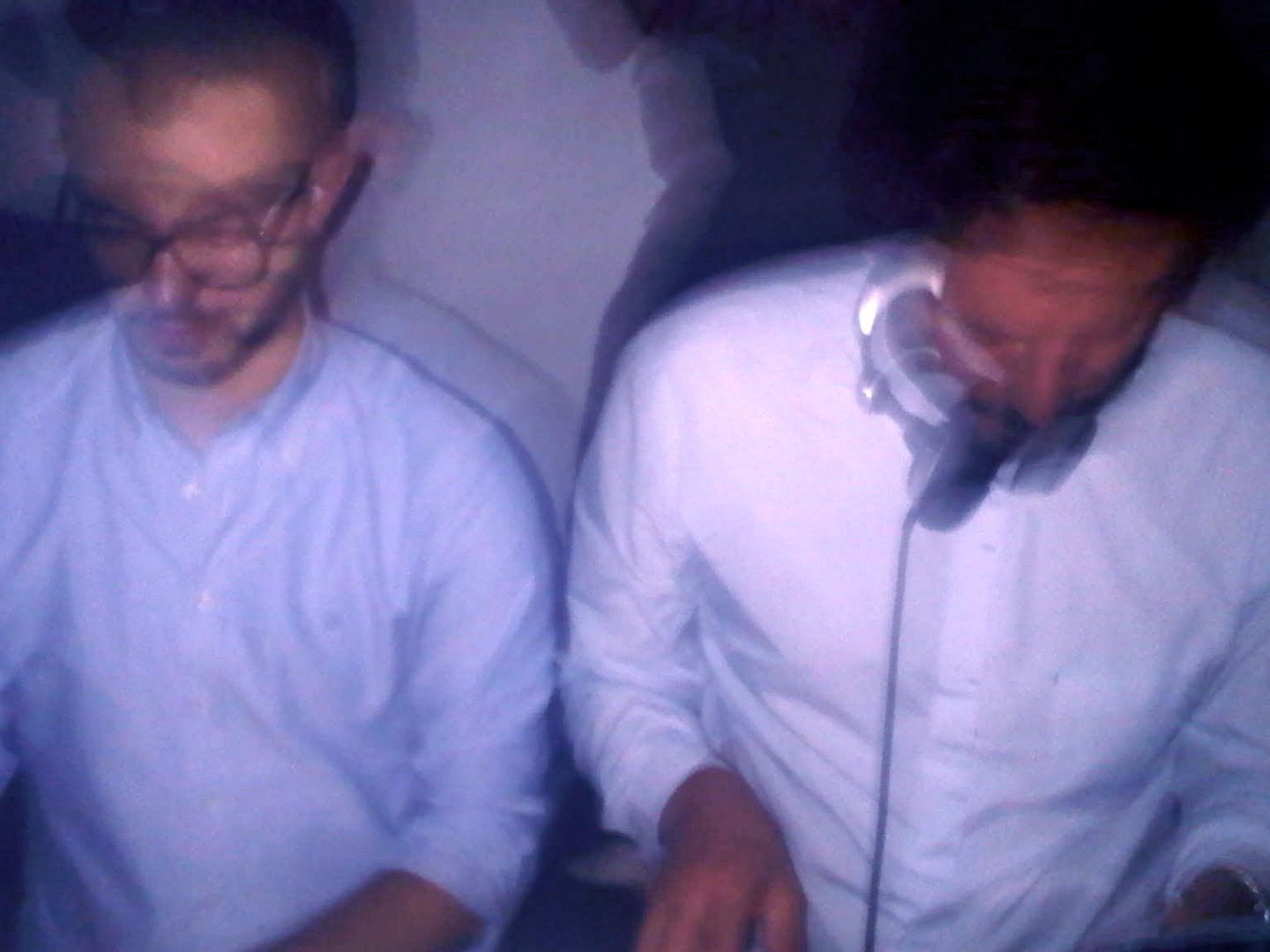 The rest of the shots were taken on my Blackberry ... quite a jazzy little contraption, I must say

!