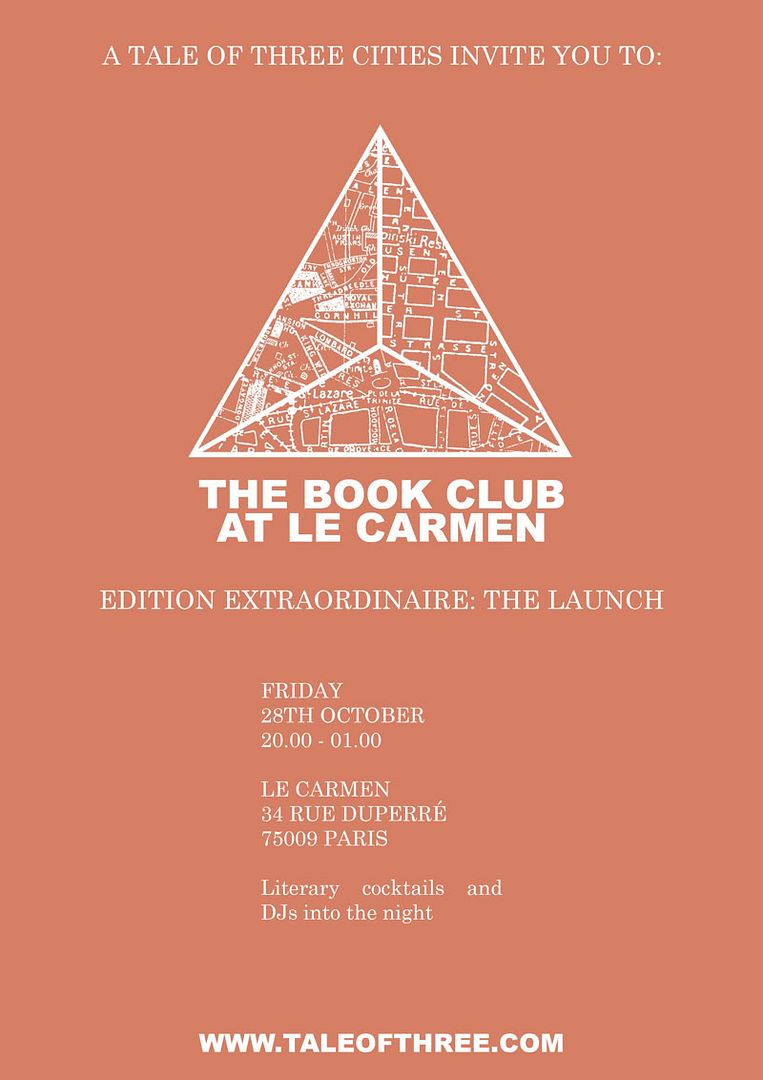 This Friday night in Paris, hebdomadaire literary soirée The Book Club, which has been gracing Le Carmen since February, throws a special party to celebrate the launch of new literary arts journal
A Tale of Three Cities
, linking Europe's golden artistic triangle of Paris, London and Berlin. A Tale of Three has been many, careful months in the making - contributions from Zadie Smith, Joss McKinley and Todd Zuniga along with some of the three cities' most promising young writers and artists are all bound together in the inaugural first edition, hand-numbered in an exclusive print run of 500 copies and produced by boutique publishing house Ditto Press. A Tale of Three will only be available as a hard copy, to have and to hold, forevermore. As Paris Editor
Rosa Rankin-Gee
expressed : "We believe in paper and ink. Good art and writing should be able to exist without electricity. This journal has a beautiful textured dust jacket - you can't get that on a Kindle." A Tale of Three will be available to buy on Friday night at Le Carmen in Paris, at B Store in London or on the Tale of Three online store.
As for Book Club,
the concept is thus : bring a book you don't mind passing on, and swap it for someone else's over a cocktail (Tequila Mockingbird perhaps), whilst flirtatiously perching on a stranger's knee. As illustrated by the pictures below from last month's club, I warn you that this isn't any ordinary book club. It involves champagne, dancing to old-school garage, good-looking men in hats, and possibly ... motorbikes. But what did you expect?
Turns out people who love books, don't just love books.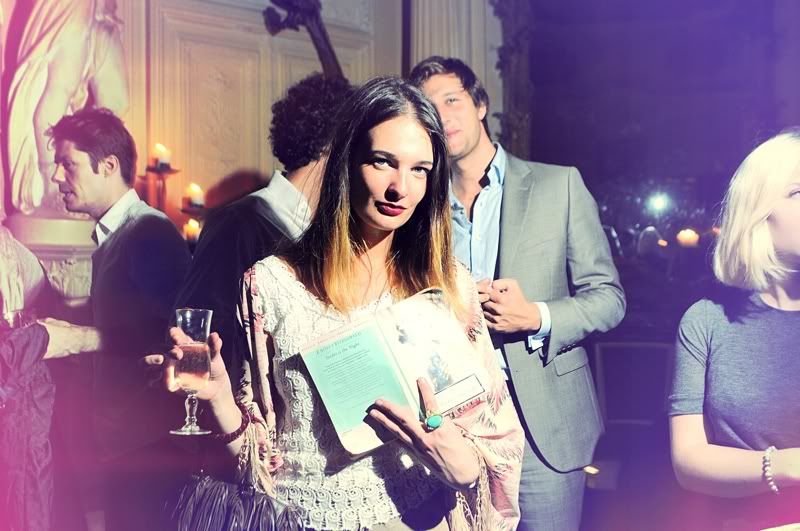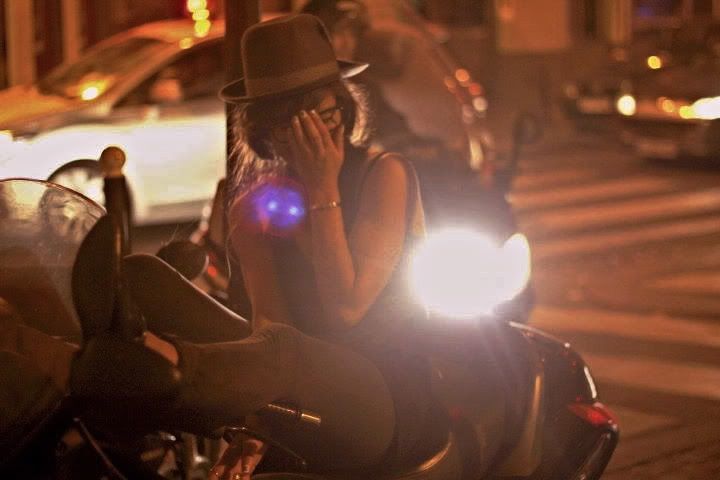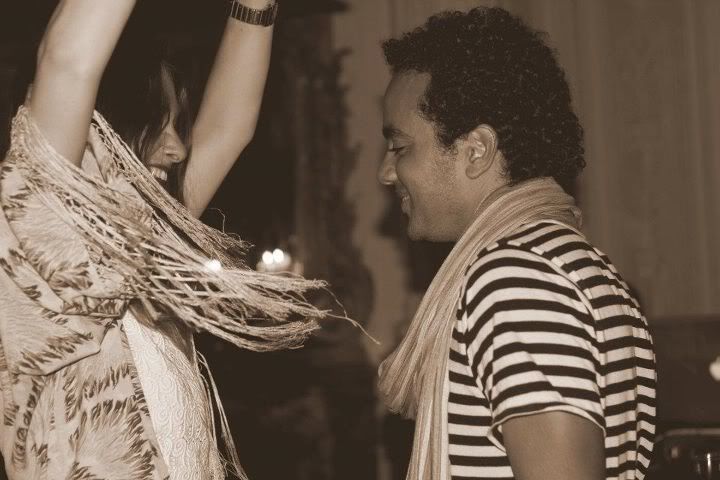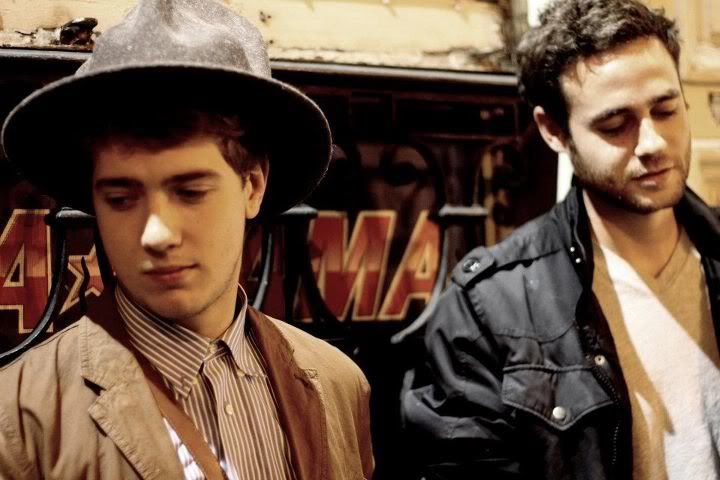 Photos by Un Autre Quelqu'Un and Audrey Rogers