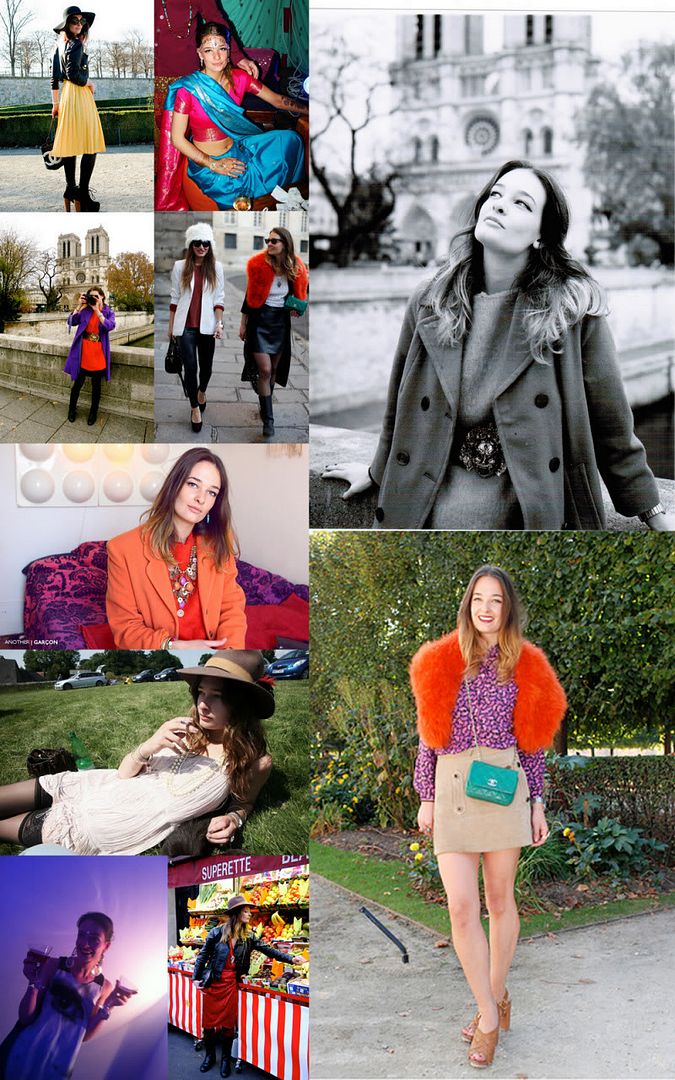 2011 - the year of parties, photography, Paris and a press office job.

The year of my 21st birthday. The year of some amazing creative friendships, including

Kate Woods

,

Jonathan Pryce

and

Audrey Rogers

who took many of these photos. Here's to 2012. All the faces we'll meet, the books we'll read, the songs we'll grow to love, the heartstrings we'll have pulled, the things we'll buy, the things we'll lose, the new foods we'll taste, the endless coffee cups, and measuring spoons...

But let's not be Alfred J. Prufrocks. Bear witness to those moments and record them - in a notebook, on film, in your memory if you happen to be in possession of a good one.
To all my readers, I thank you heartily. For your comments and emails and kind words, and for devoting time to this vanity project which is my blog.

May 2012 be your best yet.