Welcome to the fairground you never went to as a child.
You are advised to be excellent to each other.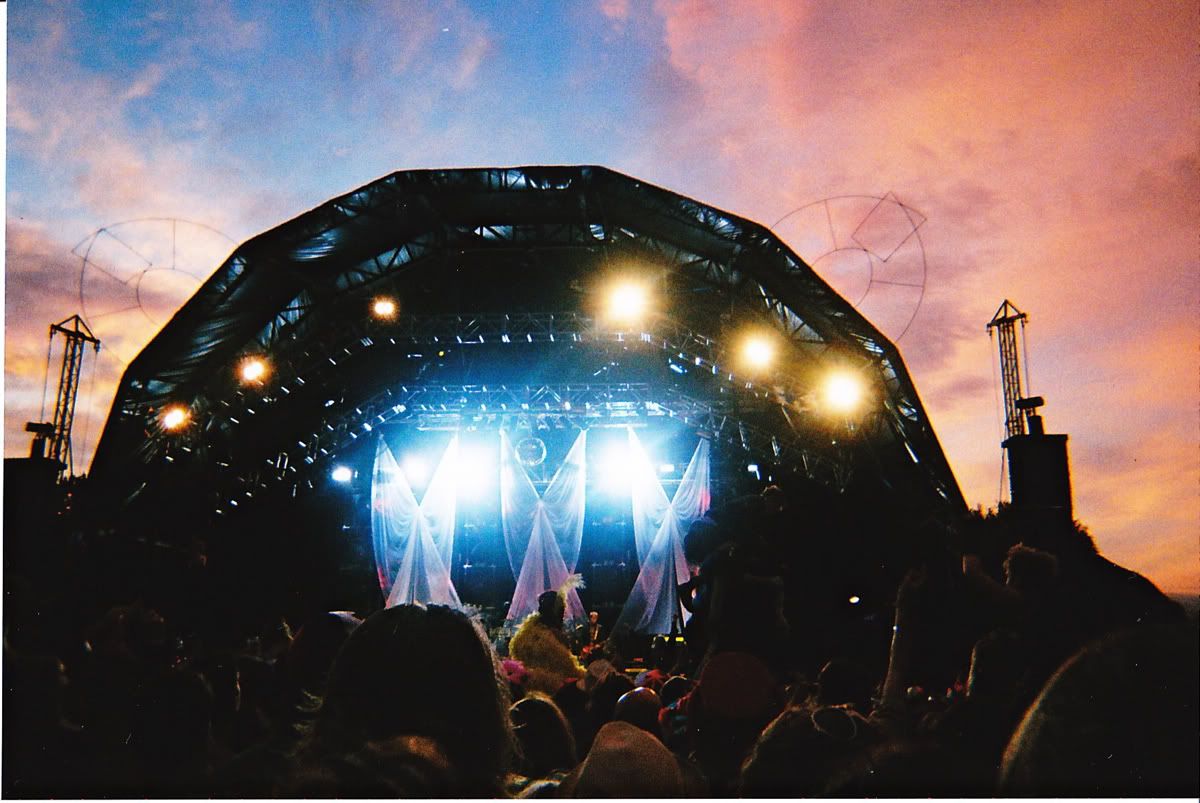 I'll let my photos do the talking, but I will say is this - Secret Garden really is a party, and not a festival. You don't go for the music -there's plenty other festivals for that- you go for the aesthetics, and the sheer exuberance of your surroundings. It is a world beyond words; at every turn there is something to catch your eye, either beautiful, strange or unexpected. It is simply a feast for the eyes, and a celebration for all things you probably enjoyed as a child: dressing up as a tiger, swimming naked in a lake, writing silly letters and sending them by 'post' to your fellow Gardeners, crawling through tunnels to enter obscure theatre productions, climbing the treehouse at the Artful Badger stage and swinging from rope swings to land with a thud in the bar area. Secret Garden is unique in that it pushes creative expression and silliness ahead of 'big names' and profit.
Here are a few things I learnt from The Garden.
* A tent 6ft deep in pillows and duvets and 50 docile bodies will awaken into a pillow-fighting arena as soon as the Lion King theme tune is played at full volume.
*
You can never be too 'fancy-dressed'. Bring your own antlers, leopard print lycra onesie, drummer boy hat and fur coat next year.
*The 'S&M' and 'Kissing' tents are merely a euphemism for what really lies within. Caution advised.
*
Riding the circular swings late on Sunday afternoon after 4 days of physical insanity isn't as bad as you though it would be.
*Bring your own inflatable boat
*
An oversized jetty on a lake in Cambridgshire can easily be mistaken for, if not improved on, a pool party in Ibiza. Just add Jamie Jones.
*The proximity to the nearest Tesco makes day trips by boyfriends reasonable enough to demand delivery of fresh melon and red velvet cupcakes.