Hamish Bowles paints the beautiful, personal picture of the wedding of the year in the September issue of US Vogue, accompanied by the as-yet-unseen photographs by Mario Testino. 'The Other Kate' this year was married in the public eye surrounded by dignitaries and dames, not friends. However our Mossy - the last of the English roses- was the star of an elaborate festival of love, in the company of high-spirited characters on her wedding day, and didn't we all wish we could have been there to see it.
Read Hamish Bowles' full account here.
"
The dress is spangled with tiny golden paillettes (Jude Law will ask him how on earth they are sewn on); in Galliano's narrative it is as though the scullery maid had picked up milady's fallen sequins to spangle her own dress. The skirts are symbolically licked with the beaded plumes of a mythical phoenix, "delicate and defiant, like Kate."
"She dared me to be John Galliano again," the designer tells me. "I couldn't pick up a pencil. It's been my creative rehab
."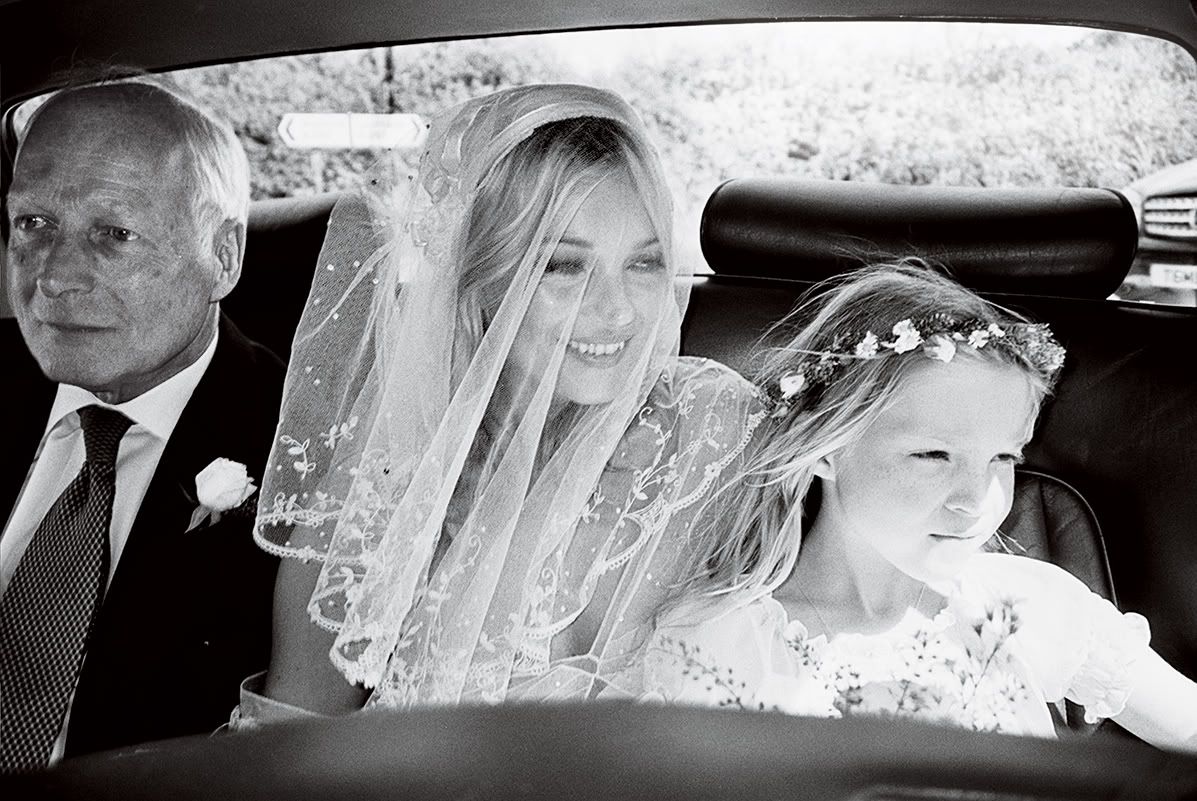 "
I wanted it to be kind of dreamy and 1920s, when everything is soft-focus," says Kate. "
The Great Gatsby.
The code name was GG for a while. That light and that kind of fun decadence. It's rock-'n'-roll
Great
Gatsby
!"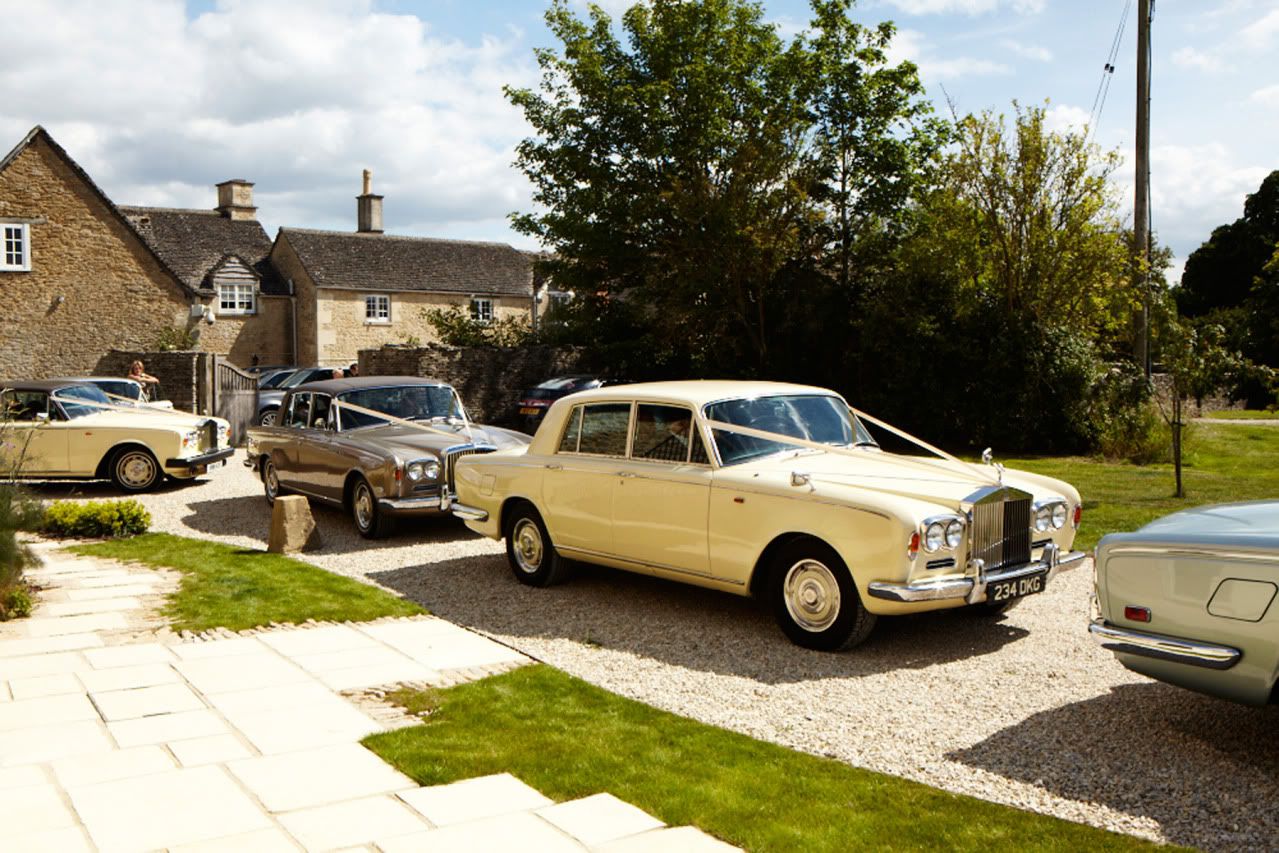 "

When Kate appears in her Galliano finery, with her flotilla of bridesmaids and flower girls in their Bonpoint dresses, there are wolf whistles and applause in the church. "It's the most beautiful thing I've ever seen in my life," says Bella Freud, "like she just walked through some fairy garden and came out clad in that. It's exquisite."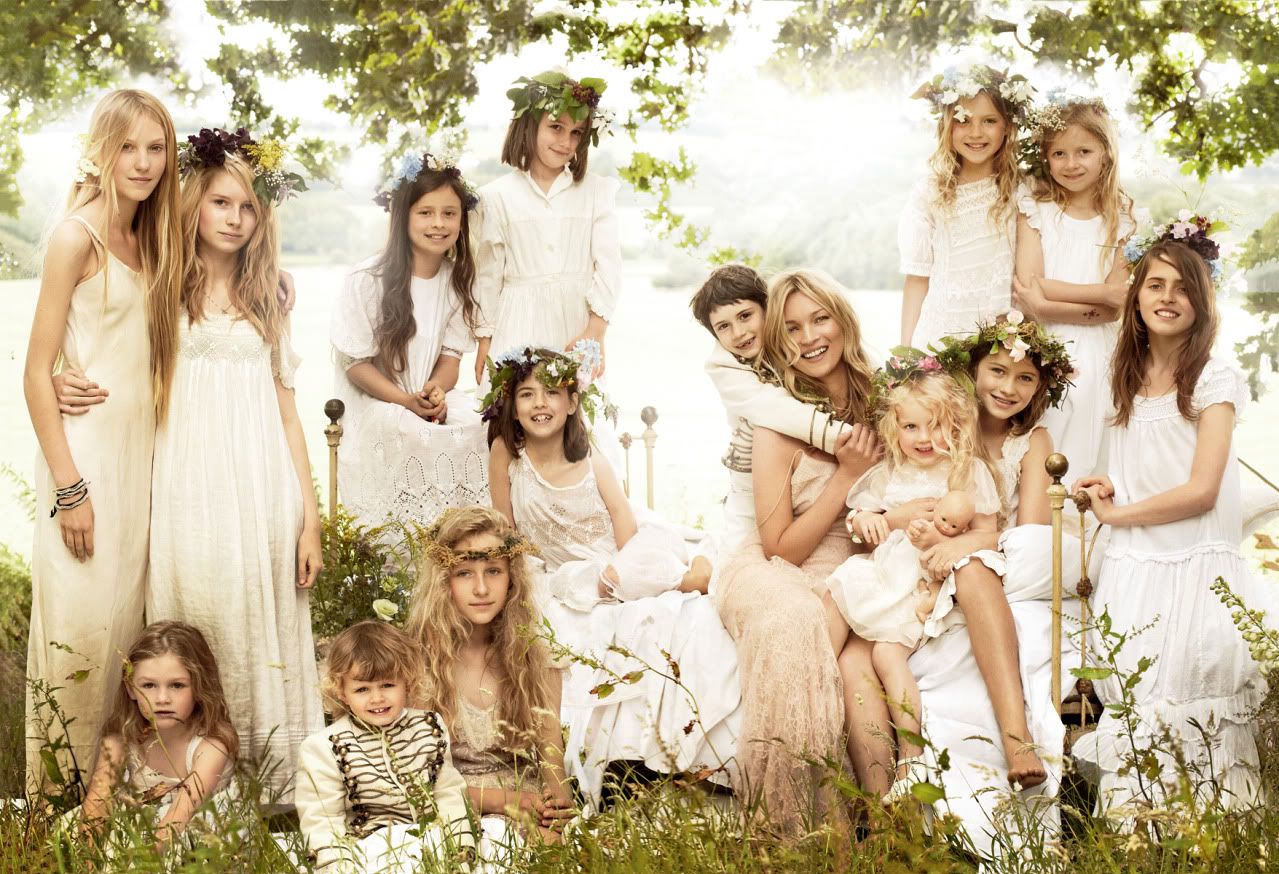 "

Just before she sets off, Kate requests "a few words, a story to inspire her—she loves a bit of direction!" says Galliano. "I told her, 'You have a secret—you are the last of the English roses—and when he lifts your veil he's going to see your wanton past!' "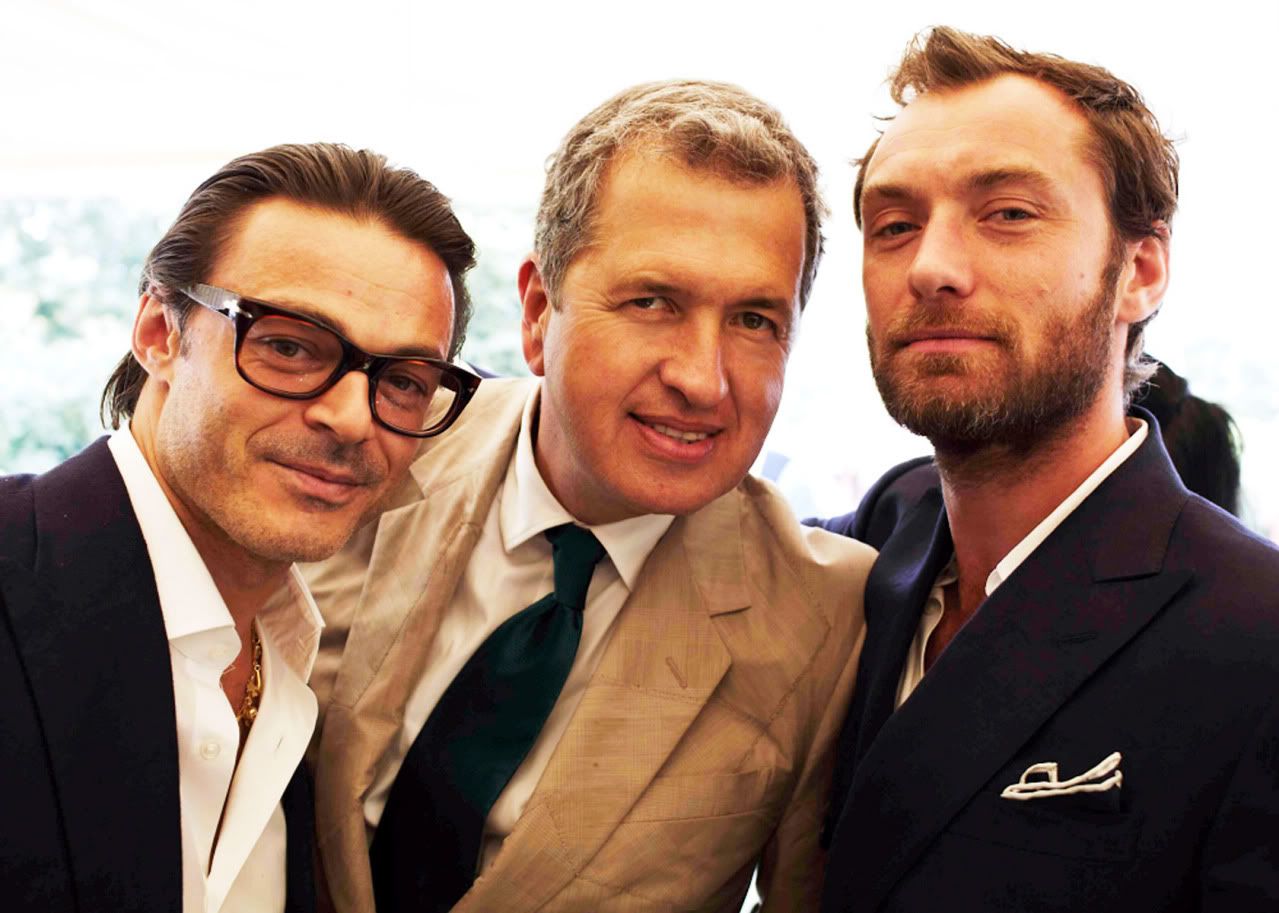 "
At a quarter to five Kate reappears, looking like a Pre-Raphaelite wood sprite in the diaphanous silk-tulle 1930s wedding dress that Katy England found for her bachelorette party, and proceeds to execute an exuberant tango. Everyone's mother is still on the dance floor. (At her bachelorette weekend, "my mum was the last to leave," says Kate, laughing. "The last man standing, my mum was!")
At six in the morning a china-blue dawn rises over the fields that seem to be littered with exhausted revelers, like the aftermath of a medieval battle."