NEW YORK ; LOST & FOUND IN ARTLAND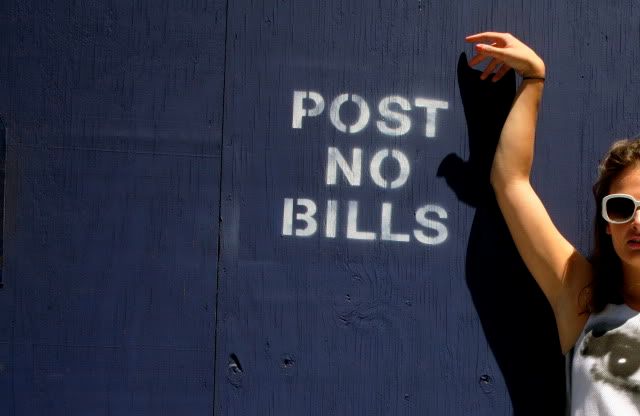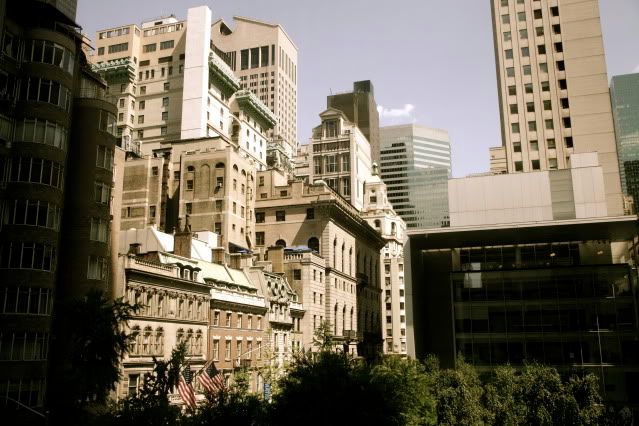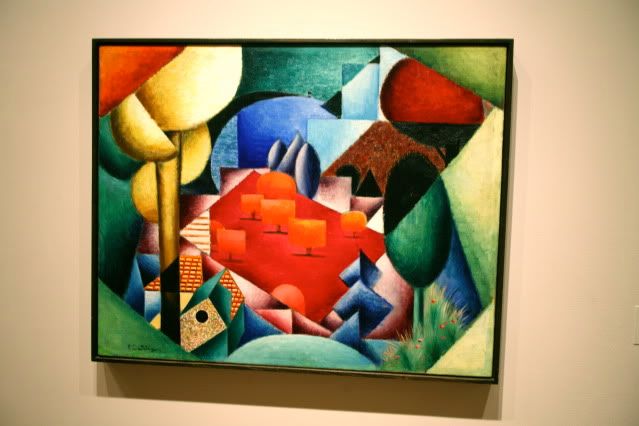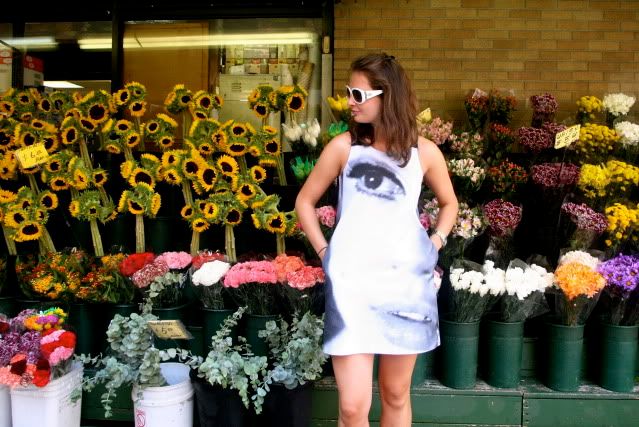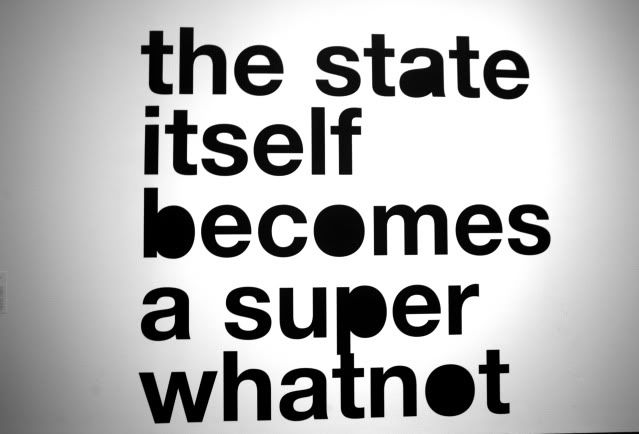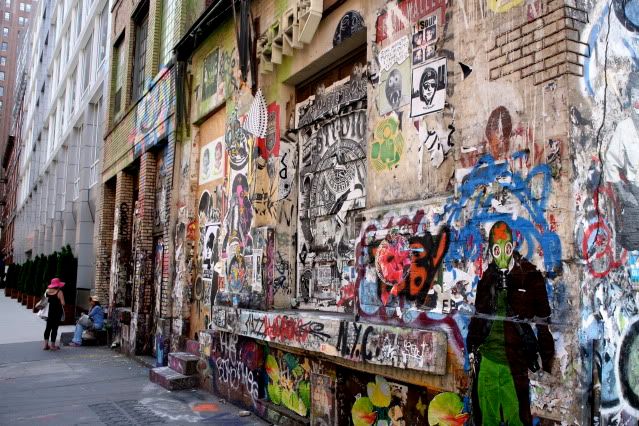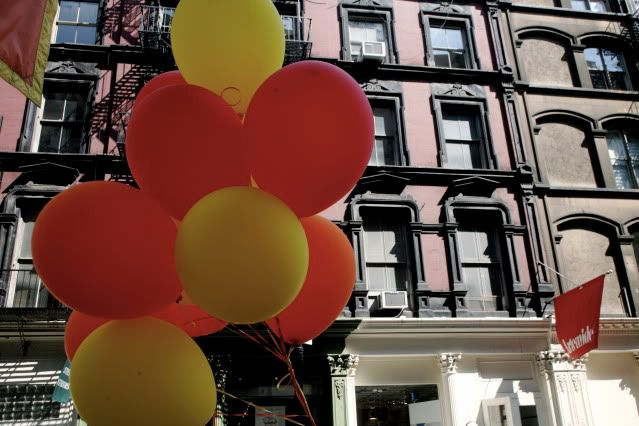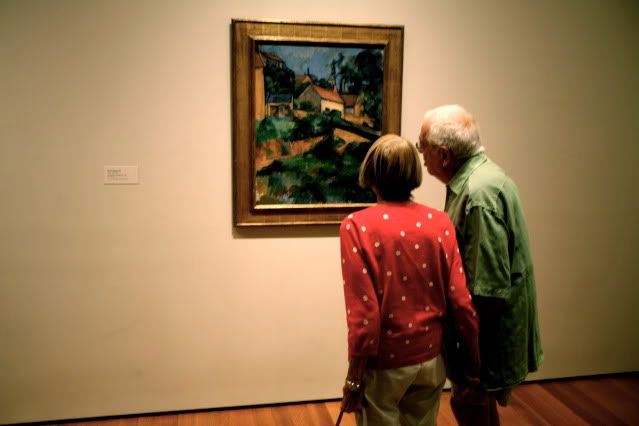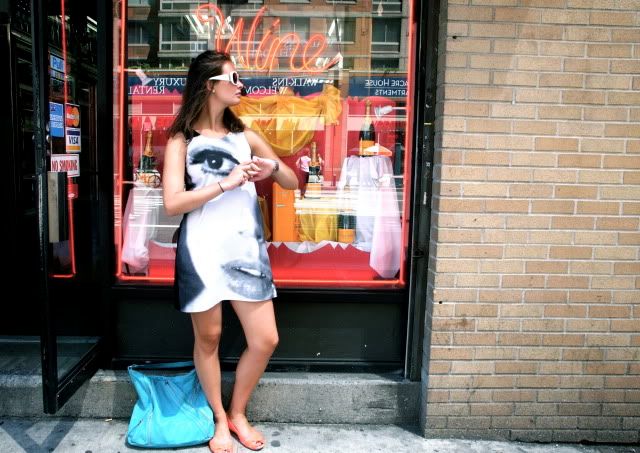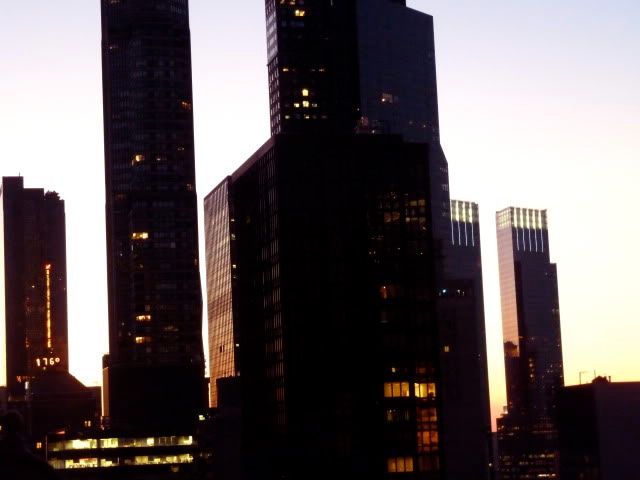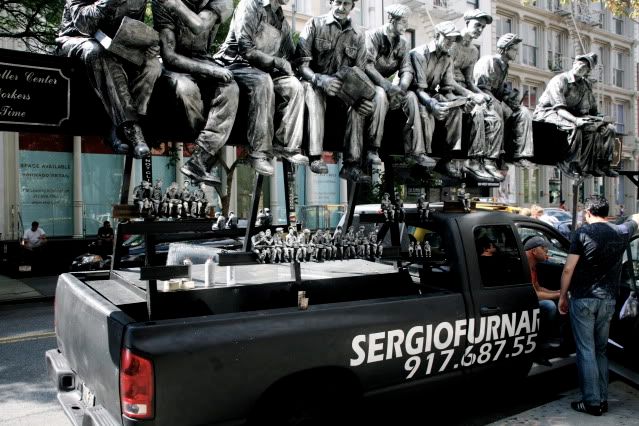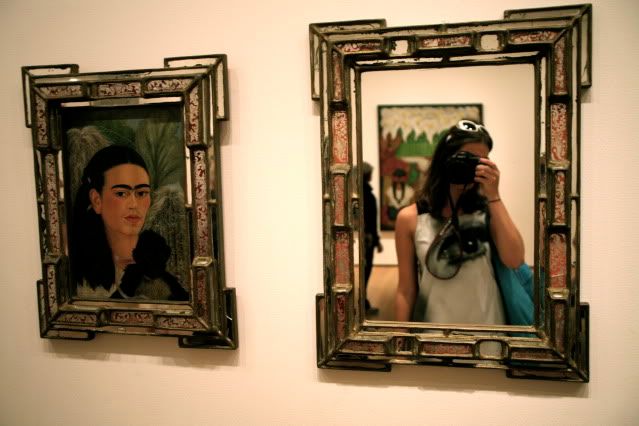 Edie screenprint dress from Lisa Perry on Madison Avenue. This was a very, very special purchase. A once in a lifetime purchase, and is my most favourite thing right now, and probably forever.
I'm a huge Art fan. I'm not an artist as such (although I did paint a watercolour landscape recently), but one of the things I looked forward to most about New York was being able to hurl myself energetically around the galleries. This city really must, hands down, have the best art collection in the world. It is just stupendous. While I was there, between the Met and the MoMa, you could see pretty much everything Picasso ever created - rooms were absolutely overflowing with him! Then there was the Matisse exhibition at the MoMa, the 20th Century European galleries at the Met, Gustav Klimt's 'The Kiss' at the Neue Gallerie... I was just blown away. And that's just the official stuff. Take a walk around SoHo, or the West Village, or Queens, and at every corner you'll discover an individual's artistic contribution to the city, whether it be rainbow graffiti or pop-art stencilling, or a lifesize steel sculpture of Charles C. Ebbet's iconic photograph
Lunch atop a Skyscraper
parked on Broome Street.