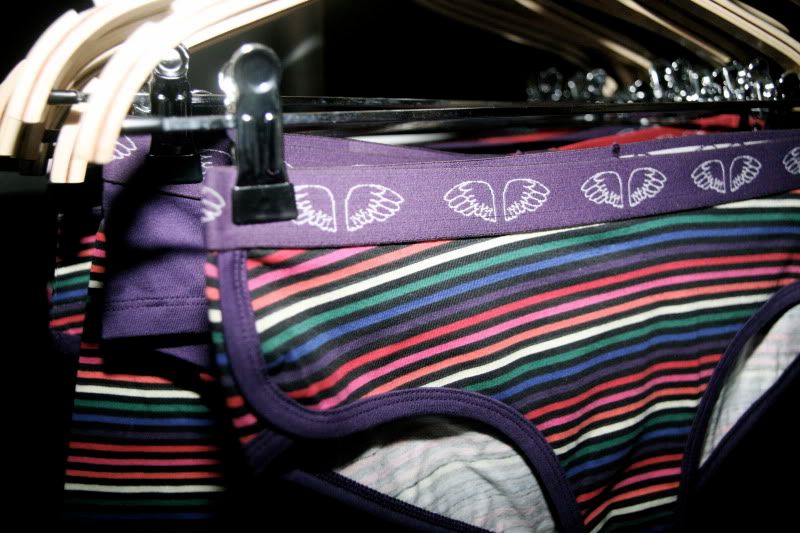 Dropped in on the Pants To Poverty tea party hosted by the lovely Hannah whilst in London last week to admire their A/W range of ethically-produced, organic cotton smalls; as delectable as the homemade red velvet cupcakes Hannah had baked for the occasion. Now running for five years, from their beginnings as part of the global Make Poverty History campaign, Pants to Poverty aims to create stylish high-quality underwear without the sweatshop nametag. Instead, the company supports thousands of cotton farmers and factory workers in India and their families through making pants.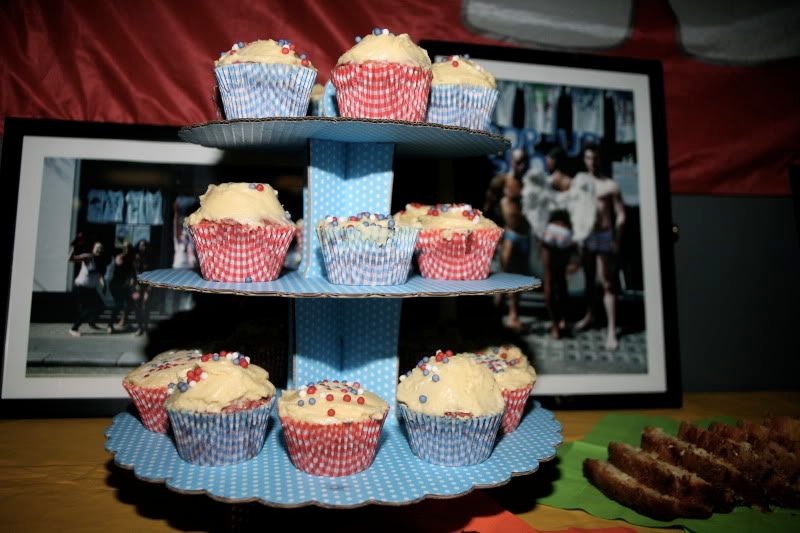 The pants are available online
here
, at ASOS.com or at American Retro in London. Pants to Poverty's next big venture is being part of
Queer Nation's Underwear Fashion Show
at Area on the 4th September. Whatever your taste or sexual preference; I wouldn't miss this if you're in town. It sounds full on fun, flamboyant and MENTAL.