JONES BEACH, LONG ISLAND, NY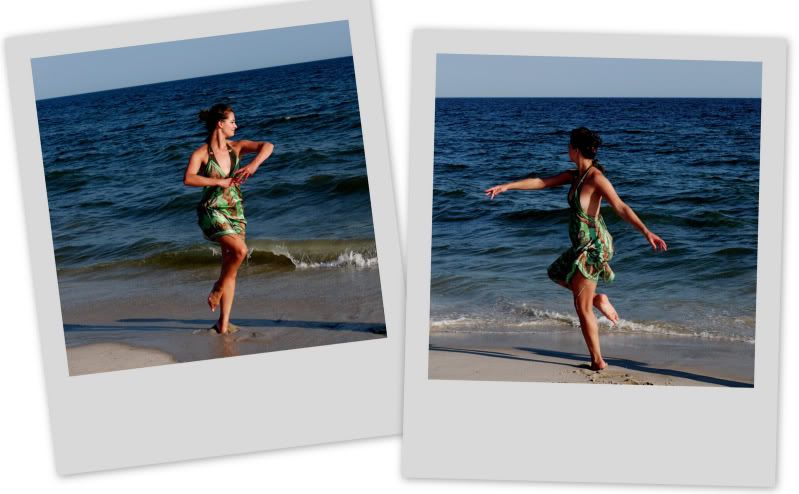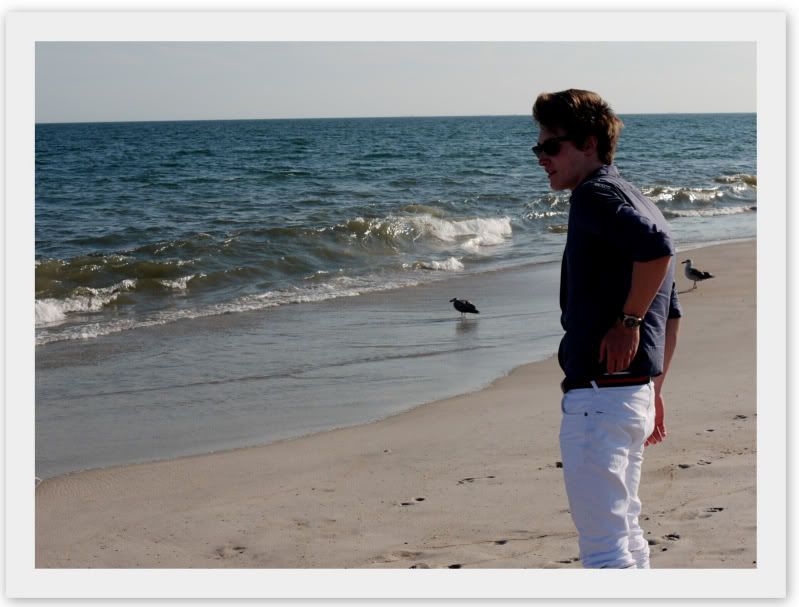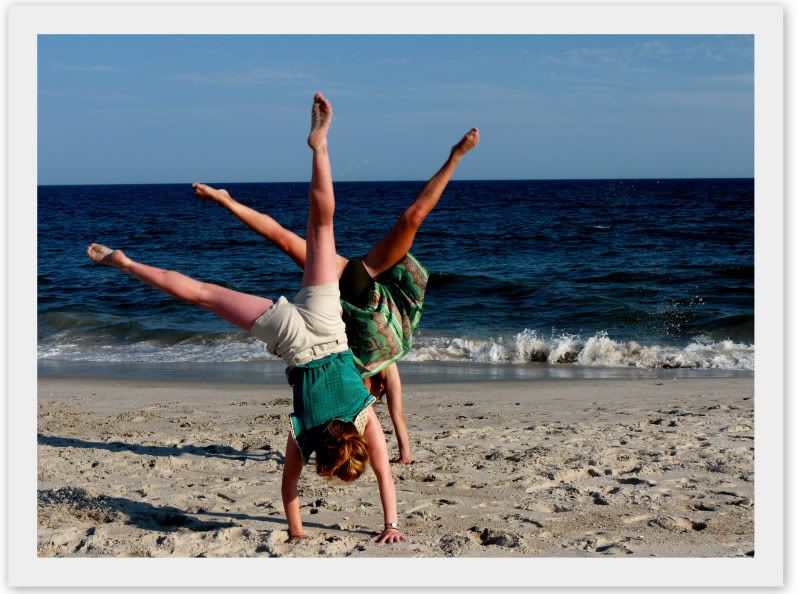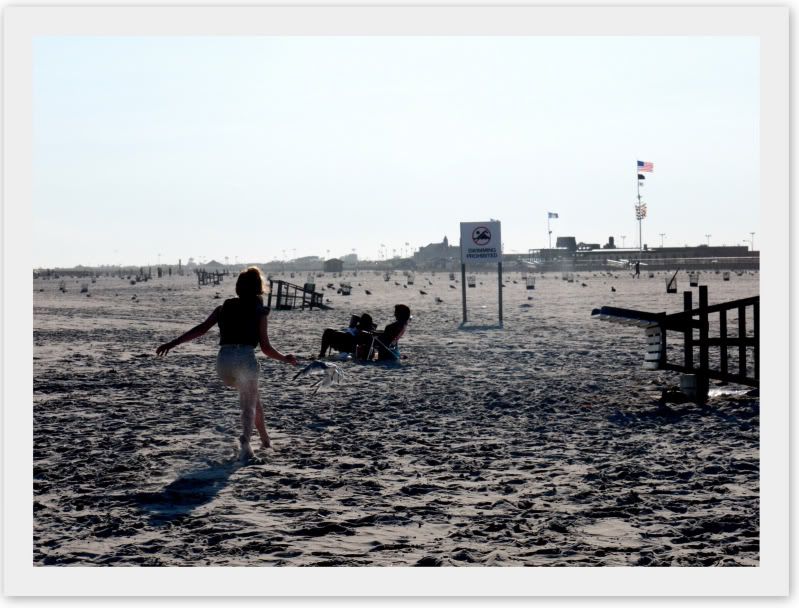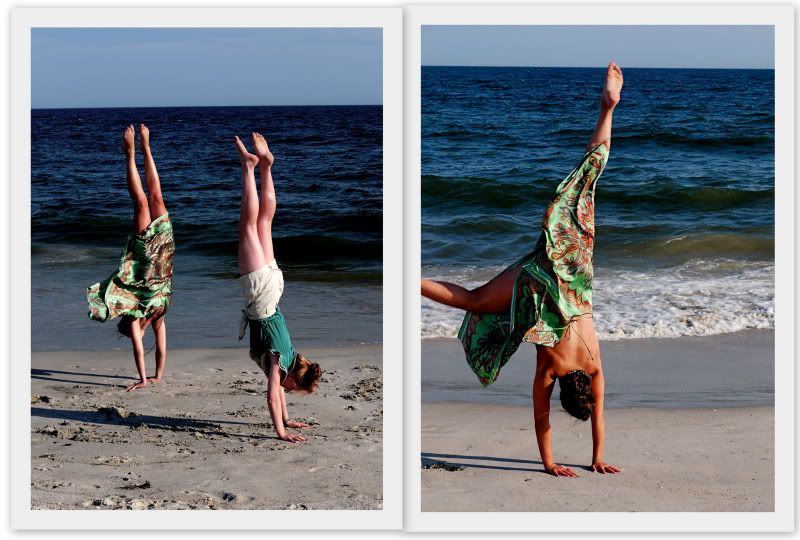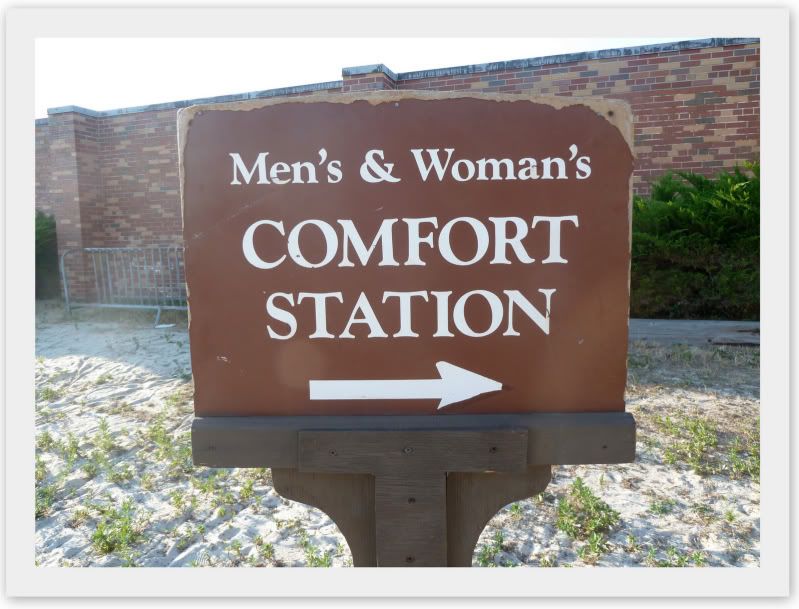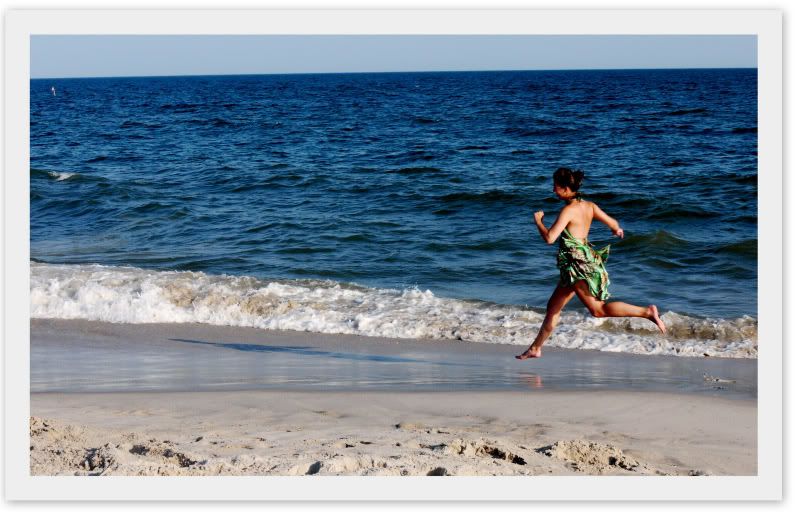 Dress is an old favourite picked up in NYC three summers ago.
Please note that what appears to be a pair of waist-high sludge-green knickers is actually a rather pricey BCBG Max Azria swimsuit. At the time of purchase I was
very
tanned and it matched my coral lipstick.
During our stay in New York, my family and I had booked tickets to see Sting perform with the London Royal Philharmonic at somewhere called 'Jones Beach Theater' on Long Island. So we travelled on the L.I.R.R. (Long Island Rail Road), immortalised for me and my brother in The Great Gatsby of course, watching skyscrapers morph into low concrete garages, parking lots and eventually, spacious wetland.
Upon arriving at the theatre, realising we were hours early, and the whole venue being deserted, there was nothing to do but grin, bear it, and do handstands for the next three hours...
P.S. Now I know some Americans get a bit funny about using the old naughty 'toilet' word, but 'Comfort Stations?' I found that beyond bizarre!