NEW YORK; CROSSTOWN MEANDERINGS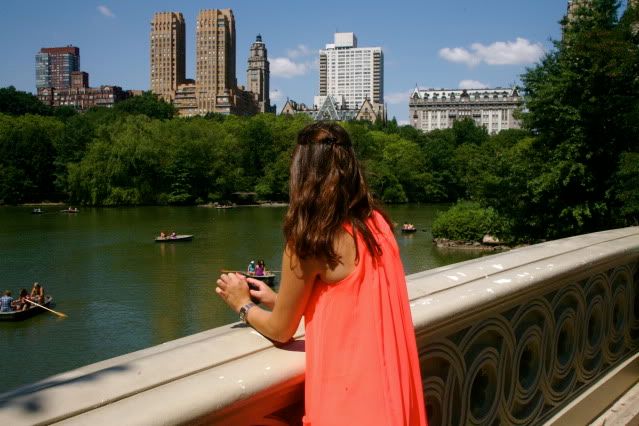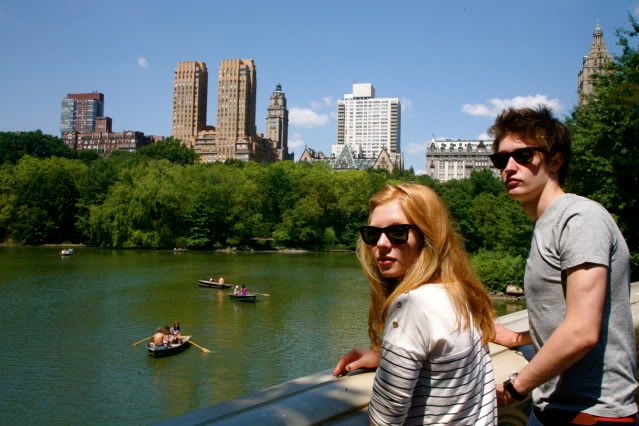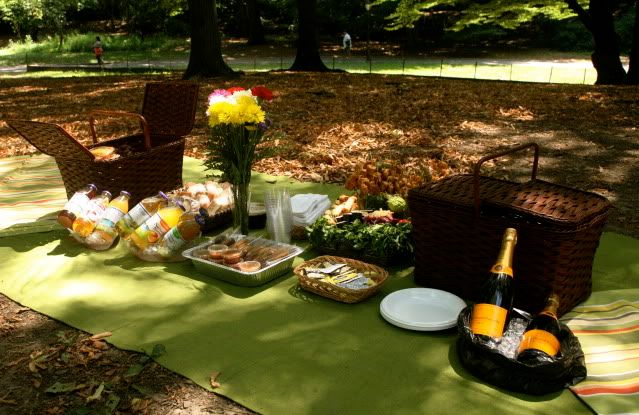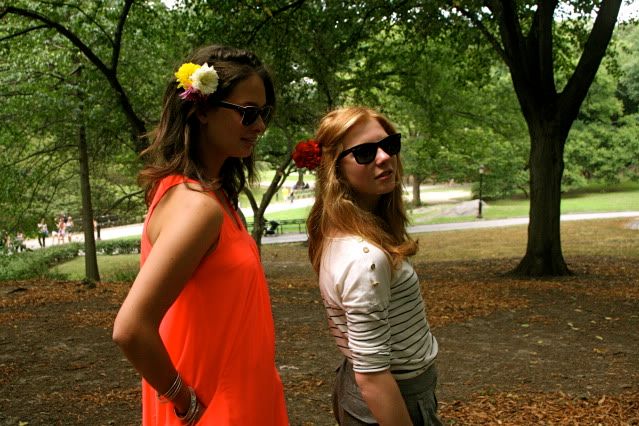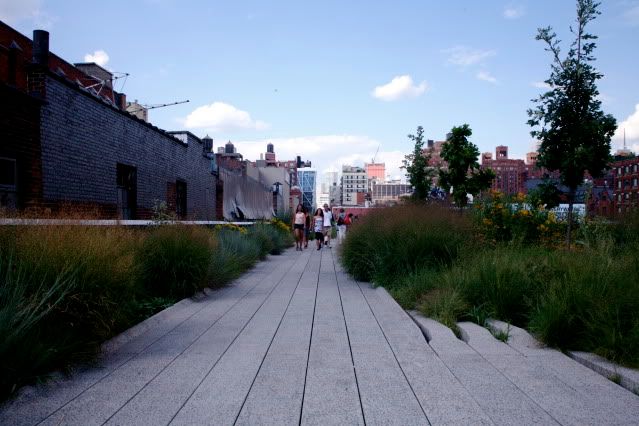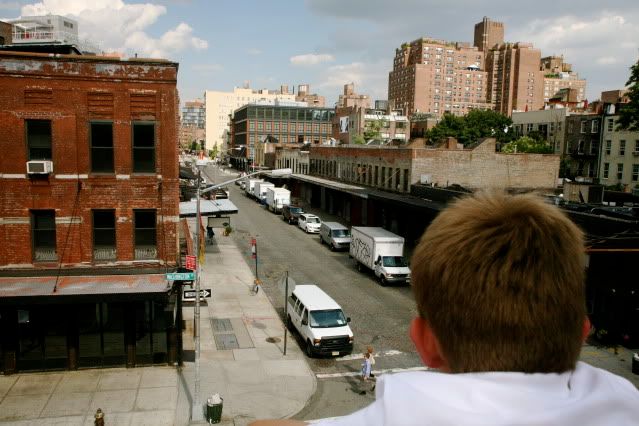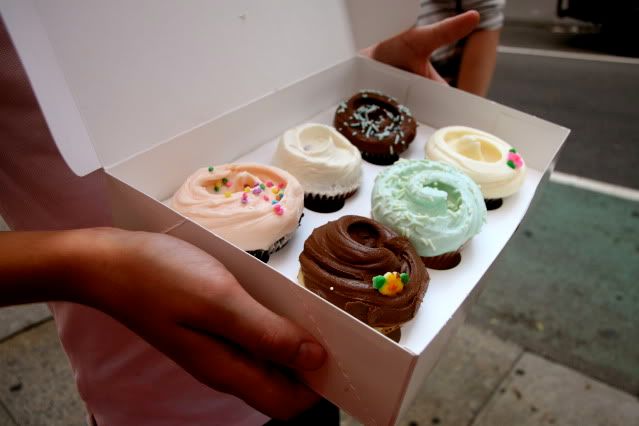 Seeking relief from the heat and the crush of the city streets, it was an absolute joy to retreat into the cool green-ness of Central Park. On could spend days alone exploring every nook and cranny of this cosmopolitan haven, designed in 'English Garden' style, which is unsymmetrical and more 'wild' than 'French Garden' style, as I learned from an Upper Westsider and avid fan of the park. The landscaping of central park is such that with its many levels, you can get so many different vistas from different viewpoints. It's beautiful to observe the skyline erupting out of lush greenery; and despite being in the centre of Manhattan you feel far, far away. Especially while enjoying a sensational picnic from Dean & Deluca's!
Another naturalistic retreat to escape to is the Highline on the west side of the Meatpacking District; a section of deserted elevated railway line which has been converted into a public walkway and planted with wild flowers and grasses. Up above the pavements, among the roofs and fire escapes, away from the traffic, people came up to enjoy the peace and read in the sun, socialise with neighbours or sell organic plum and lavender popsicles (lush).
As if the culinary delights of earlier hadn't been enough, I couldn't pass through Greenwich village without popping into the Magnolia Bakery on the way home, much to the delight of younger siblings!