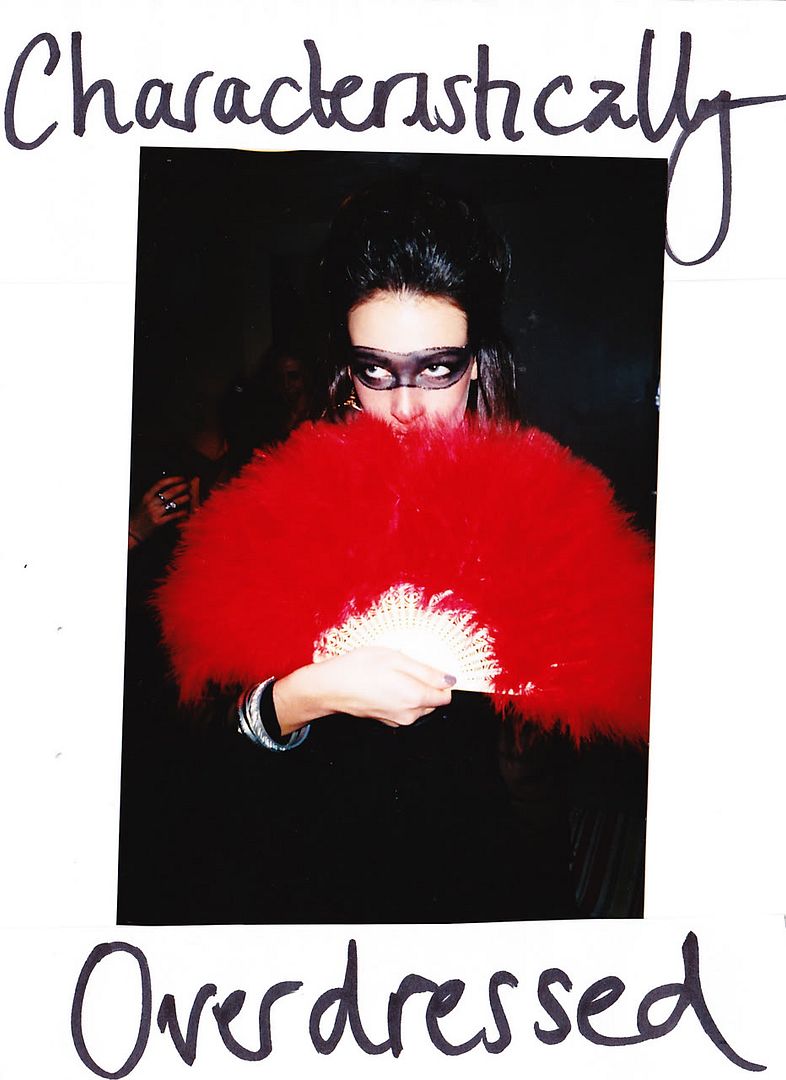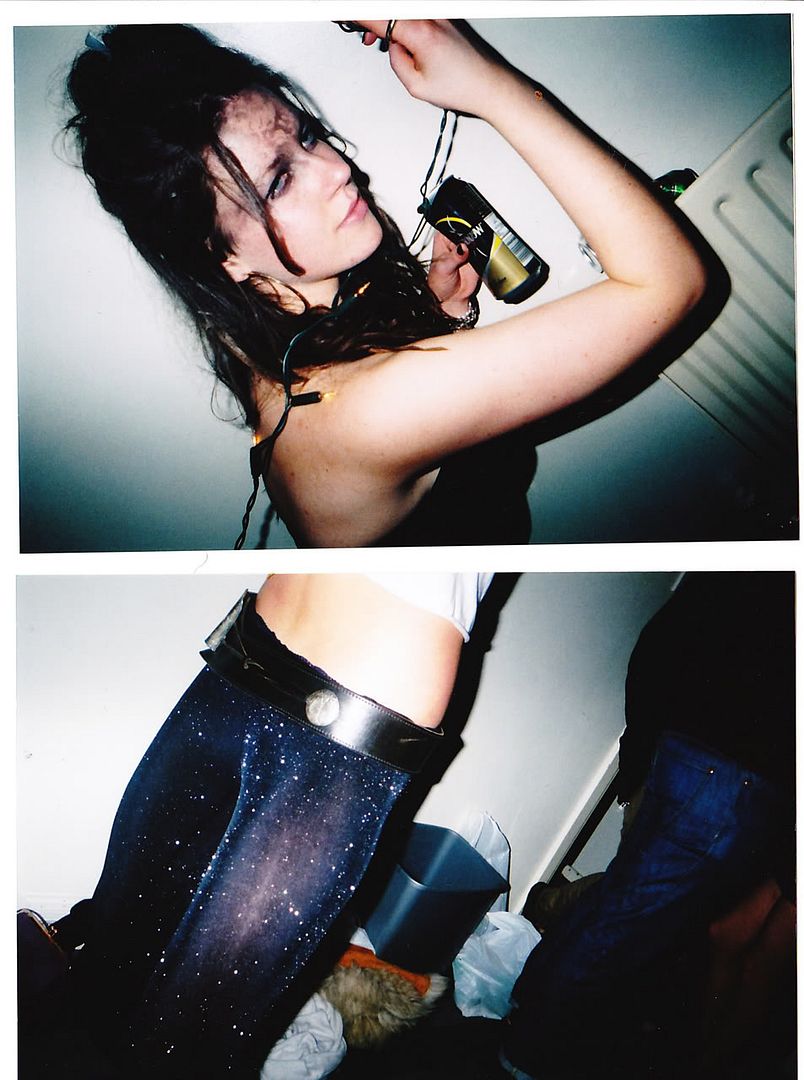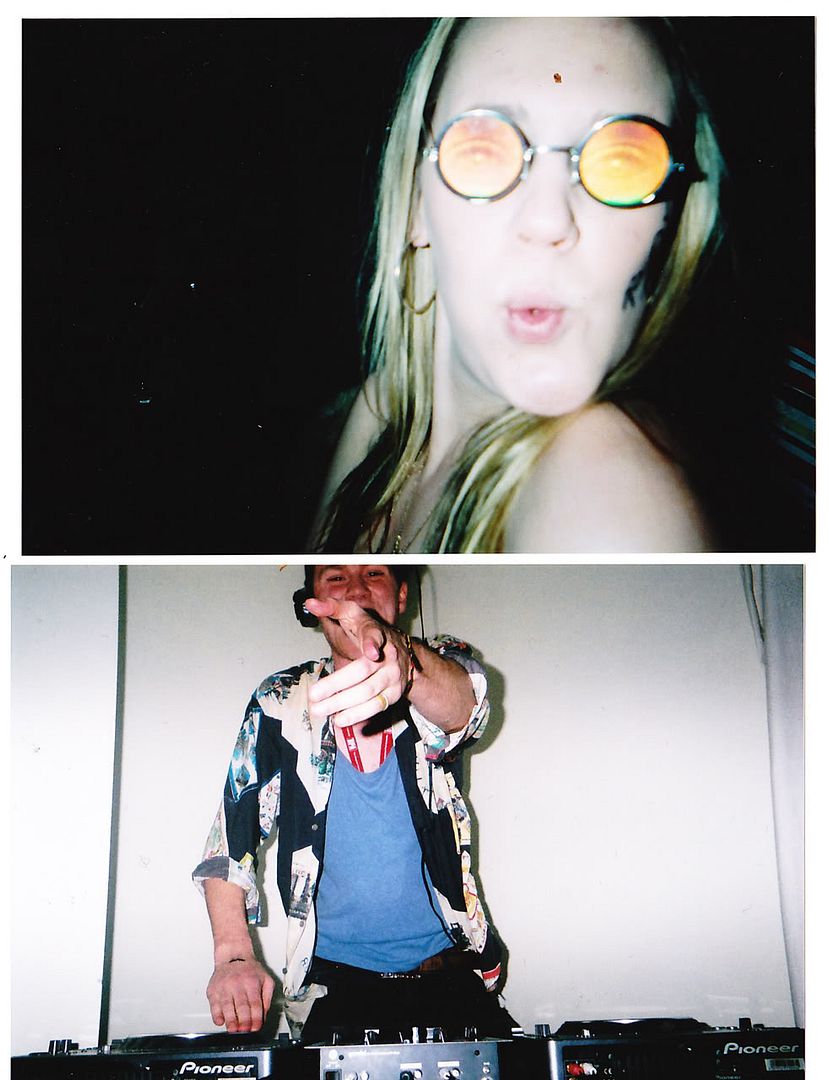 4 MORE DAYS UNTIL LONDON FASHION WEEK; WHEN I TEMPORARILY DITCH MY STUDENT LIFE AS A MOORHEN (A CHIC ONE, NEVERTHELESS) TO TRANSFORM MYSELF INTO A VERITABLE FASHION PEACOCK.
NO MORE OUTFIT POSTS ROUND BY THE BINS, NO MORE BANANA PARTIES.
On second thoughts, giant inflatable bananas at Somerset House would be great. One could have them on leads, like those Grazia dog balloons. Would certainly cause a stir.