GRANDLIFENYC PARTY, MADDOX, 21/2/11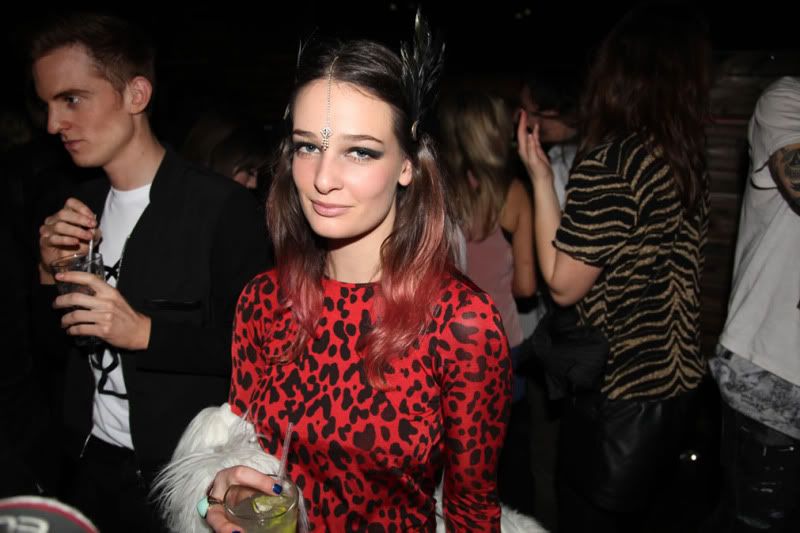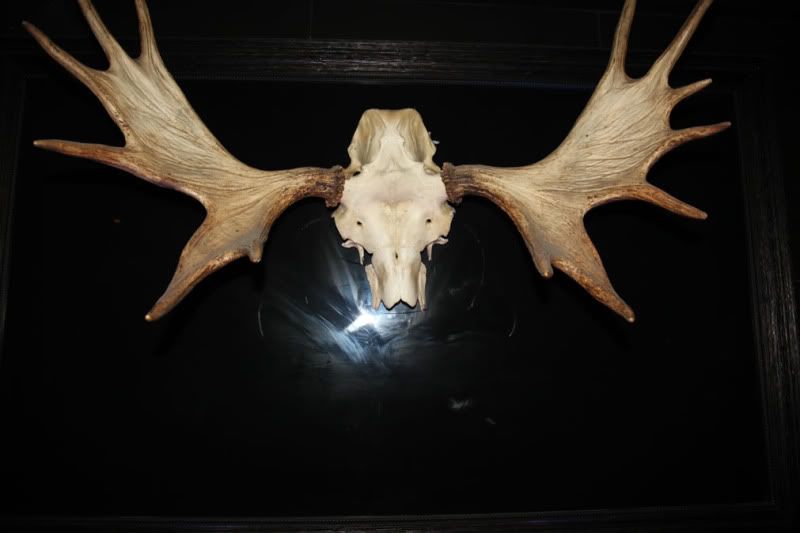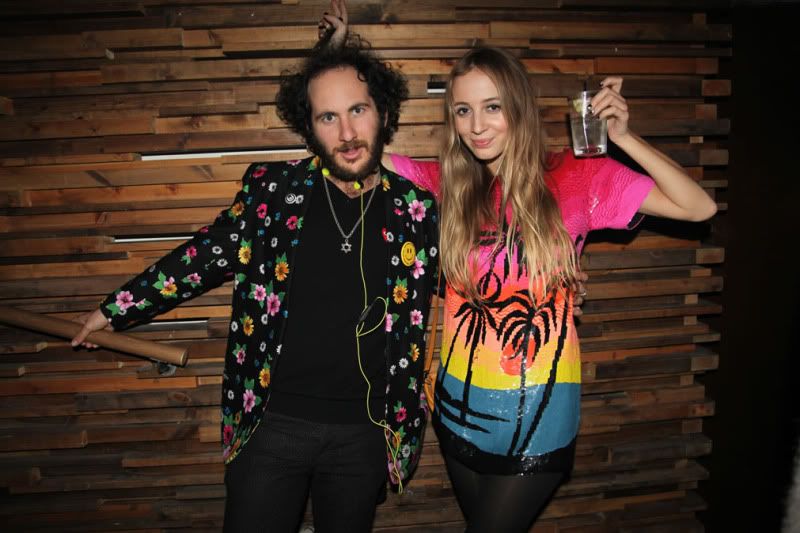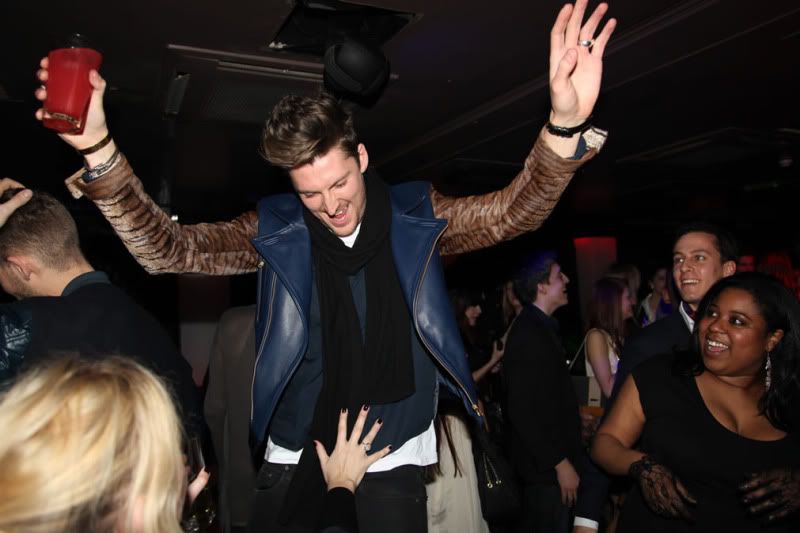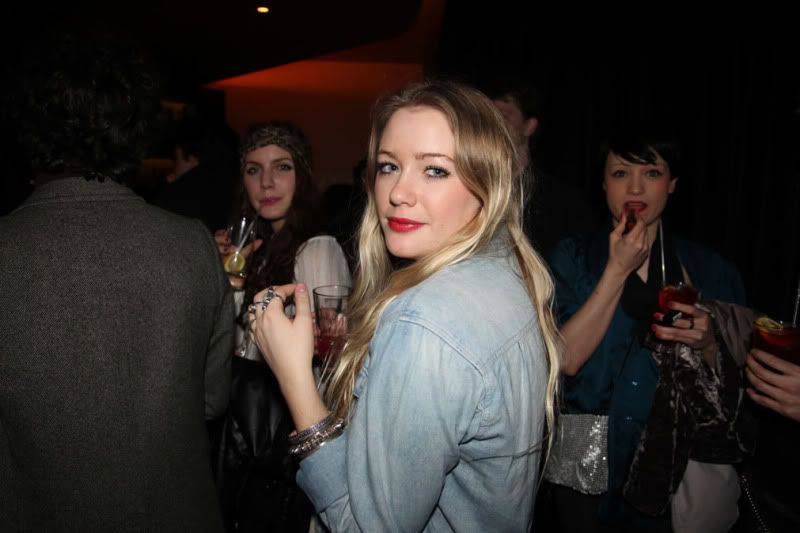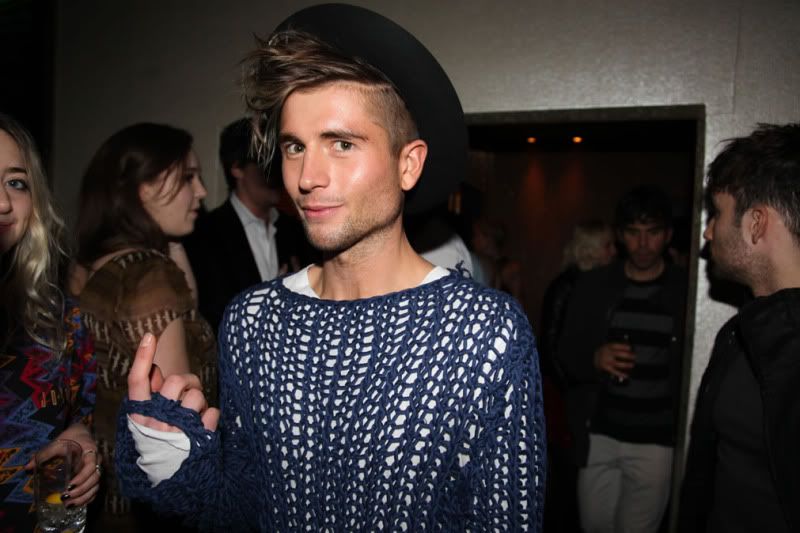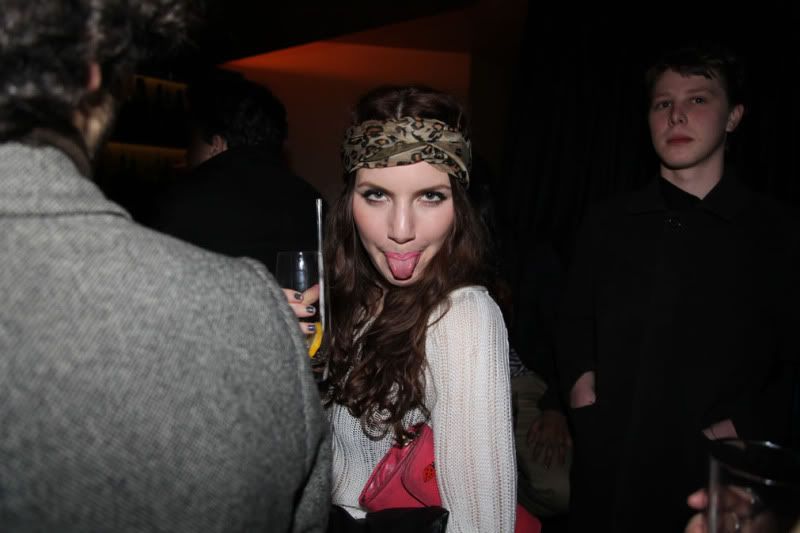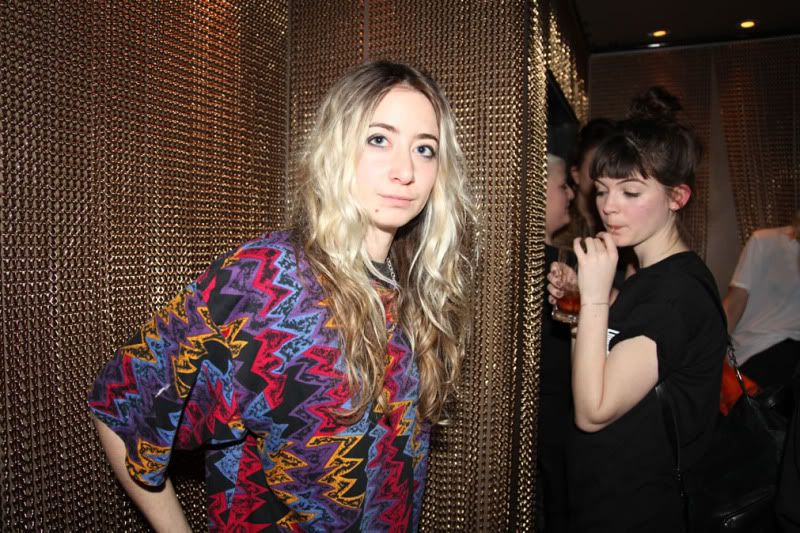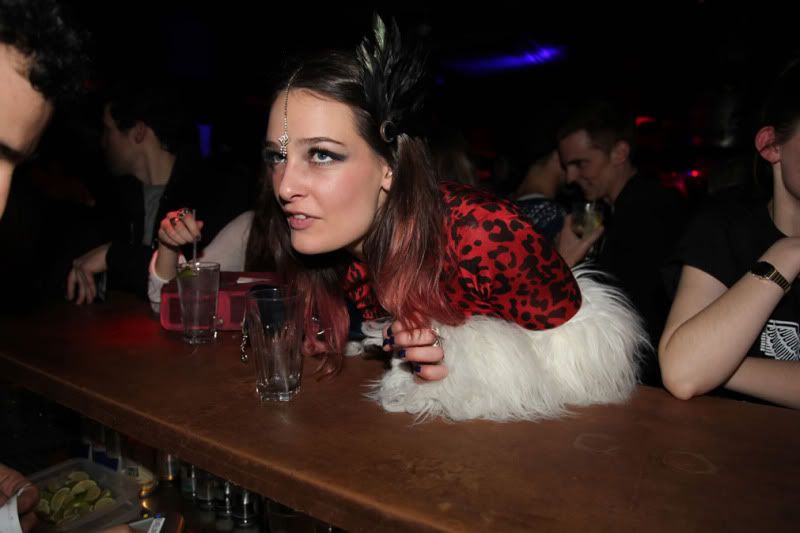 All photos poached from The Cobrasnake. My own camera got pinched by some creep who kept insisting I was 'the girl from the Antonioni film.' He then took pictures on it of me and

Tona

and Emma

and then disappeared.
Last season's GrandLife NYC party was an absolute fracas. The open bar ran all night, all the New Yorkers fashion crowd were networking upstairs, appalled at the British drunken debauchery going on on the dancefloor downstairs, and everyone lost everything; coats. cameras, phones, dignities...
Someone must have put their foot firmly down this time round, because the bar closed disappointingly early.

I think the bottom shot perfectly captures my "

HOW MUCH

for a gin&tonic?!" horror.

Recession restraint perhaps, probably wise considering the fashion industry seems to run on alcohol. And when I say that, I don't mean that everyone is an alcoholic. In my experience, I have found that being at the right parties at the right time is sometimes when the best opportunities come along. Accosting your industry idol while they're rushing to a show or trying to anonymously grab lunch at Tom's Café will never receive the warmest reception. However, at a party, work is done for the day, those gratis cocktails are working their magic and you never know who you might fall into conversation with.

Here, all in one room, altogether, are the most creative, motivated and fascinatingly crazy people in the whole country, not to mention the best dressed. Peacocking is taken to an entirely new level.