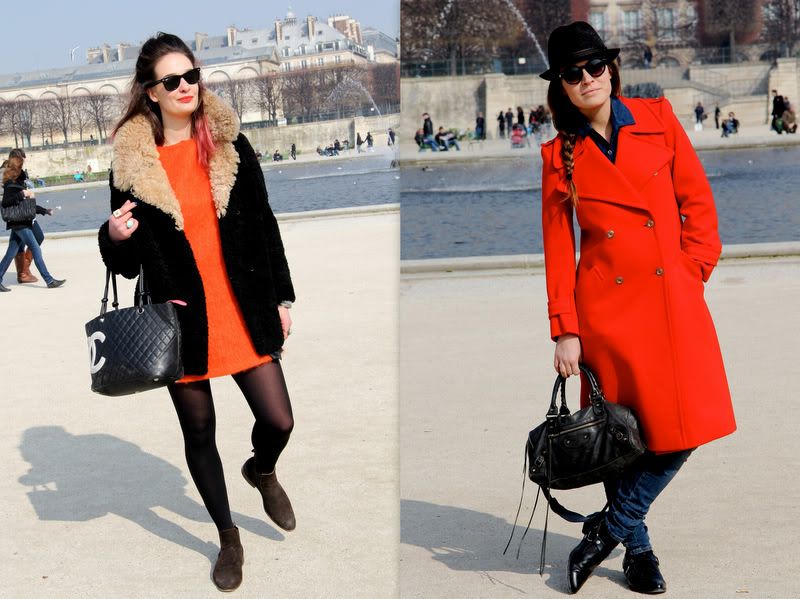 I have become a guest at Frassy HQ in Paris over the next week, and there is a lot of spontaneous overflowing of fashion going on (which basically translates as me borrowing a lot of Audrey's clothes). We are wearing all vintage, apart from the beloved, bashed-up designer bags.
Yesterday in Paris was beautiful, one of those perfectly crisp, sunny days which hint that spring may be just round the corner. The city was full of music; we were serenaded with opera singing on the metro, later two trumpet players were playing a duet whilst walking on opposite sides of Rue St.Honoré and then we found ourselves in the midst of a choir flashmmob at an intersection. All these voices rising up from the busy street in harmony - spontaneous overflow of song, it seems, too.
I have my eyes and ears wide open, drinking it all in. I'm moving here in late summer, and I feel at home already.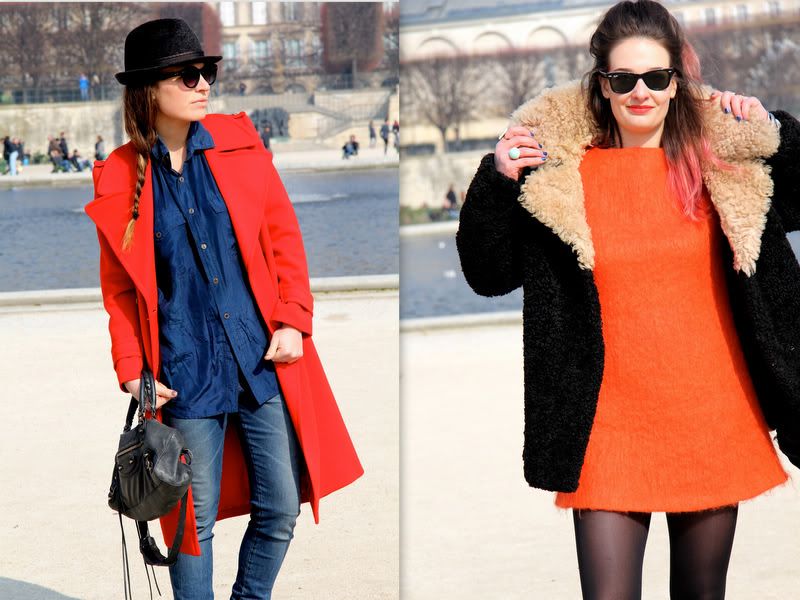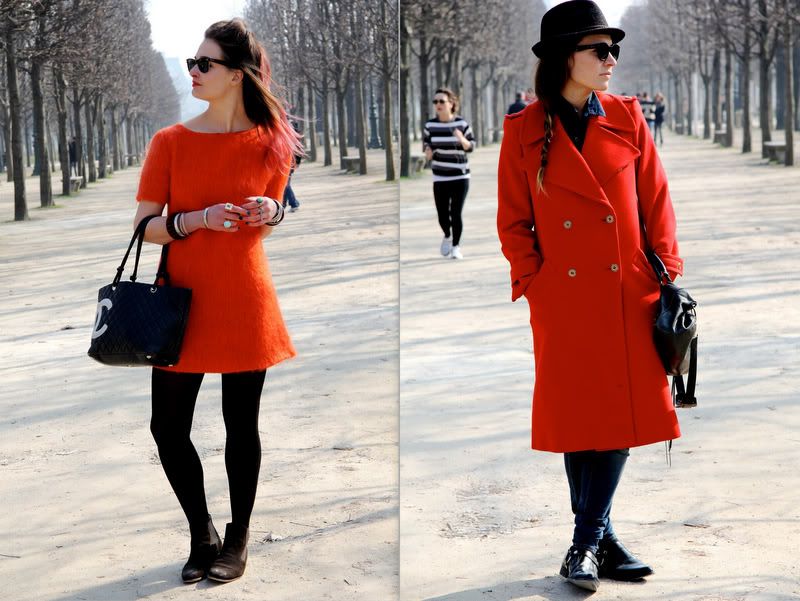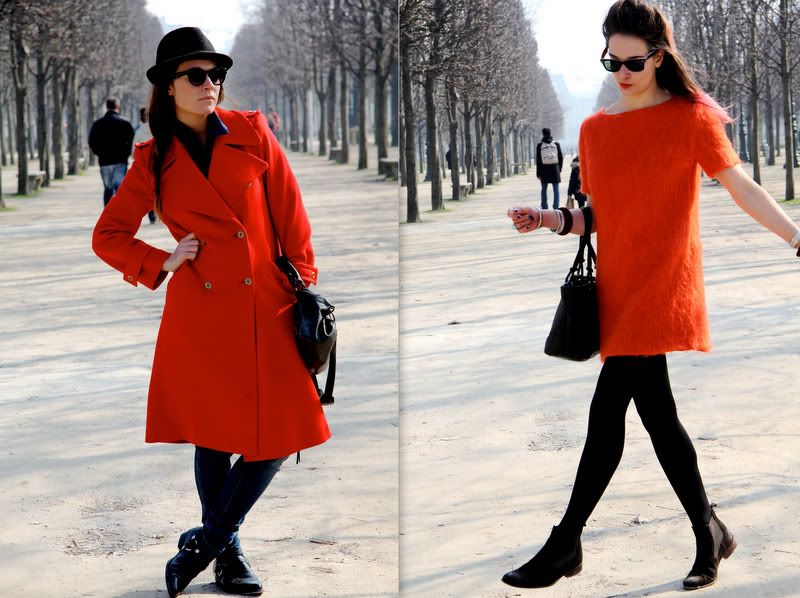 All photos by Maria Mcmenemy. This fabulous girl is an incredibly talented future voice in photography and film, you'll see her handiwork in the recent Frassy videos and
on her blog:
WHIPLASH