What's something every woman needs
?
"A signature necklace, whatever necklace that you love, love, love or whatever ring that you never take off. A really amazing and wearable pair of heels, wedges, or pumps. And a really good pair of boots."-Pamela Love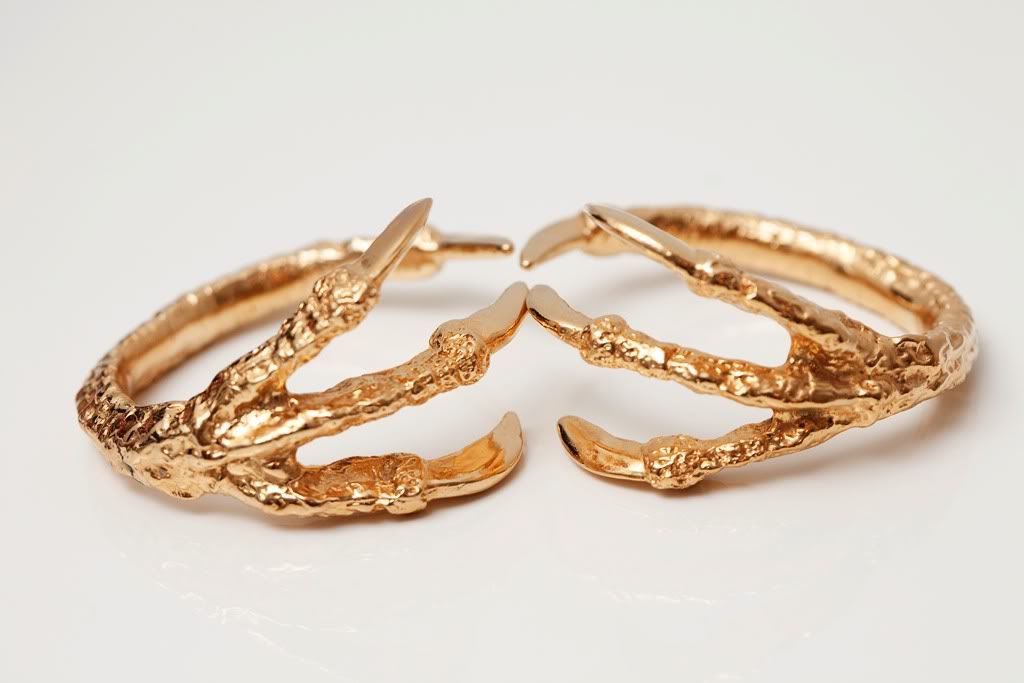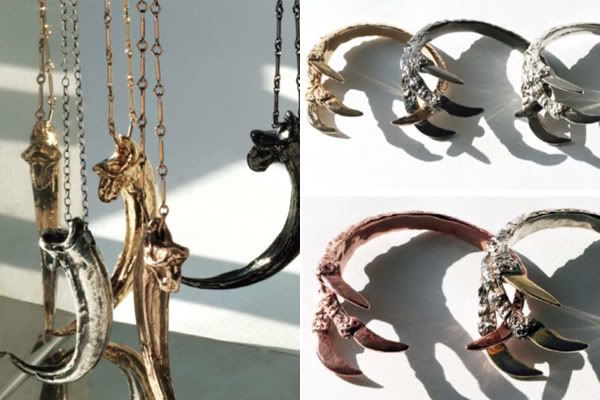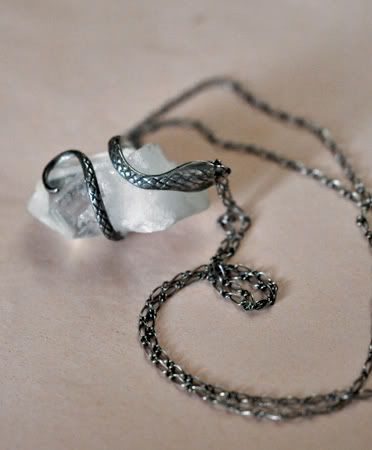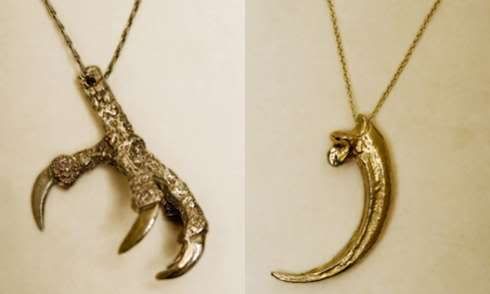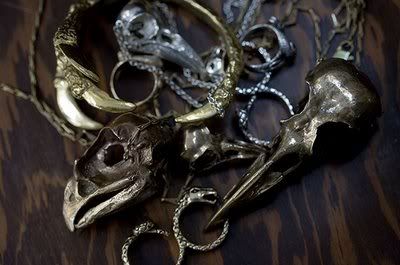 "I really wanted to make a bird skull for a friend of mine who I thought really needed a skull around his neck. But I didn't want to do just a skull because I think they're kind of cheesy. So I was like, "He needs a bird's skull, like a raven or a crow." And I cast a few of them in metal and they were huge. And the smaller ones didn't have the look I wanted. So I just decided to get a big skull and carve a smaller version of it from wax."