EXCUSE MY ABSENCE FOR A FEW DAYS, I'M AT BESTIVAL.
If everything has gone to plan, I'll be wearing my 'Jazzy' crown, so look out for me.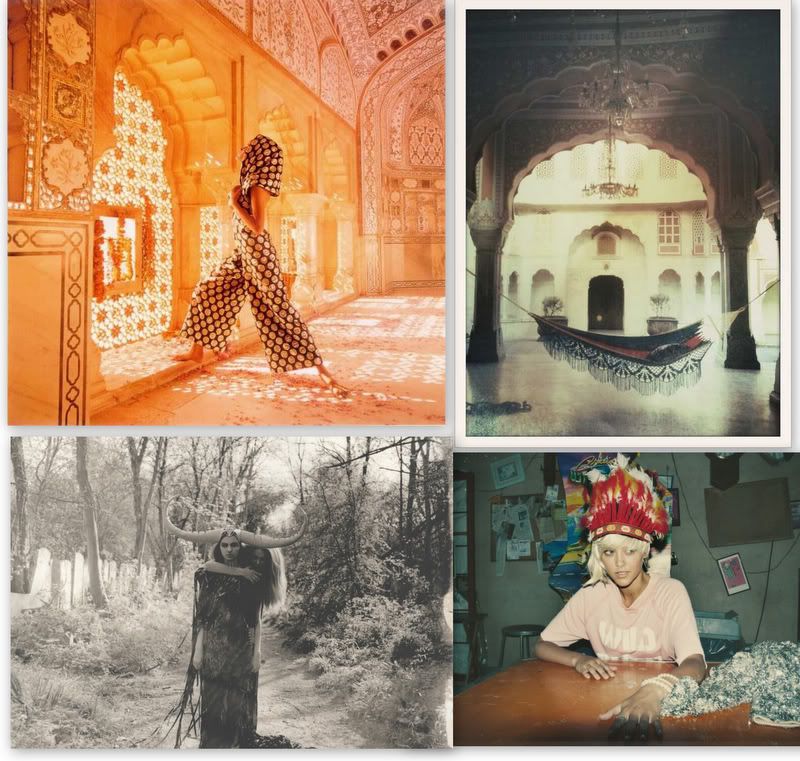 If you're also heading Wight-wards this weekend, do look out for the Pants to Poverty team attempting to break pants-related world records onsite.