FAREWELL TO SARTORIAL HAVOC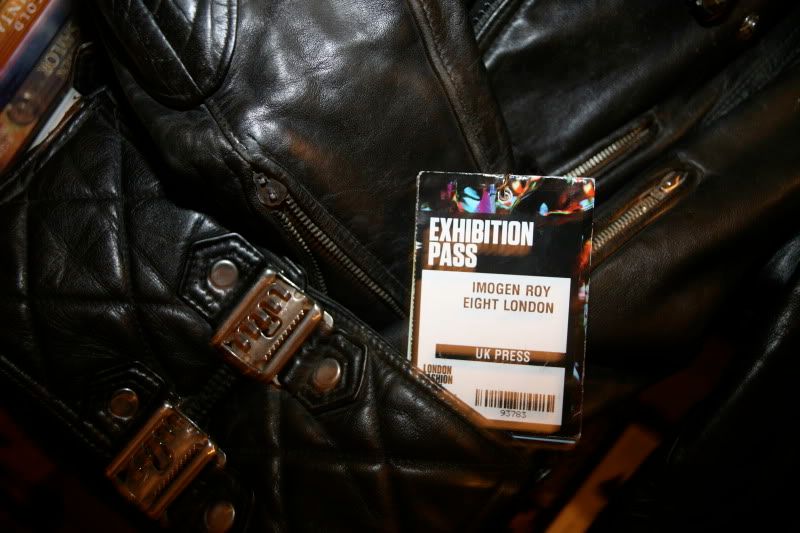 Another London Fashion Week gone. 6 days passed in a flash of vitamin waters, business cards and tote bags. A flash of paparazzi, amateur TV interviews and sweat under our A/W coats (bad move there.) This was my second season, and I felt I'm starting to find my feet in the fashion circus. I'm more than just a little excited by the S/S offering from London, and it seems everyone else is too; the press is just awash with praise for London's fashion 'coming of age', with even relatively new brands like Peter Pilotto and Louise Gray escalating forward from 'ones to watch' to established names in desirable design. Today's menswear shows brought the season to a stunning close, with J.W. Anderson and James Long's collections setting my heart on fire. I have so many great things to share with you over the next few days, weeks... who knows? My cup of inspired material doth runneth over.
Note: Having avoided shopping all week simply due to time constraints, sore feet and general exhaustion, I didn't begrudge myself a trip into Mint Vintage on Earlham St. earlier today in a break between shows. Whaddya know, I stumbled across the most insanely perfect biker jacket; thick black leather with elbow pads, a buckle belt and quilting, they just don't come finer than this. Turns out, admittedly to my horror, that bikers are the new 'Burberry' jacket for A/W. I portend millions of high street knock-offs and a sea of chunky bikers in my local Sainsbury's. I'd better get some wear out of it now, before it's too late.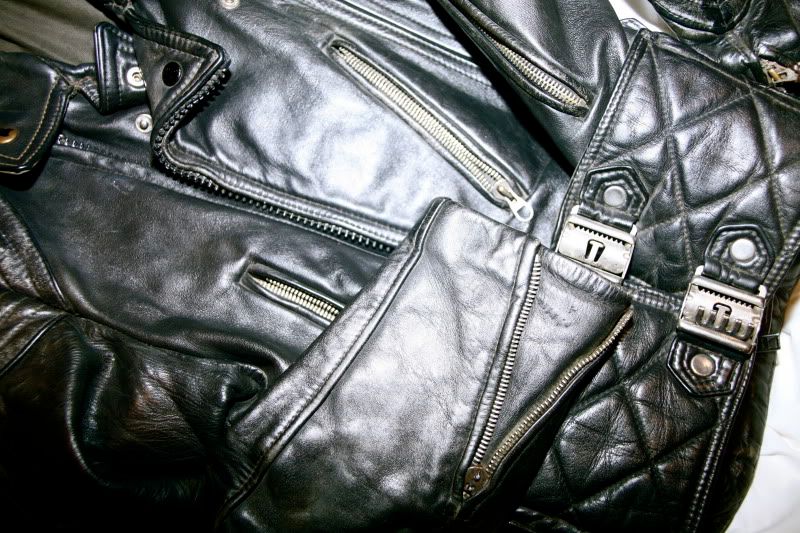 The BBC may have picked me to comment on the Burberry show for an upcoming documentary, but my friend Scott managed to fit in a chinwag with a real fashion insider; Miss Kate Moss herself. See Scott's exclusive interview for Vogue TV with Kate below.